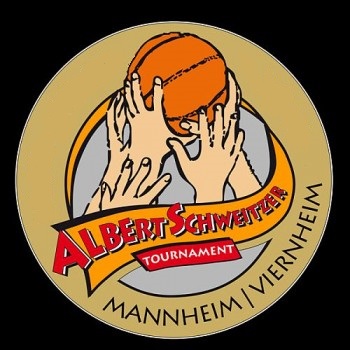 MUSIC NOT SO GOOD IN DEFEAT OF SERBIA U18 AGAINST GERMANY
Serbia U18 suffered the first defeat in the fourth round of the tournament, "Albert Schweitzer" which is held in the German city of Mannheim since Germany U18 was betterwith 80:67 (29:21, 16:14, 14:19, 21:13) . Tournament in Mannheim is considered the unofficial world championship in the junior competition. Serbia after 4 rounds has a score of 3 wins and 1 defeat.
Novak Music in defeat of Serbia had 7 points and 2 assists.
The next opponent for Serbia U18 is Argentina and the match will be played on Thursday at 15:30.