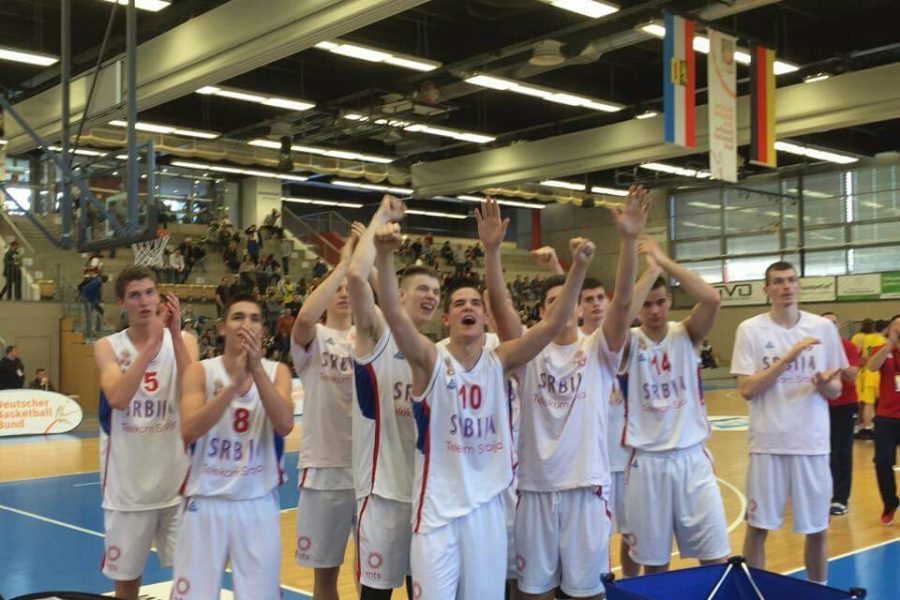 MUSIC ASSISTED IN SERBIA U18 WIN AGAINST JAPAN
Serbia U18 defeated Japan with 87:62 (29:19, 21:16, 26:13, 11:14) in the third round of the tournament, "Albert Schweitzer" which is held in the German city of Mannheim and is considered as the unofficial world championship in junior competition. This was the third victory of Serbian juniors in as many matches at the tournament.
Novak Music for 16 minutes at the court had 6 points and 4 assists
The next opponent of Serbia U18 is Germany and the match will be played on Wednesday from 20 hours.
Photo: kss.rs