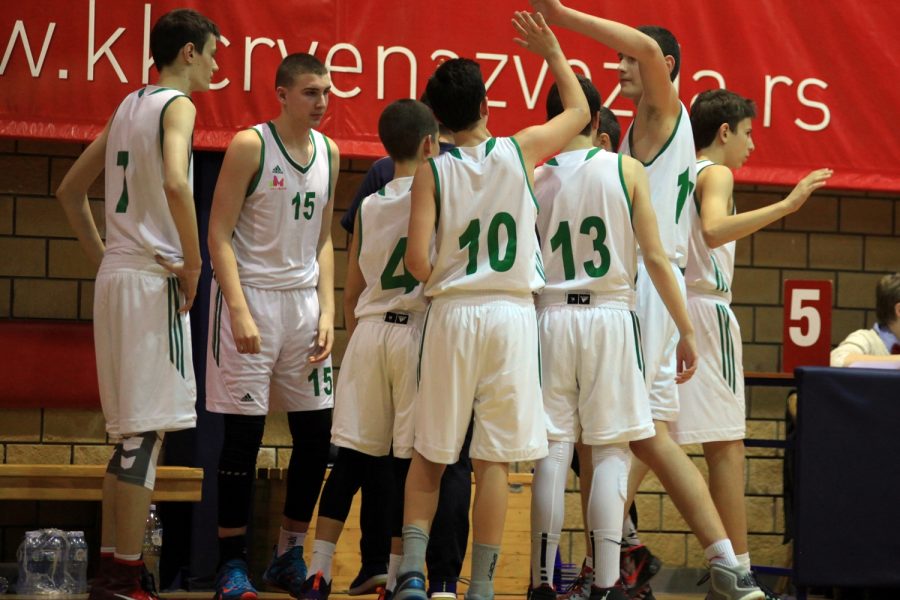 PIONEERS DOMINANT AGAINST BORCA
Pioneers of BC Banjica Mega within the 12th round of Quality League of Pioneers defeated BC Borca with 86:40.
Banjica Mega takes the 4th place in the Quality League of Pioneers with a record of 7 wins and 3 losses but with 2 matches less.
Banjica Mega: Miljus 2 Pecanac 5, Cirović 10, Vicentijević 7, Music 9, Strainovic, P. Kovacevic 10, Langovic 10, V. Kovacevic 4, Draganic 11, Vukic 13, Milosevic 5.
Photo: Mega Leks / Ivica Veselinov