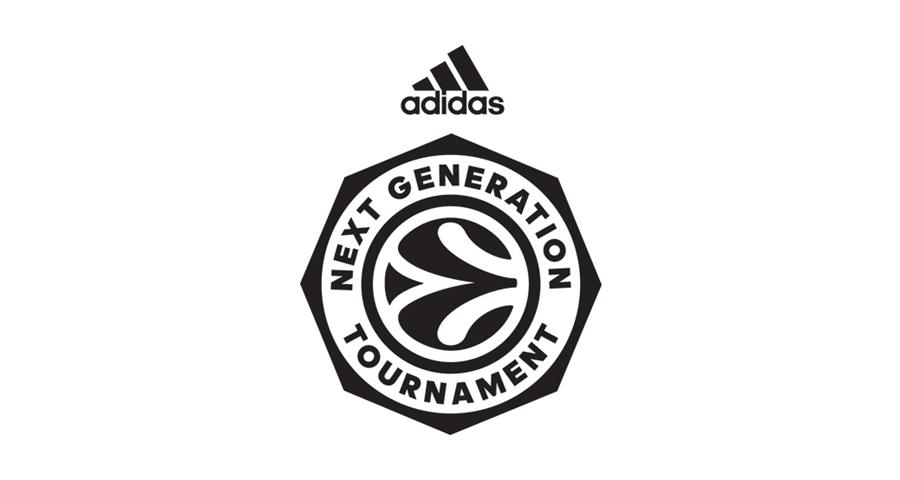 EB ADIDAS NGT DRAW: MEGA IN GROUP WITH BARCELONA, ZALGIRIS AND INSEP
Juniors of Mega at the final tournament of juniors Euroleague in Berlin, where they will play under the name Mega Bemax, get their opponents in the group. Mega Bemax will at "Euroleague Basketball Adidas Next Generation Tournament" play in group A with teams of Barcelona, INSEP and Zalgiris while in group B are Real Madrid, Red Star Belgrade, Lietuvos Ritas and Alba.
The final tournament takes place from 12th to 15th of May in Berlin, within the Euroleague Final Four and the group winners will meet in the finals which will be played on May 15th from 12 o'clock.
Schedule:
May 12th, 11 am – Zalgiris Kaunas – Mega Bemax
May 13th, 9 am – Barcelona Lassa – Mega Bemax
May 14th, 9 am – Mega Bemax – INSEP Paris
We remind that the juniors of Mega qualified for the finals in Berlin as winners if qualifying tournament which was held in Rome, where they in the finals, after trailing 15 points, in the end won against the hosts StellaAzzurra to 71:73.