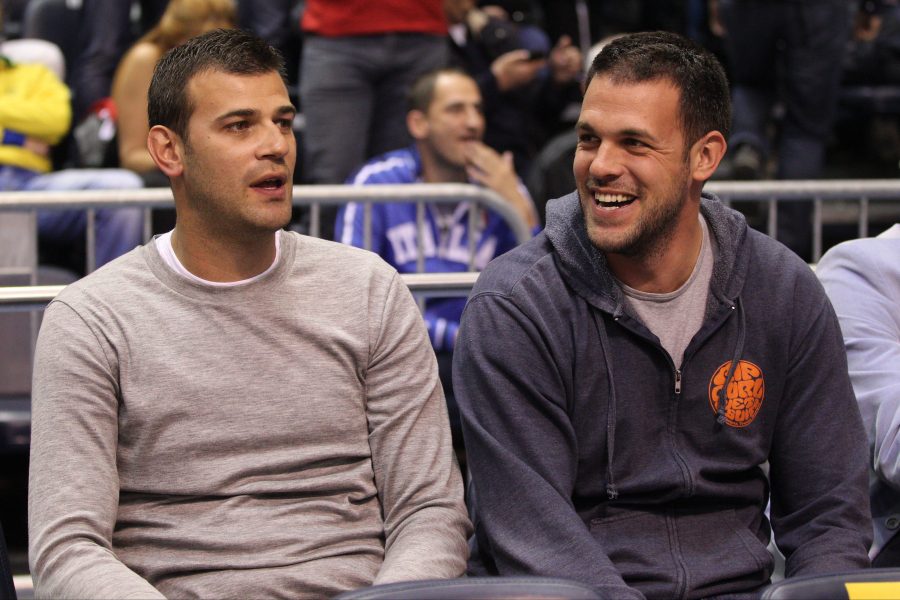 GORAN CAKIC TRAVELED TO TORONTO
Sporting director of Mega Leks Goran Cakic traveled to Toronto where he will in the coming days to attend the NBA All-Star weekend, and basketball camp "Basketball without Borders". Cakic will during his stay in Canada meet with several officials from the strongest league in the world and will  be in an opportunity to attend all activities related to the most prestigious camp for players under 18 years.
During his stay in Toronto, Goran Cakic will visit the former player of Mega Nikola Jokic, who is with great success this season playing for Denver and was selected to participate in the "World Team" in the game "Rising Stars Challenge" in the NBA All-Star Weekend .
Mega Leks was supposed to have another representative of big basketball event in Toronto, Aleksandar Aranitovic but due to injury he had to miss the prestigious international basketball camp for players up to 18 years "Basketball without Borders".
Photo: Marko Metlas