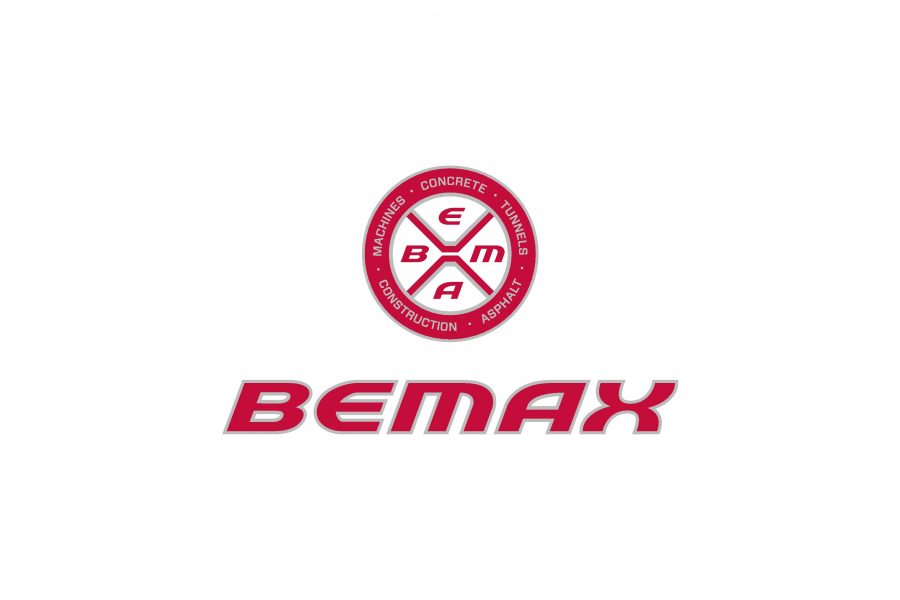 NEW NAME FOR JUNIOR TEAM – MEGA BEMAX
Mega junior team will under a new name take part in the final tournament of the Euroleague in Berlin. For the title of best team in Europe for players under 18 years, which will be led from the bench by coach Miodrag Rajkovic, will perform under the name – MEGA BEMAX. Renowned Montenegrin construction company BEMAX gave great support and stand behind the development of extremely talented generation of players who have demonstrated their great potential on the international scene by winning first place in the Euroleague qualifying tournament in Rome.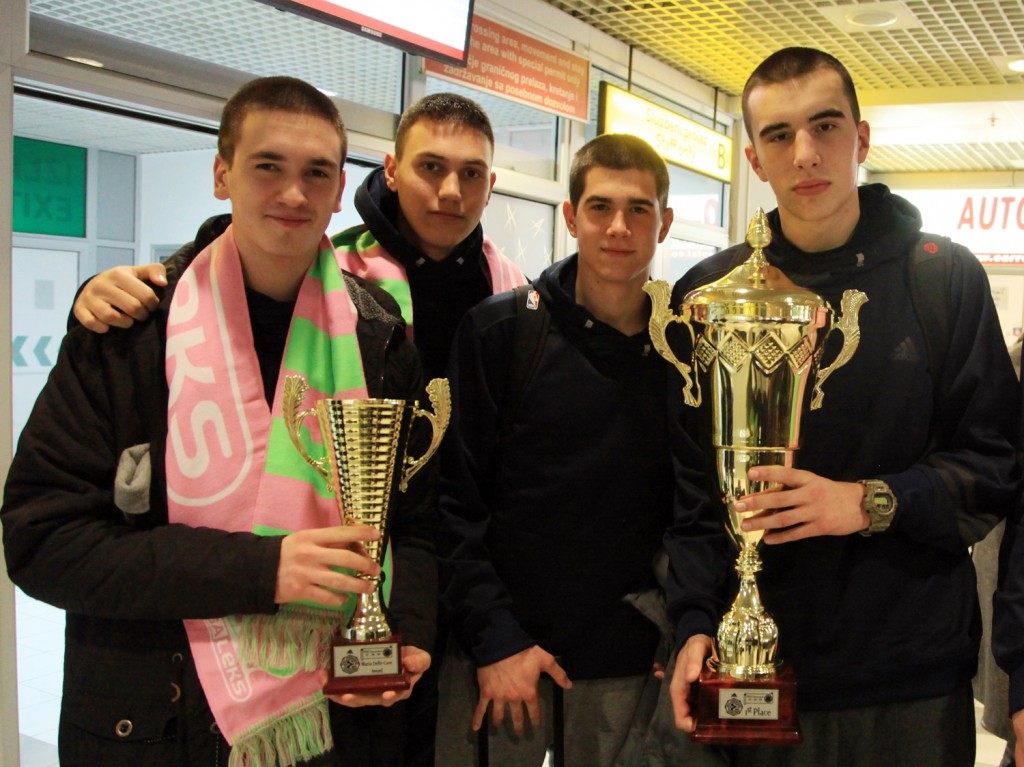 Bemax is the largest Montenegrin construction company, which operates in the construction of road and energy infrastructure projects, civil engineering and residential and commercial facilities, as well as the production of asphalt and concrete.
Successful and systematic work of Mega on developing young players, which quickly get a chance in the senior competition, has been recognized by the company Bemax, which is pleased to be sponsoring such a healthy sport project. Because all of this, junior team of Mega will obligate even more to try to fight in fierce competition for the top ranking at Final Eight of Junior Euroleague in Berlin.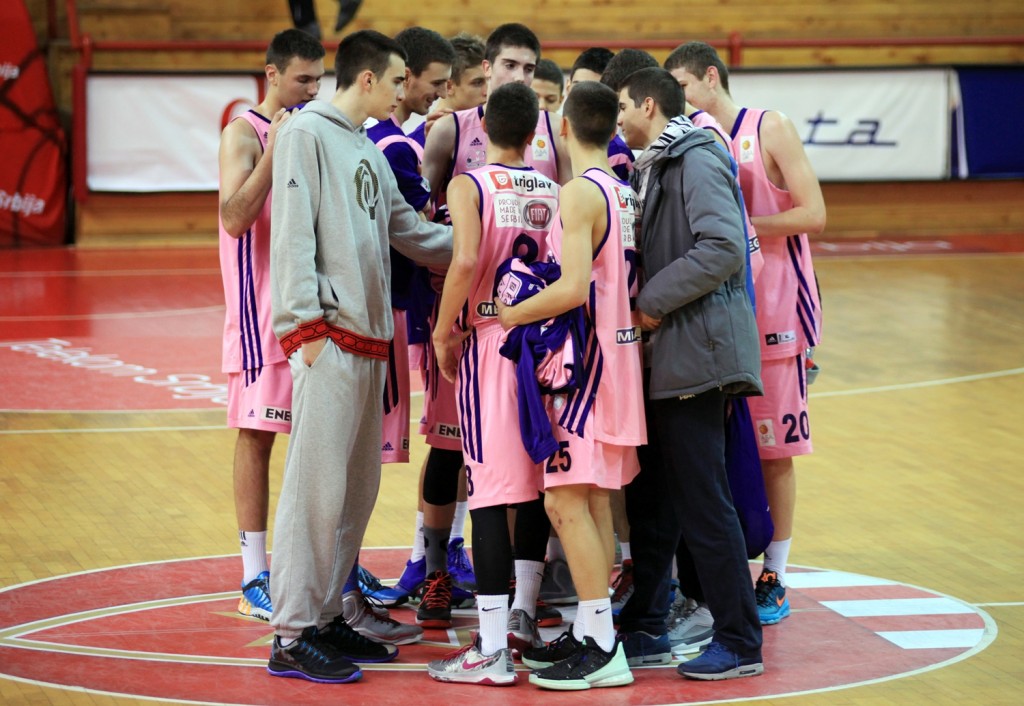 It is interesting to point out that the famous Israeli club and multiple European champion Maccabi Tel Aviv provided two different main sponsors for their senior and junior team. Seniors perform under the name Maccabi Fox while junior team has another sponsor, Maccabi Teddy.
Photo:Mega Leks / Ivica Veselinov