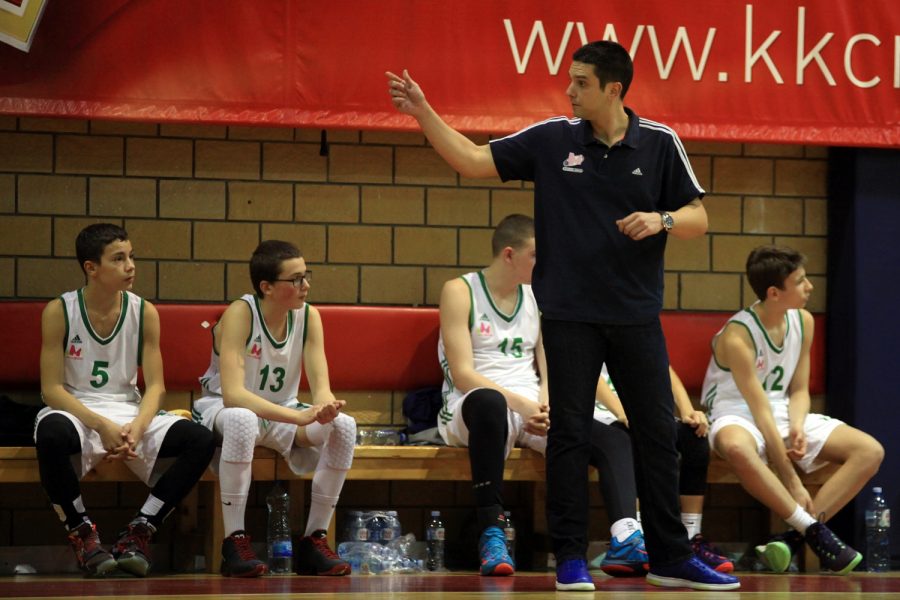 PIONEERS LOST FROM PARTIZAN
Pioneers of  BC Banjica Mega within the 7th round of the Quality League of Pioneers lost from Partizan with 51:72.
BC Banjica Mega after 7 rounds occupies 6th place in the league with the score 3-2 with two games less.
BC Banjica Mega: Miljus 4, Pecanac, Draganic 18, Vicentijevic 5, Music, Strainovic 3, P. Kovacevic, Langovic 15, Canak, Radovic, Vukic 5, Milosevic 5.