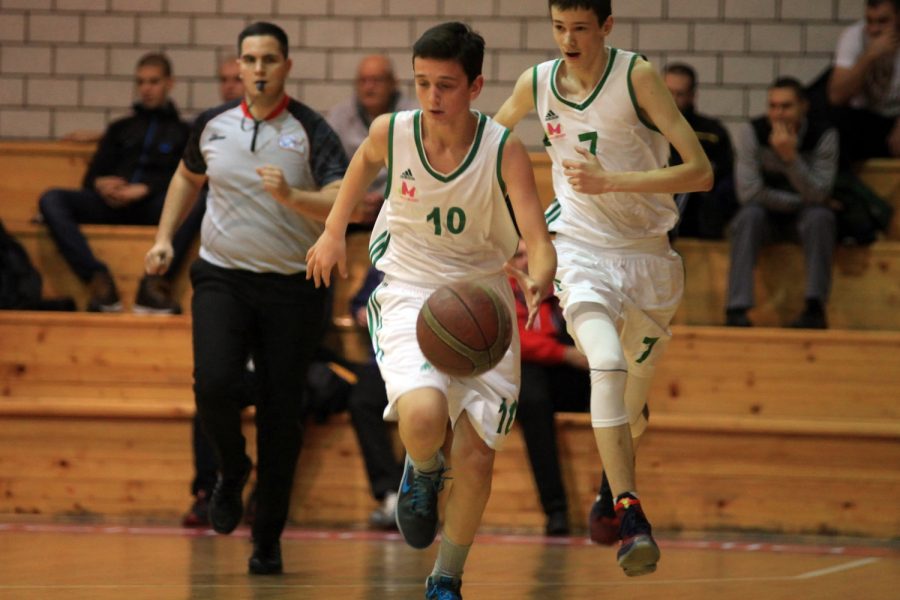 PIONEERS LOST AT THE START OF TOURNAMENT "BORISLAV REBA ĆORKOVIĆ"
Pioneers BC Banjica Mega lost in the first round of the tournament, "Borislav Reba CorkoviC" from BC Zemun with 70:79.
On Saturday pioneers will play a match against Partizan NIS and on Sunday against Crvena zvezda Telekom.
BC Banjica Mega: Miljus, Pecanac, Cirovic 5, Vicentijevic 4, Music 4, Strainović 5, Kovacevic, Langović 20, Mladjenović, Draganic 20, Vukic 5, Milosevic 7.