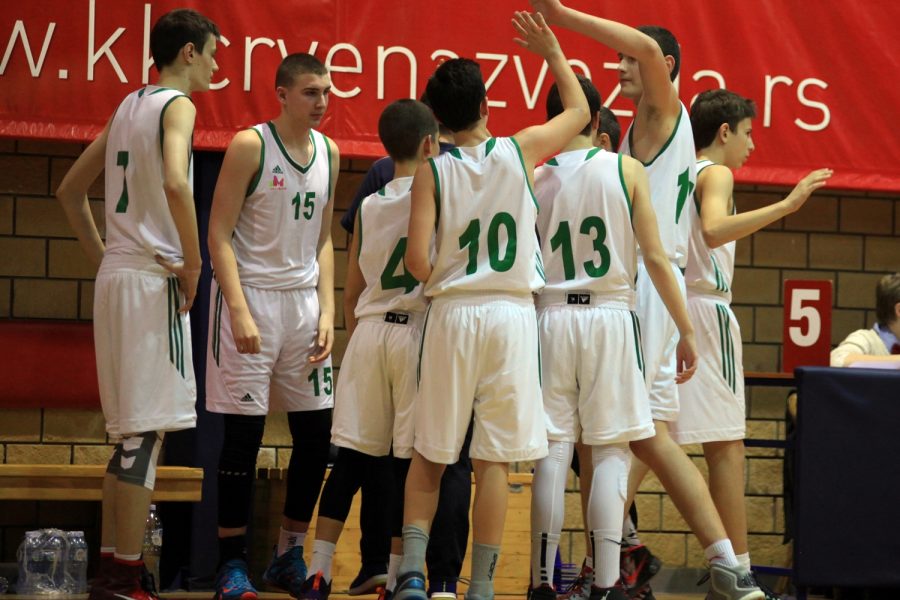 PIONEERS PARTICIPANTS OF TOURNAMENT "BORISLAV REBA CORKOVIC"
Pioneers of BC Banjica Mega will take part in the traditional New Year tournament for the pioneers  "Borislav Reba Corkovic". The tournament will be held from 25th to 27th of December in Hall Vizura Sport.
In addition to the BC Mega Banjica, the tournament will be attended by pioneers BC Partizan NIS, BC Crvena zvezda Telekom and BC Zemun.
Tournament schedule:
Friday 25.12.2015.
12:00 BC Banjica – BC Zemun
14:00 BC Partizan NIS – BC Crvena zvezda Telekom
Saturday 26.12.2015.
12:00 BC Zemun – BC Crvena zvezda Telekom
14:00 BC Banjica Mega – BC Partizan NIS
Sunday 27.12.2015.
12:00 BC Partizan NIS – BC Zemun
14:00 BC Crvena zvezda Telekom – BC Banjica Mega
15:30 Award ceremony