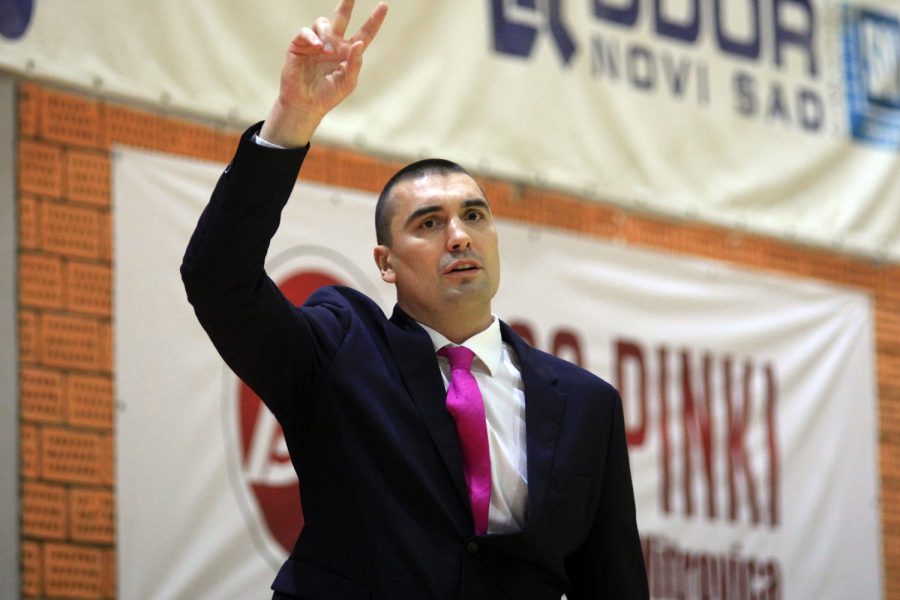 MILOJEVIC:"WE HAD VICTORY IN OUR HANDS BUT…"
Again, Mega Leks gave great game against favored rivals. The young team of Dejan Milojevic was a one step of great surprise, but once again in finish the youngest team of the ABA league lacked luck. Buducnost icelebrated wtih 83:81, but the victory came primarily through the mistakes of Mega players:
– Congratulations to Buducnost on victory and game and I wish them luck in the rest of the season. I think we played a good game, but it did not crowned with the victory at the end because of some trivial things that we have mistaked above all in defense in the last two minutes. Some taking over in defence were late, we did not defend one-on-one and they punished us threes. We opened match pretty good, we took ten difference and we controlled the game until halftime. In the last quarter we made a series of 8:0 and had victory in our hands of just two and a half minutes before the end of which we could not keep. I hope that we will play the next match at a high level and that we will learn a lesson from this defeat – said Jaramaz.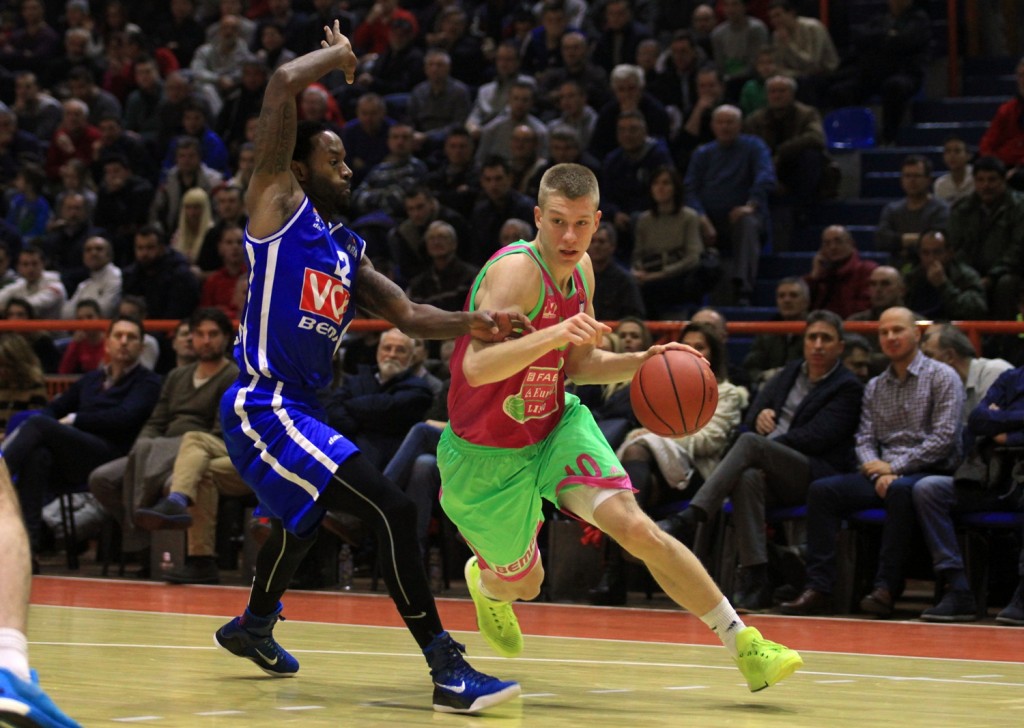 Similar comments about match had coach Dejan Milojevic. After greetings to rival for a win. Milojevic noted:
– This was copied game as a duel with Zvezda. We had victory in our hands, but with a couple of nonsense that I attributed to inexperience, because we are by far the youngest team, we allowed them easy points in our lead with six poitns. Tadija scored three points at the expiry of the attack, and this gave him the confidence to throw in next with almost seven meters. When bad shoot from a free throw line, only 57 per cent, in these major games that simply can not be forgiven. In the finish we shot  1 of 4 penalties, we didnćt played two defense properly and now we only need to avoid repeating those mistakes but also to be aware that we have an enviable level of the game with which we can compete with the best teams in the league. However, it is lacking a bit of experience and I believe we will at the end of the season  fix these things and get these games with teams which are with names more quality from us.