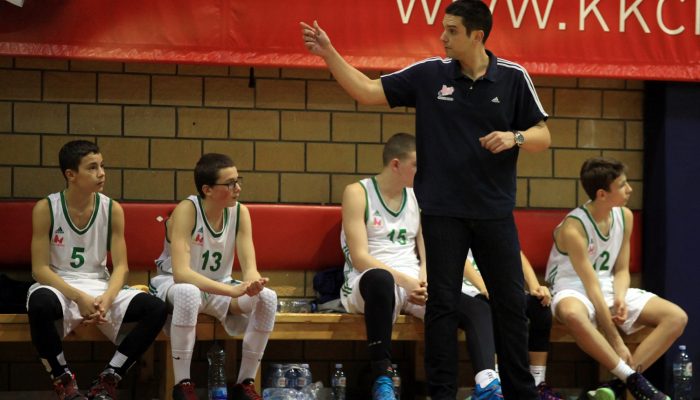 PIONEERS OF BANJICA MEGA CONVINCING AGAINST AS BASKET
Pioneers of BC Banjica Mega within the 3rd round of the Quality League of Pioneers convincingly celebrated away against BC As Basket with 81:102.
BC Banjica Mega have after 4 rounds a score of 2-1 with one match less and  in the next round on December 20th host SKK Zvezdara.
BC Banjica Mega: Miljus, Pecanac, Cirović 2, Vicentijevic 9, Music 32, P. Kovacevic 7, Langovic 37, Mladjenovic, Vukic 8, Milosevic 7.