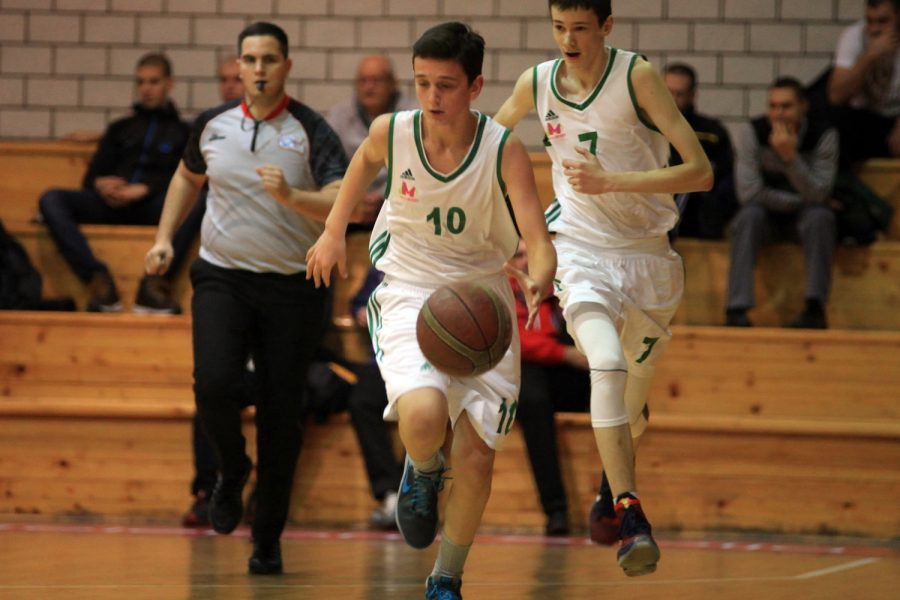 PIONEERS QUALIFIED FOR THE QUALITY LEAGUE OF PIONEERS
BC Banjica Mega qualified for a Quality league pioneers as in the 2nd round second leg of play-off was better than BC Sava with 61:56. In this way, they successfully completed qualifications in which the pioneers of KK Mega Banjica won in all of eight matches with the average scored 83 points per game and 48 received.
KK Banjica Mega: Miljus, Pecanac, Cirovic 12, Vicentijevic 6, Music 8, Strainovic 7, Kovacevic P., Langovic 24, Mladenovic, Kovacevic V., Vukic, Milosevic 4.