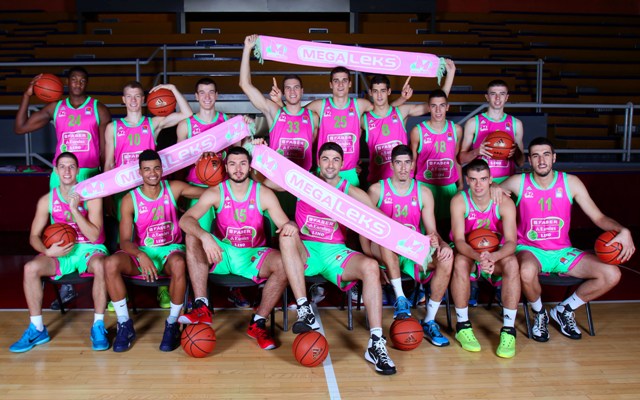 MEGA LEKS IS A GUEST AT THE BELGRADE FURNITURE FAIR!
Players from Mega Leks will on 11th and 12th of November be a guests of company BEOLEKS at the International Furniture Fair in Belgrade. BEOLEKS booth is located in Hall 2, Level A and on Wednesday and Thursday visitors will be able to hang out and take photos with players of Mega Leks.
On that occasion, the basketball players of Mega Leks will have the honor to give visitors gifts, Faber aspirators. To celebrate the 60th birthday of company Faber, BEOLEKS prepared 60 gift aspirator to it's visitors.
Ognjen Jaramaz, Timothe Luwawu-Cabarrot and Alpha Kaba will hand the gifts on Wednesday at 3 PM while on Thursday at the same time, Rade Zagorac, Nikola Ivanovic and Nikola Jankovic will give gifts to visitors.
Visit booth of company BEOLEKS to socialize with the players of Mega Leks and for the possibility of obtaining valuable gifts, Faber aspirators.
Photo: Mega Leks