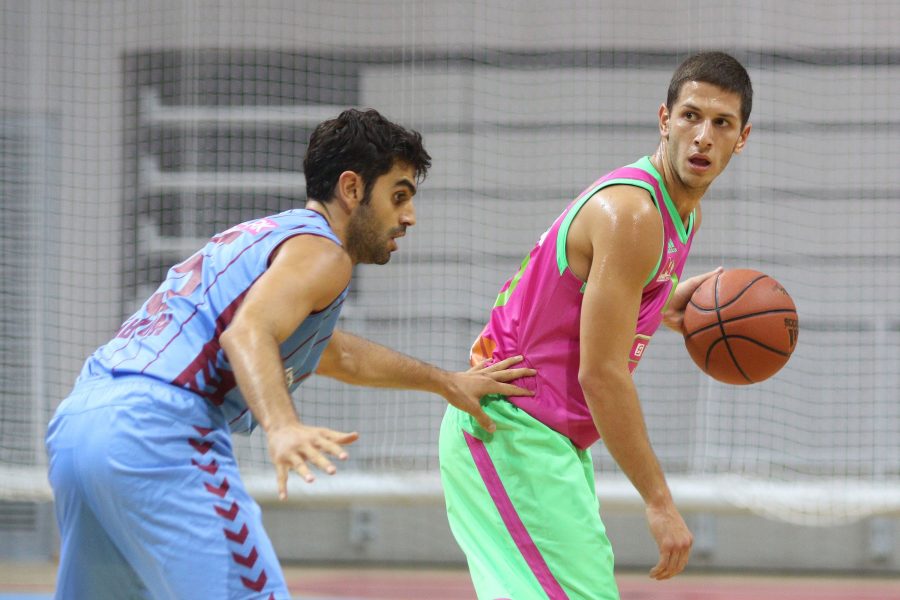 IVANOVIC MVP OF THE ROUND 8 OF ABA LEAGUE
Basketball player of Mega Leks Nikola Ivanovic is MVP of the 8th round of ABA league. Ivanovic is the second time this season named MVP, as in the win against Sutjeska 101:72, in 30 minutes on the court he collected 25 points (9-11 FG), 4 assists and 3 steals for the total  31st Play Mege was previously the most valuable player of the 6th round.
Nikola Ivanovic this season for 27 minutes on the field, on average, recorded 15.7 points, 5 assists, 2 steals in the total index rating of 16.3.
This is the third time in eight ABA league rounds that a player of Mega Leks is voted Most Valuable Player as the MVP of the first round of ABA league was Rade Zagorac.
Congratulations to Dzoni!
Photo: Mega Leks