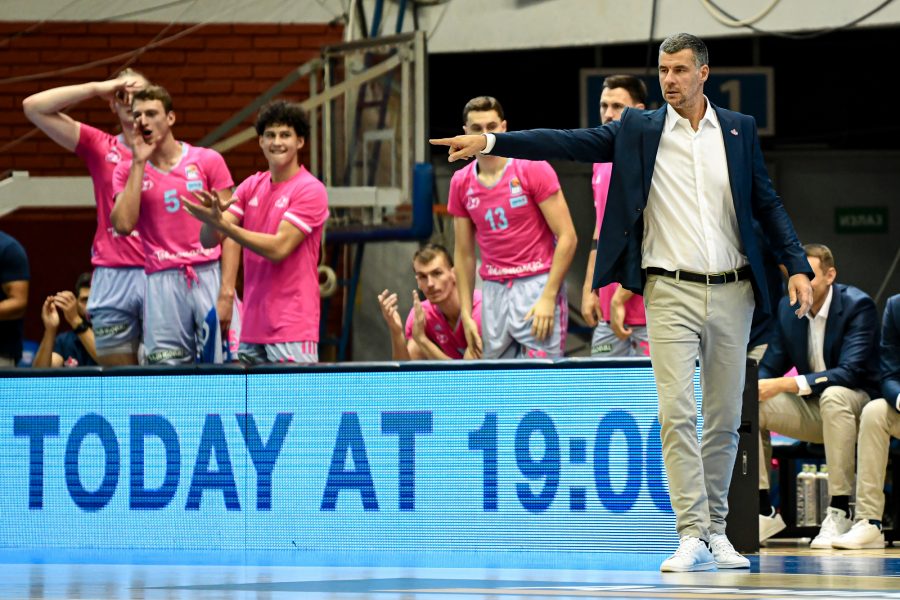 JOVANOVIĆ: "RAD NAS JE DOVEO DO OVAKO DOBRE UTAKMICE"
Mega Basket opened the season in the AdmiralBet ABA league very well, as they convincingly defeated SC Derby in the 1st round with 101:68 (23:21, 28: 6, 28:20, 22:21). Coach Vladimir Jovanović's team came to victory in the Hall of sports Ranko Zeravica after a furious second quarter in which they reduced the guests from Podgorica to only 6 points, with 28 poinzd scored. In the continuation of the game, Mega's players did not slow down, so in the end they celebrated with more than a convincing 33 points difference, with a great shot for three points (18 out of 30) and as many as 34 assists.
At the press conference after the game, Mega's coach Vladimir Jovanovic pointed out that he thought that the transition and adjustment of his players would take much longer:
– In the announcement of the match, I said that I do not know what we can expect from these guys. Naturally, I don't mean work, effort and intensity in matches, which are taken for granted when we talk to young teams. But, really in the announcement of the season, I said that, considering that we changed six players, and not just any players, but those who were the main players, I thought that our transition and adjustment would take much longer. I expected a difficult match, however, we played very concentrated in all segments of defense and attack from the first minute. We controlled the jump, we ran well and when we threw those open shots, the result convincingly went in our favor. I have to congratulate the SC Derby team on the results last season and on the qualifications to the ABA 1 league. This is certainly a new experience for them and I am convinced that they will provide much better games in the next games. Once again, I would like to congratulate my guys on the game they showed and the effort they put in. We now have a week of reset ahead of us so that all the players understand that our work led us to such a good game that we had. We have to get back to work,
said coach of Mega.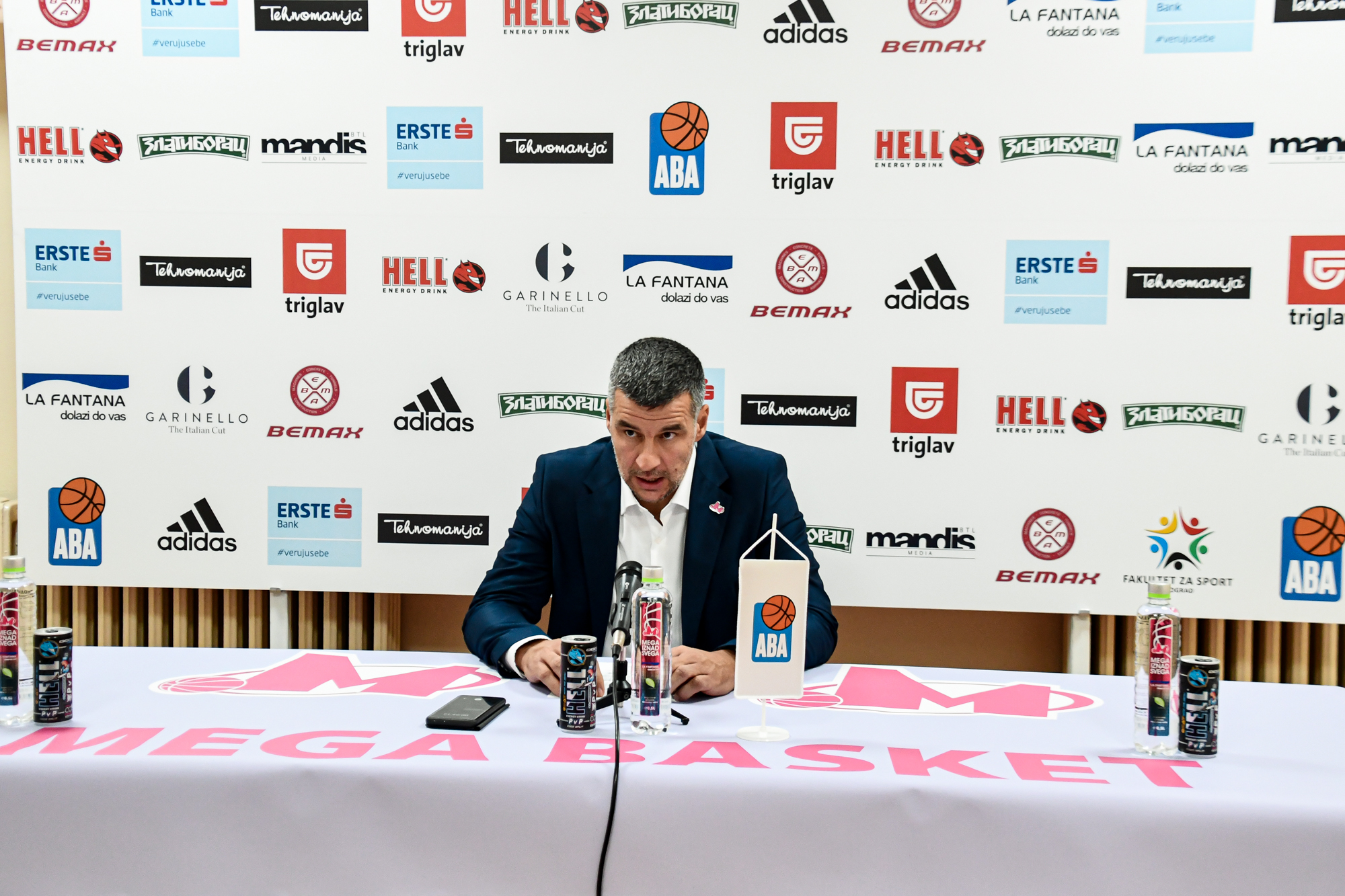 Foto: Mega Basket/Dragana Stjepanović