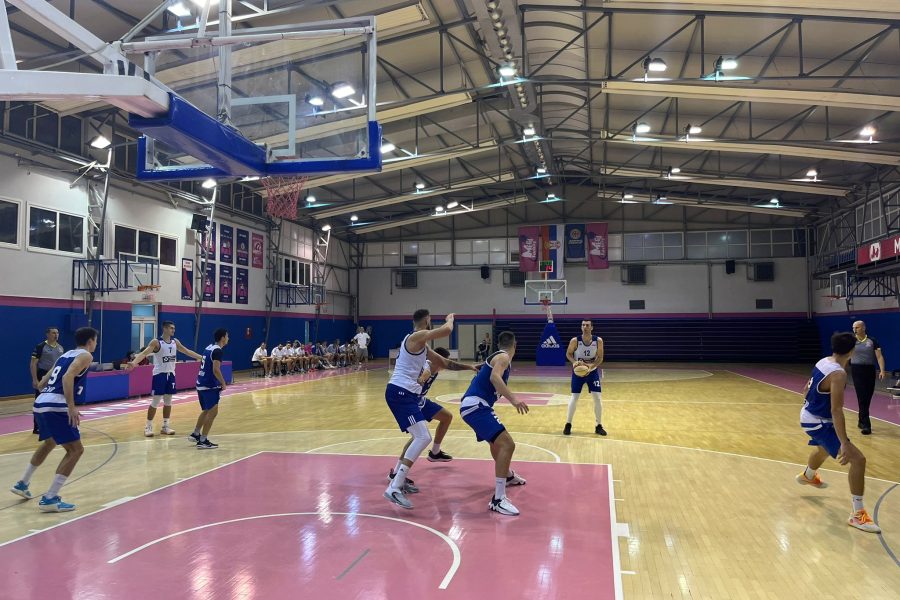 MEGA MIS SECURES A CONVINCING VICTORY AGAINST TAMIŠ IN THE FINAL TEST BEFORE THE SEASON STARTS
Mega MIS basketball team, in their final test before the new season in the ABA League, defeated Tamiš with a score of 87-59 at the Mega Factory arena (15:11, 22:13, 21:18, 29:17). Under the guidance of coach Marko Barać, after a tough first quarter, they took control in the second. Following an evenly matched battle in the third quarter, they quickly dispelled any doubts about the winner in the final period.
Stefan Miljenović was the top scorer with 17 points, also earning the highest PIR of 24. He was followed by Petar Kovačević with 12, Filip Jović and Luka Paunović with 11 each, and Uroš Plavšić with 10 points.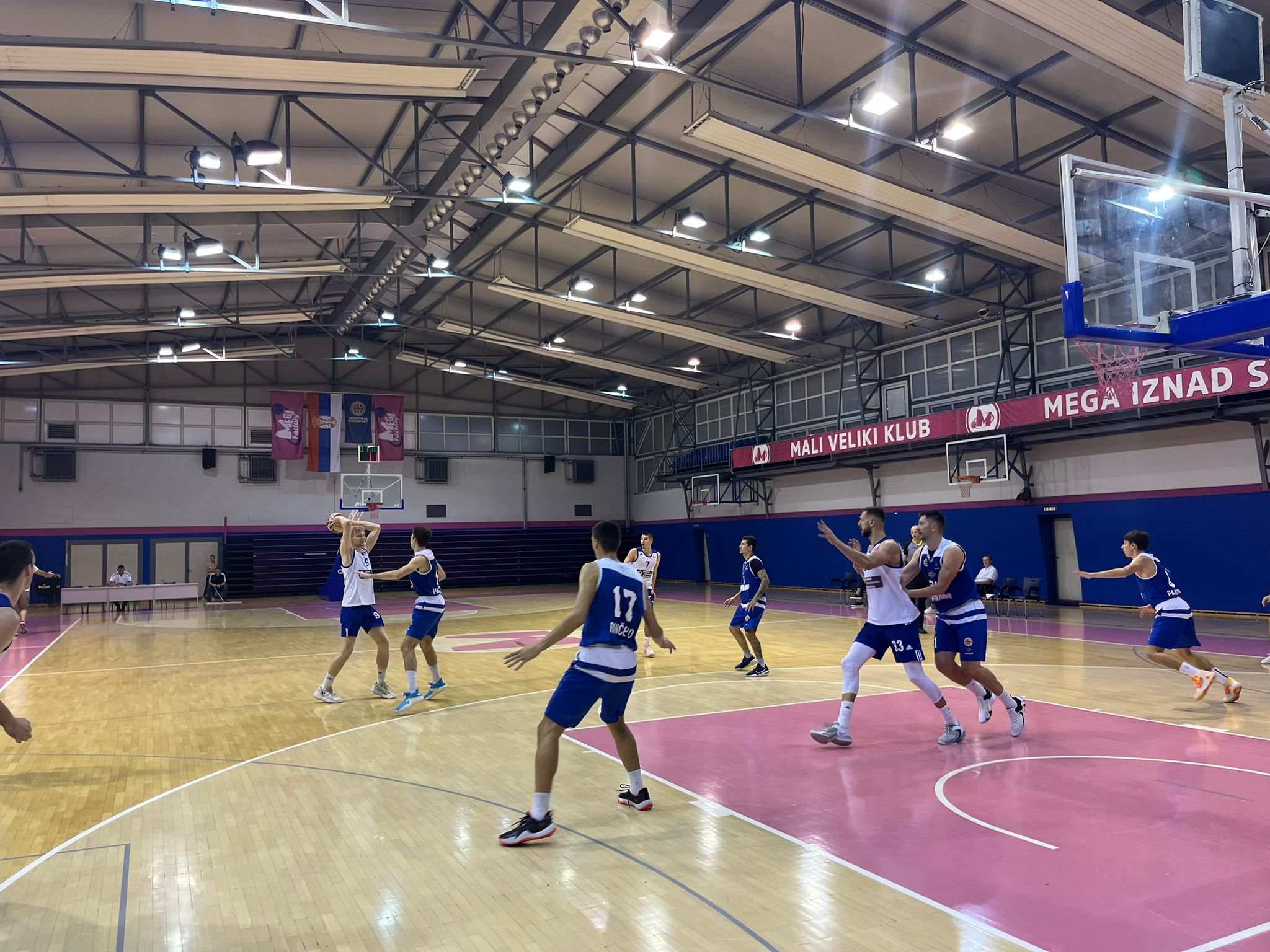 Both teams were searching for rhythm in the opening minutes, but Mega's players adapted slightly better, ending the first quarter with a four-point lead. As the match progressed, Barać's team increased their tempo, maintained solid defense, and established control by halftime, leading by 13 points after 20 minutes of play.
Tamiš put up a good fight after the break, but Mega maintained a double-digit lead and kept things under control. Barać took the opportunity to distribute playing time and evaluate all available resources. In the final quarter, his players stepped up, delivering their most effective performance of the match and ending the game, as well as the preparations for the new season, on a high note.
Mega MIS: Jelavić 9 (6 rebounds), Topić 2 (4 assists, 4 rebounds), Miljenović 17 (24 PIR), Kobzistyi 8, Đurišić 2, Kovačević 12, Jović 11, Malovec 3, Paunović 11, Milutinović 2, Plavšić 10
Mega will kick off the new season in the ABA League on September 30th at 6:00 PM in Ljubljana, when they face Cedevita Olimpija in the first round.
Photo: Mega MIS