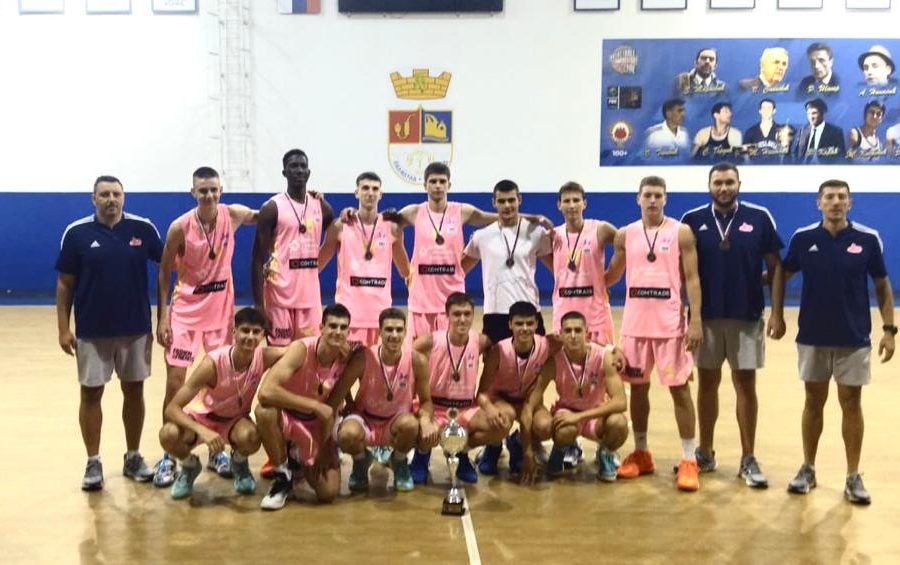 MEGA MIS JUNIORS WIN TROFEJ BEOGRADA TOURNAMENT
The junior selection of Mega MIS won the Trofej Beograda tournament after defeating Dinamik in the final with a score of 99:75 (26:19, 22:16, 23:20, 28:20). Under the guidance of Dragoljub Avramović, they took the lead in the first quarter and established control midway through the second, gradually increasing their advantage. Dinamik held on until the final quarter, but it quickly became evident in the decisive phase that Mega would secure the victory and claim the tournament.
Abdramane Siby led the winning side with 18 points and six rebounds, earning him a player of the game title with a PIR of 24 and the MVP of the entire tournament.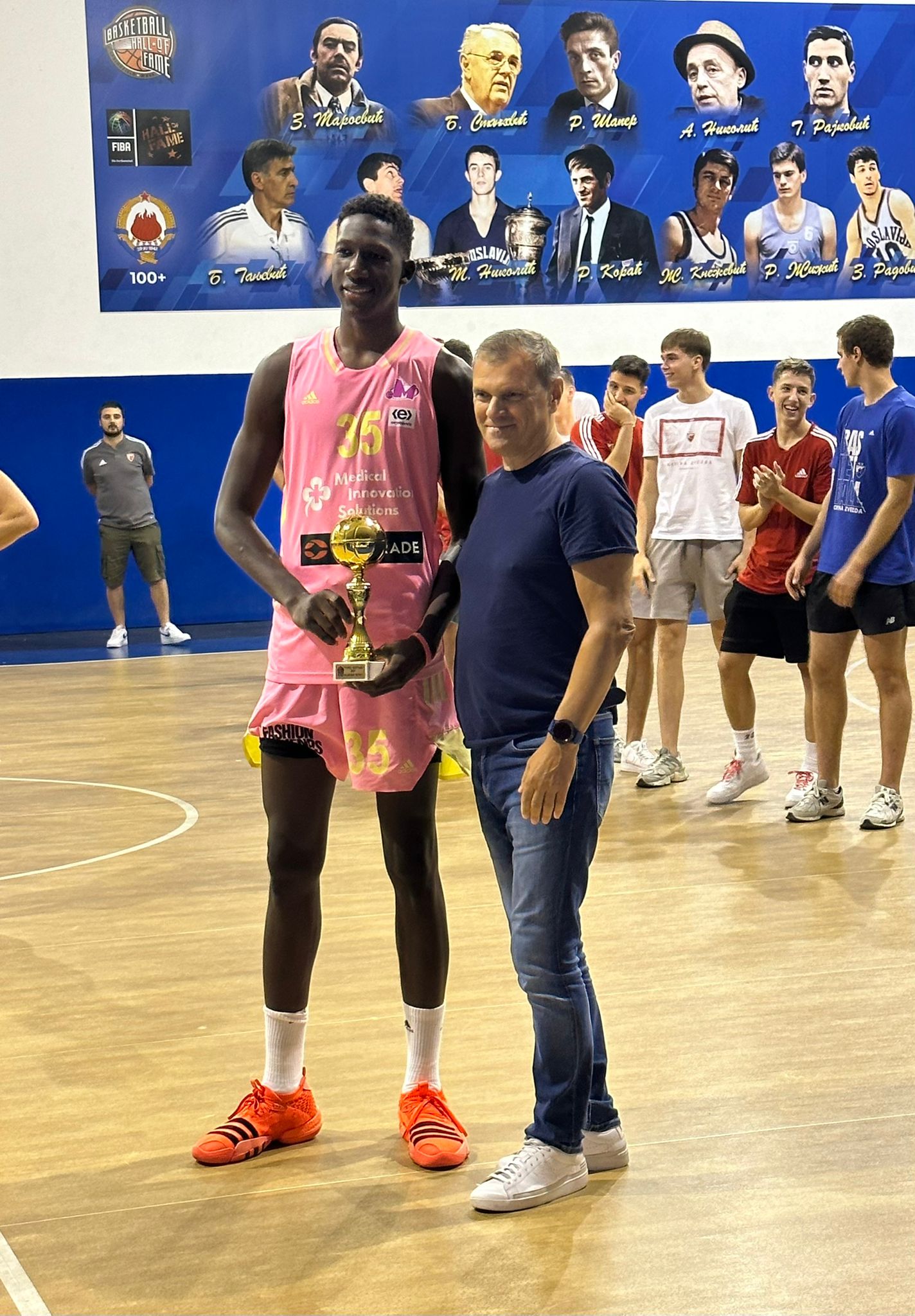 Ognjen Srzentić followed him with 14 points and six assists, along with Petar Milosavčević with 11 points. Ognjen Nikolić once again showcased his versatility, finishing the game with 10 points, six rebounds, four assists, and four steals for a PIR of 23.
Head coach of Mega MIS, Dragoljub Avramović, was named the best coach of the Trofej Beograda tournament.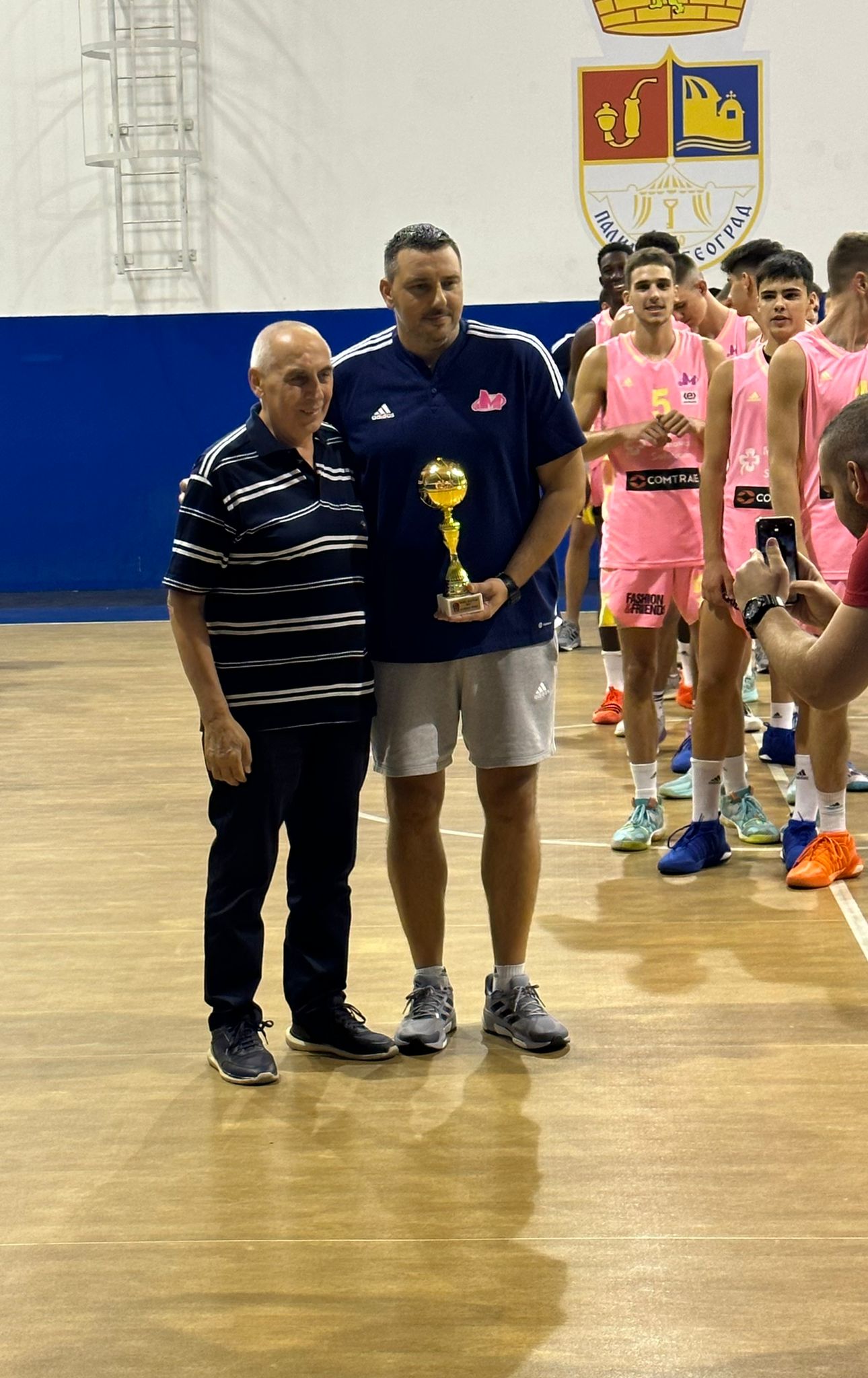 Mega MIS: Filipović 6, Milosavčević 11, Lazarevski 3, Spalević 6, Danilović 6, Karalić 7, Srzentić 14 (6 assists), Nikolić 10 (6 rebounds, 4 assists, 4 steals, 23 in), Mlađenović 9, Ostojić 2, Siby 18 (6 rebounds, 24 in), Solomun 7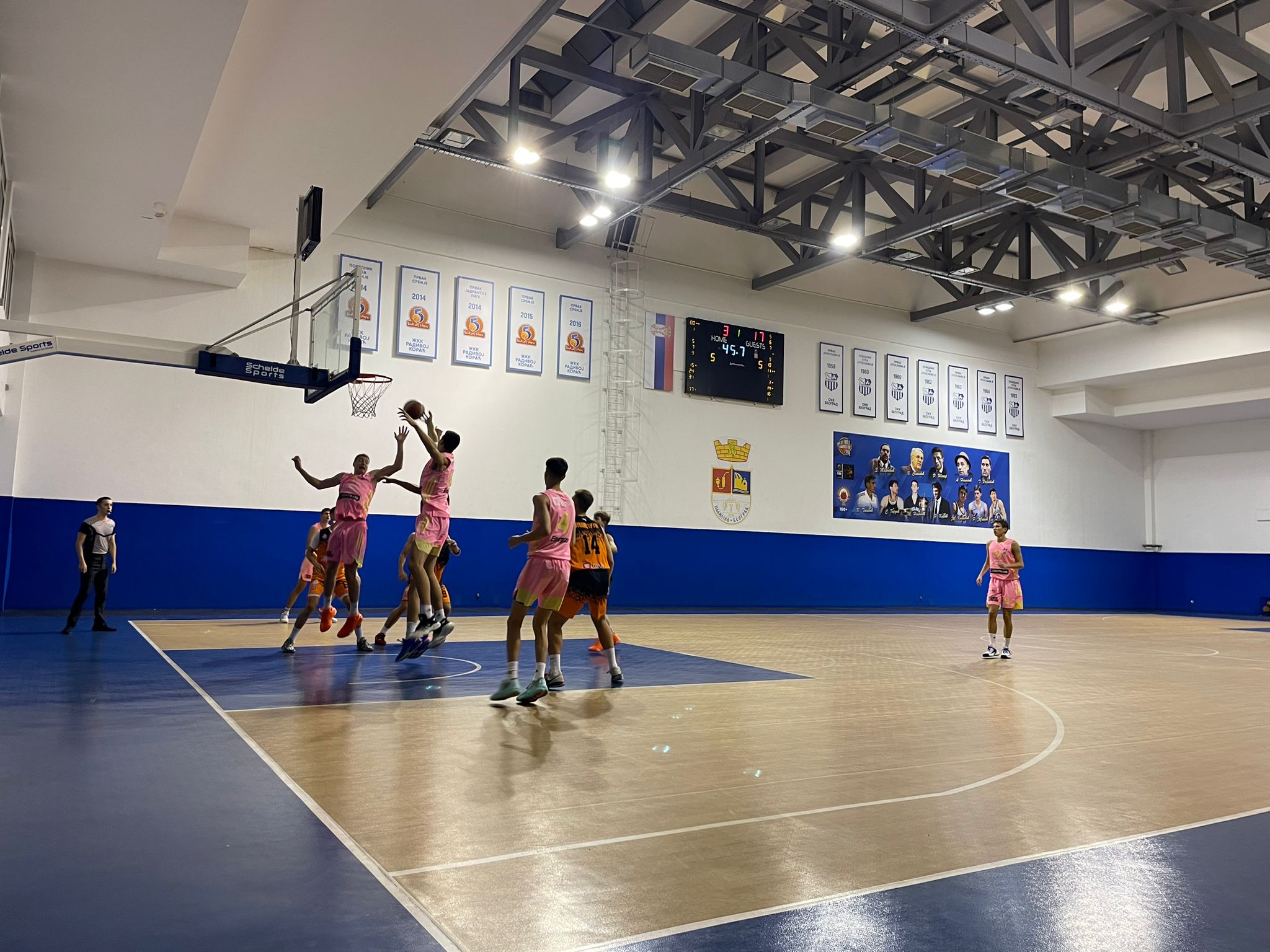 Photo: Mega MIS