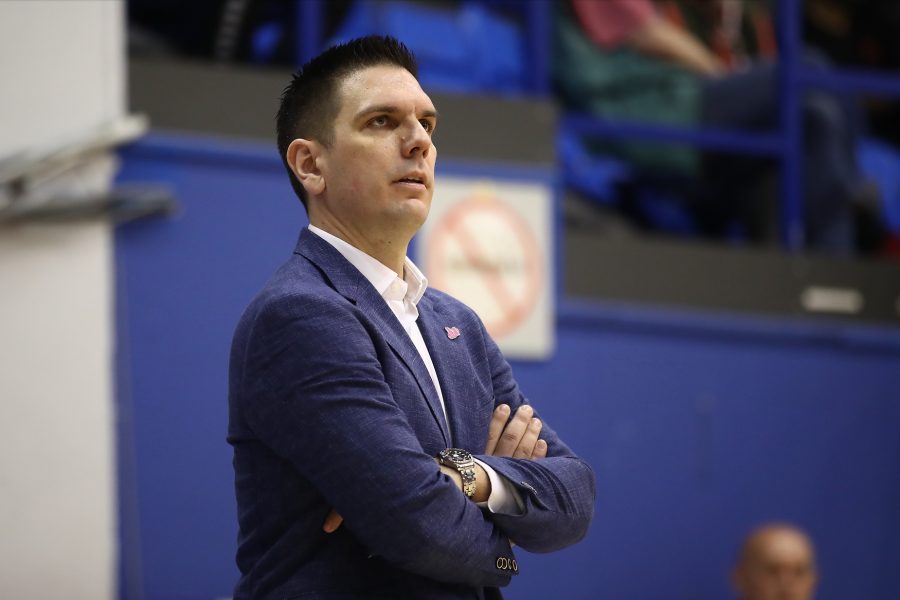 BARAĆ: "CONGRATULATIONS TO THE PLAYERS FOR THE WAY THEY WORKED ALL SEASON LONG, WE NEED TO PRESENT OURSELVES IN THE BEST POSSIBLE LIGHT UNTIL THE END"
Mega MIS basketball players made a crucial step for the playoffs of the ABA League, as they defeated Split by more than four points in the 23rd round at the Ranko Žeravica Sports Hall and thus secured the advantage in the head-to-head clash with the team from Gripe – 90:85 ( 23:20, 20:21, 26:26, 21:18). Marko Barać's team played another great match, they coped well with a formidable rival and in the end, were the best when it was needed the most. It all went in the last few minutes when Mega managed to gain a capital advantage and achieve a crucial victory with a solid defense and intelligent solutions in the attack. They reached a positive score of 12-11 and came on the threshold of the playoffs.
After the ninth victory in the last ten games and the fifth tied triumph in the regional championship, coach Marko Barać gave his impressions at the press conference:
– I congratulate the players on a very important victory. We continued with a terrific run of results, and this win means a lot to us in the fight for the playoffs. It was challenging. In the first half, due to the pressure, there were mistakes from which we allowed Split too many points. They scored almost half of their points after our fouls or offensive rebounds. We gathered ourselves in the second half and played more concentrated in that segment. Throughout the game, we played excellent defense against their best scorers, who were scoreless at halftime. It was expected that they would get involved in the sequel, but they didn't manage to do it enough to cause us significant problems. I congratulate the players on how they have been working all this time and before the series of victories. Only now, we have a lot of work ahead of us, preparations for the last three rounds, where we want to continue with good and even better games and present ourselves in a good light until the end. I congratulate Split on a great season; they are in great shape, it is not easy to play against them, and I wish them all the luck until the end of the competition,
said Barac.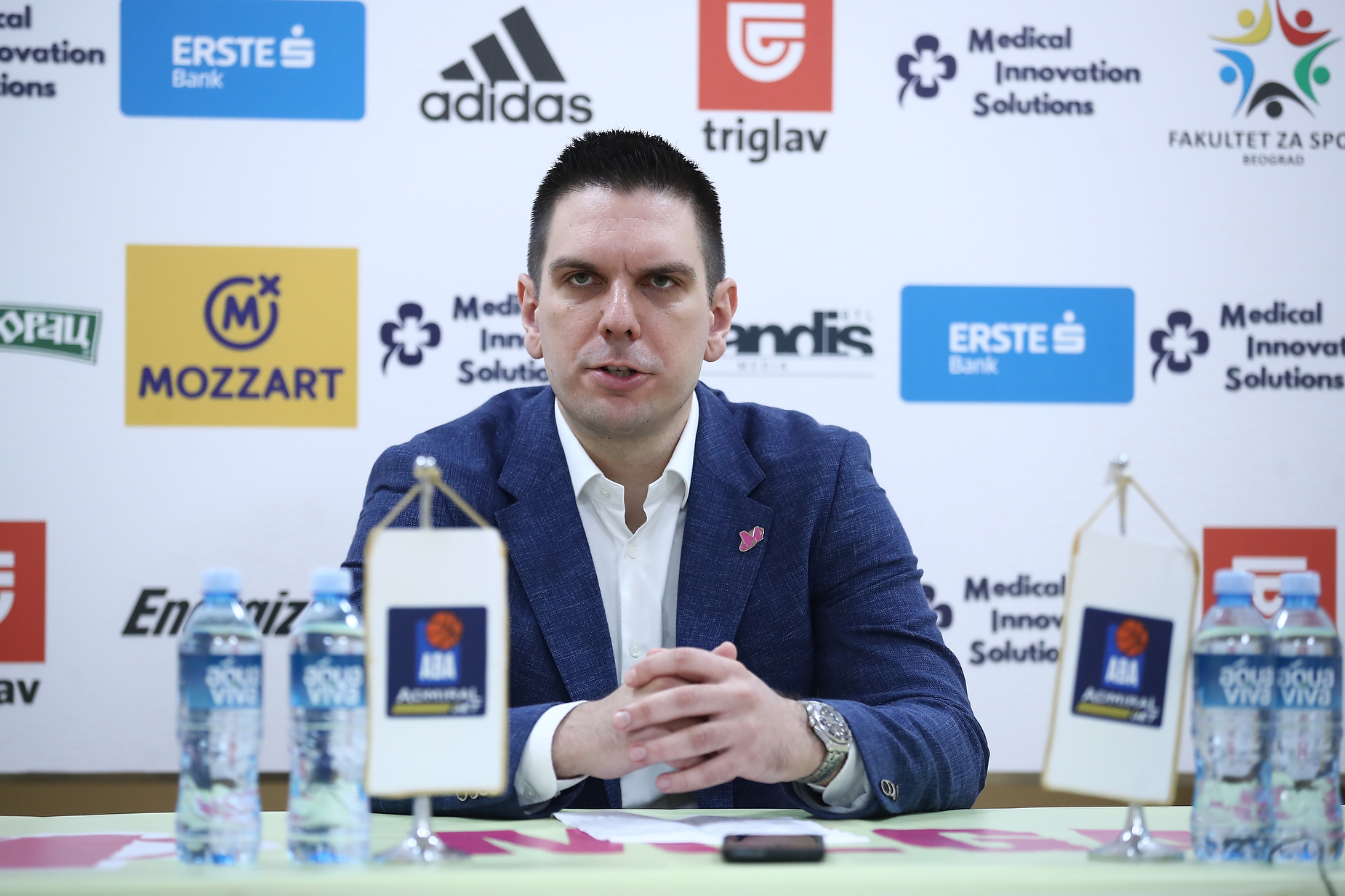 In the next round of the ABA league, the Mega MIS basketball players will welcome the defender of the throne Crvena Zvezda in the Hall of Sports Ranko Žeravica, and the match is scheduled for the third of April, from 18:00.
Photo: Mega MIS/Ivica Veselinov