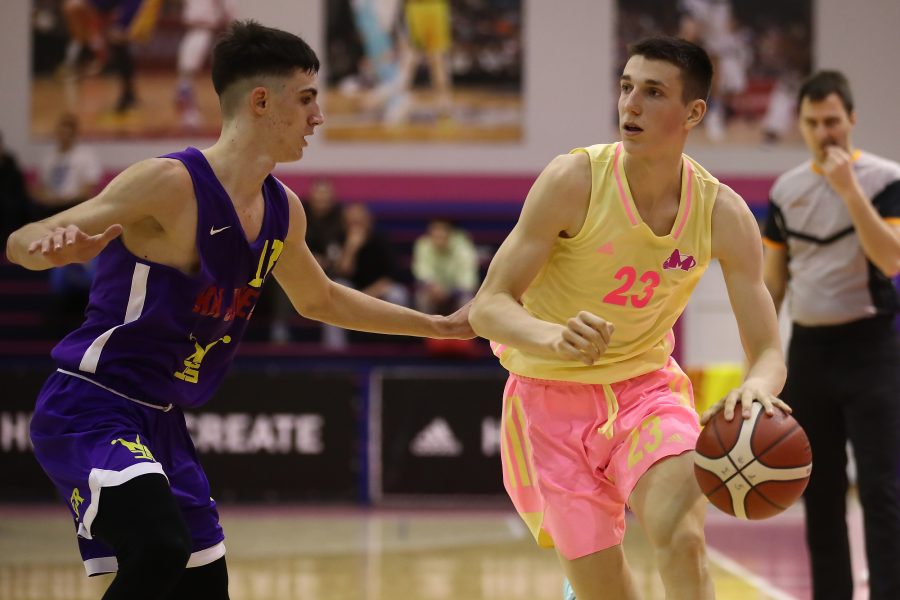 U17 MEGA MIS BROKE THE JOKER'S RESISTANCE IN THE LAST SECONDS AND WON IN SOMBOR
After 40 minutes of a great fight in Sombor, the U17 Mega MIS continued to win the U17 Triglav League of Serbia, as they defeated the Joker team with Ognjen Srzentić's points from the penalty line in the last seconds – 90:93 (19:26, 23:23, 23:22, 25:22). Petar Radonjić's team started the match well, winning the first quarter, but the host showed resistance. They even reached a turning point in the end, but the Mega team, led by Srzentić, managed to regain the advantage and, in a dramatic finish, got their 18th victory, with only one loss.
Srzentić was the hero, scoring seven points in the last two minutes and ending the match with 21. He also added seven assists, five steals, and four rebounds for a total PIR of 31.
However, he was overshadowed by Abdramane Siby, who is playing in fantastic form. He spent 38 minutes on the floor and registered a new double-double with 24 points and 14 rebounds, along with three assists and blocks for a PIR of 41.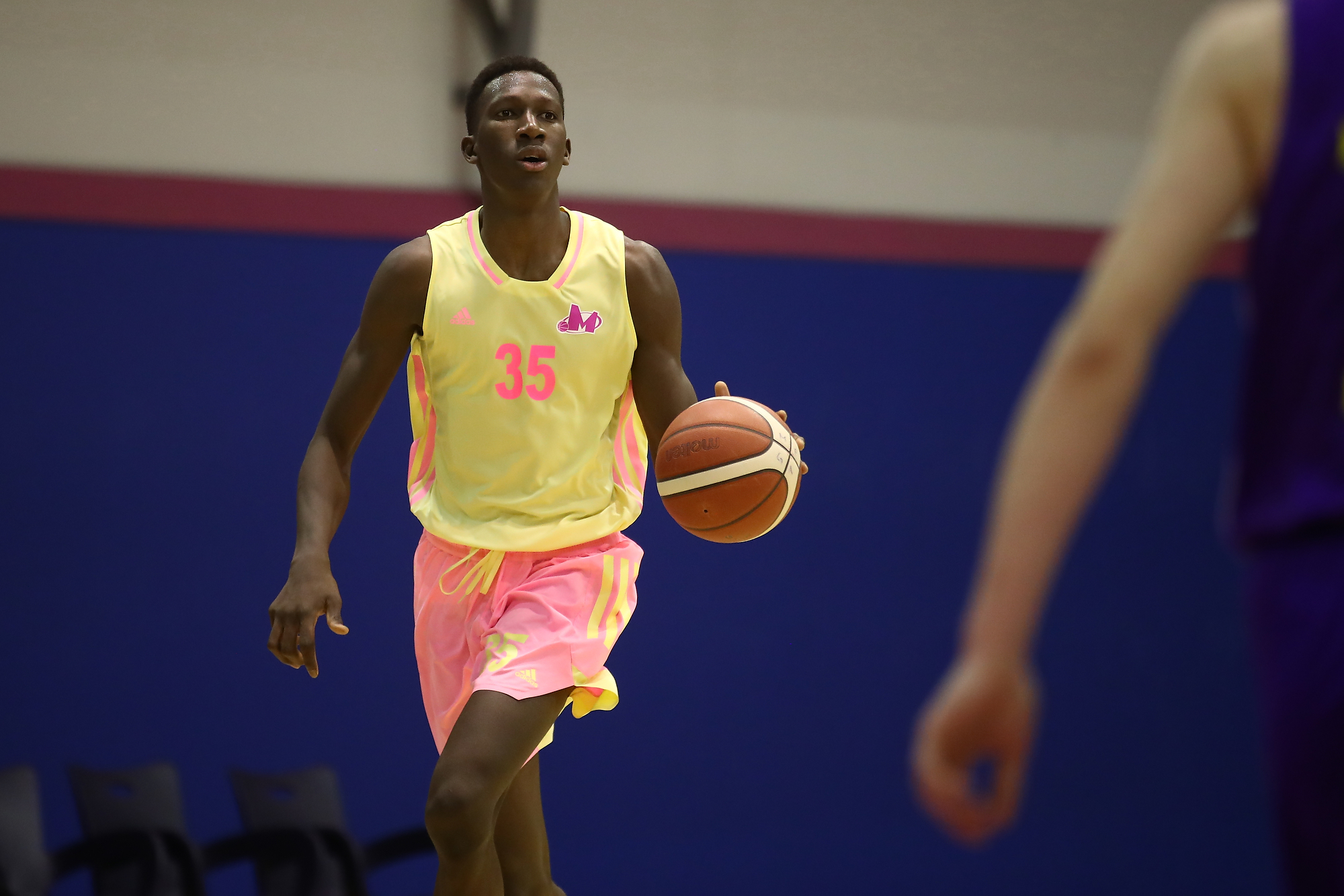 Ognjen Nikolić also made significant contributions with 18 points and Petar Milosavčević with 13.
In the next 20th round of the U17 Triglav League of Serbia, Mega MIS cadets will welcome Konstantin in the Mega Factory hall.
Mega MIS: Gačić 4, Popović, Solomun 2, Žikić, Lazarevski 7, Nikolic 18, Božilović, Srzentić 21 (7 as, 5uk, 31 in), Spalevic 4, Siby 24 (14 sk, 41 in), Živković, Milosavčević 13
Photo: Mega MIS