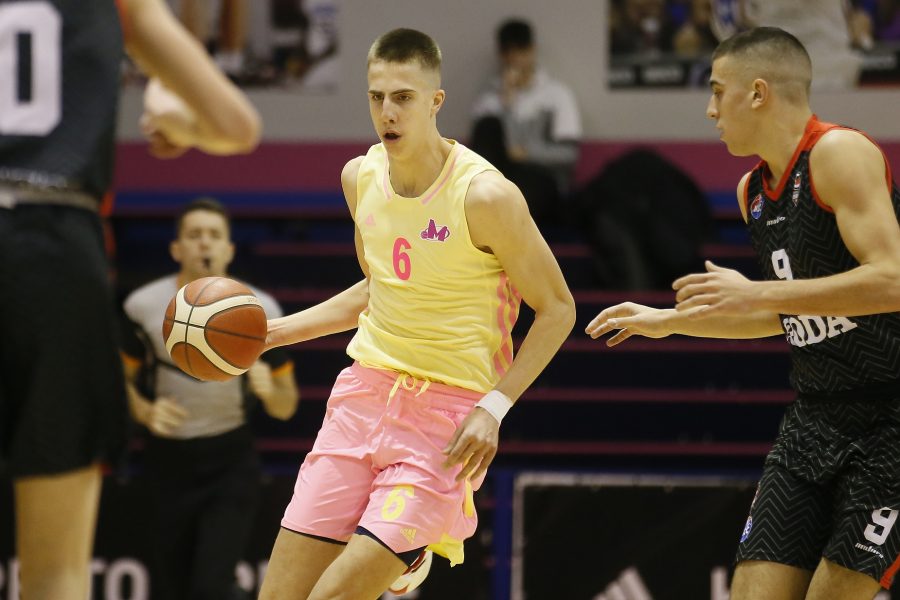 U19 OF MEGA MISS GRABBED 15TH WIN, WITH SCORING 133 AGAINST SLOBODA
U19 Mega MIS continue with great games in the Roda Junior League of Serbia. In the 15th round, they recorded their 15th triumph, as they defeated Sloboda from Užice with a convincing 133:74 (28:17, 38:11, 32:18, 35:28) in the Mega Factory hall. Dragoljub Avramović's team opened the match well, gained a double-digit advantage already in the first quarter, and by halftime they would have removed all doubts about the winner, as they had made a suprlos of as many as 38 points. However, they did not slow down, so they gradually increased the difference until the end and celebrated with a huge 59 plus. Mega further strengthened its position at the top of the table with a 15-0 score.
Bogoljub Marković played another phenomenal game. He finished the match with 31 points and 11 rebounds, with great shooting percentages: 13/14 for two and 5/6 from the penalty line. All this for a PIR of 45.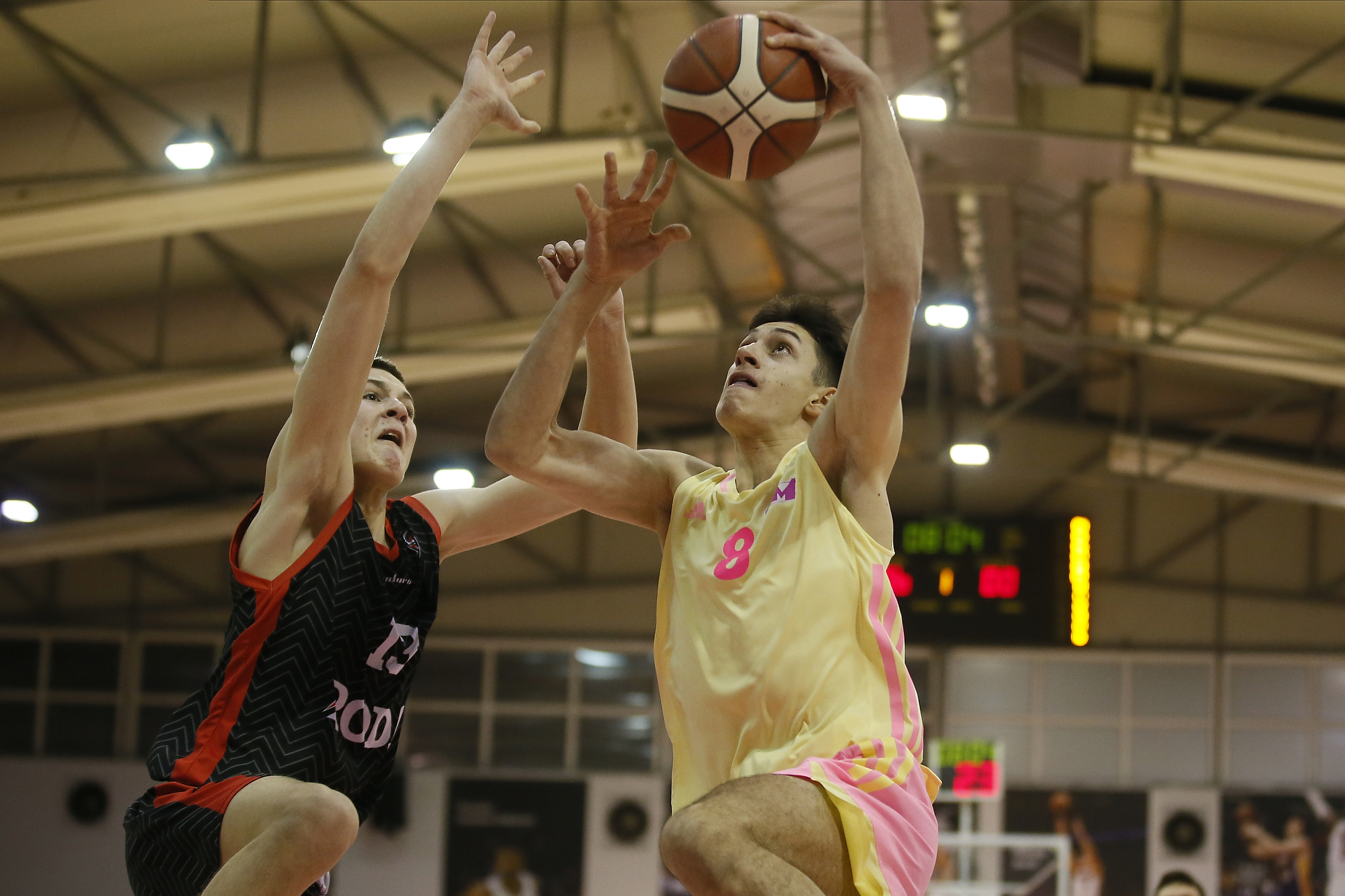 He was followed by Urban Kroflič with 20 points and even 10 steals, so he ended the match with a PIR of 35. Danilo Dožić scored 16 points, Abdramane Siby 13, while Andrej Mušicki had 10, and he was just one assist short of a double-double. It is not out of place to mention that all of Avramović's chosen players have entered the scoring charts.
In the next round of the Roda Junior League of Serbia, the Mega MIS juniors are visiting the Radnicki 1950 team.
Mega MIS: Šipčić 6, Savanović 6, Đulović 7, Marković 31 (11 sk, 45 in), Mušicki 10 (9 as), Kroflič 20 (10 uk), Zečević 9, Nikolić 5, Dožić 16, Srzentić 4, Siby 13 , Babić 6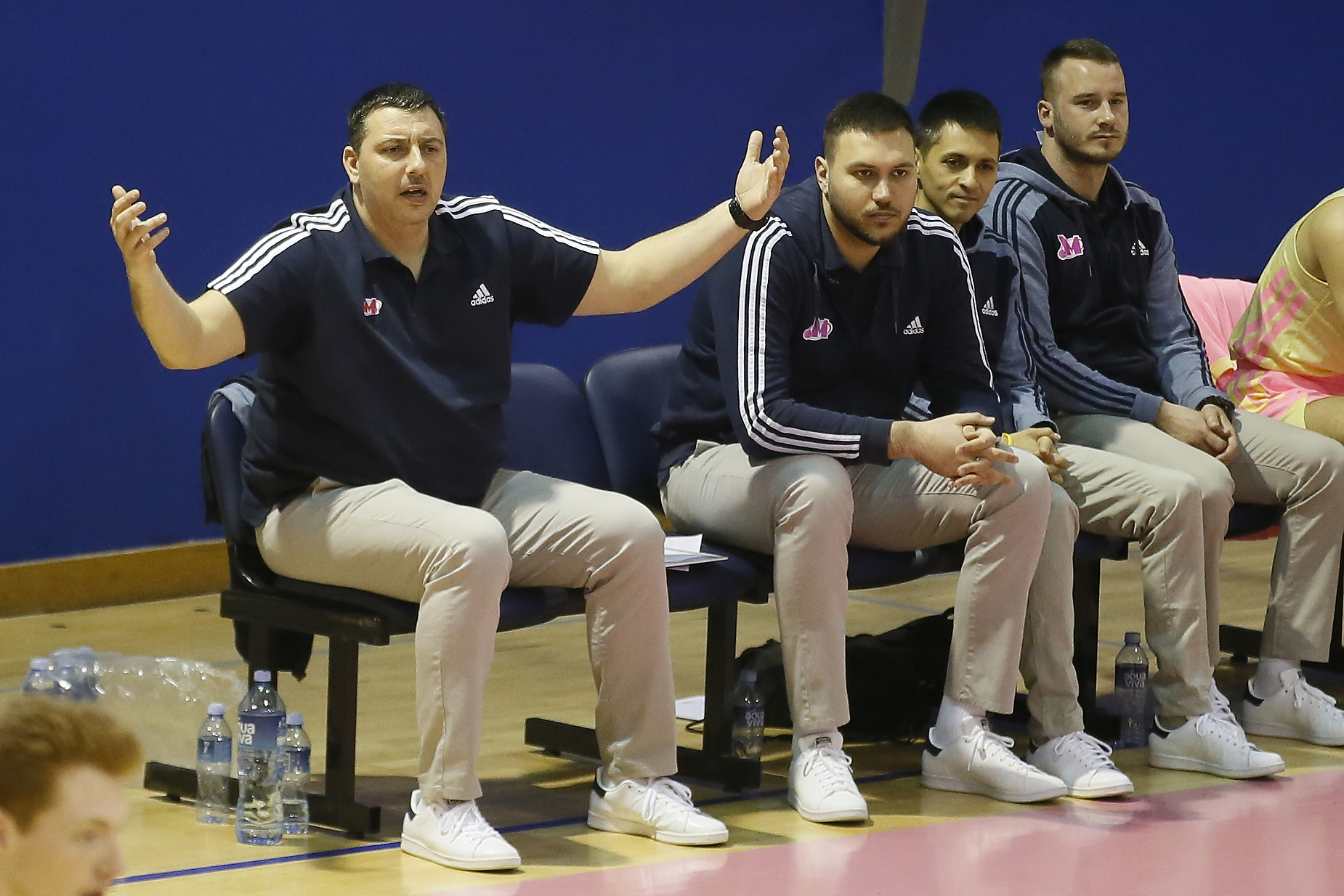 Photo: Mega MIS/Ivica Veselinov