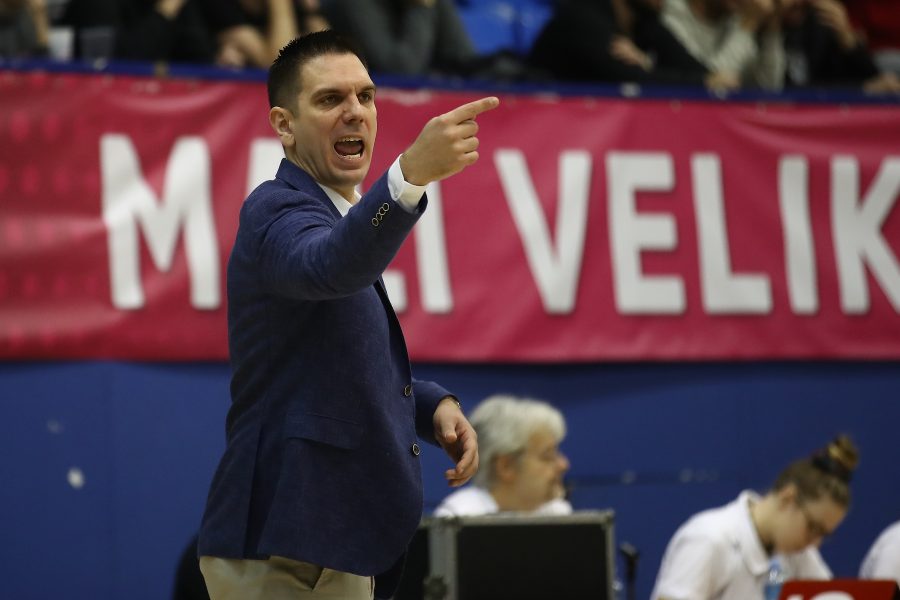 BARAĆ: "THE CONTROL OF THE REBOUNDS AND QUALITY OF THE OPPONENT WERE CRUCIAL, BUT THE GUYS FOUGHT, THEY NEVER GAVE UP"
Mega MIS basketball players lost to Cedevita Olimpija in the 13th round of the ABA League 82:96 (17:28, 23:22, 18:18, 24:28). Marko Barać's team played against the Slovenian champion without the injured first center Danko Branković and Dragan Milosavljević, who moved to Igokea. Nevertheless, Mega coped well with the team from Ljubljana even decimated, but the guests came back in the last quarter and took the lead with 17 points. Barac's chosen ones did not give up. They got to minus seven, but they didn't have the strength to turn it around. Mega thus has a 3-10 score after 13 rounds, while Cedevita Olimpija recorded its 10th triumph (10-2).
Mega coach Marko Barać gave his impressions after the match:
– Congratulations to Cedevita Olympia on the victory. In the preparation for the match, we were left with a big gap inside, with the absence of Danko Branković due to injury, who had the most minutes and the best score. We failed to adapt to the new situation. The difference in rebounding was huge, with as many as 16 caught balls more for the opponent, and that was in moments when they were gaining an advantage. We had only three rebounds in the first and last quarters. However, it is positive that the boys fought, they did not give up even when the guests had a big advantage. We had as many as 11 steals, and we also had a lot of influence on a large number of Cedevita Olimpija's turnovers with our defense, but without controlling the jump we were unable to catch our rhythm. What was evident was that when we were catching up, the pure quality of the players of Cedevita Olimpija came to light and they started hitting extremely difficult shots. It had a certain psychological effect on my players, especially in the moments when we played very aggressive defense, so that effort was not valued,
said Barac.
In the next round, Mega MIS will welcome FMP Meridian in the Sports Hall of Ranko Žeravica, and the meeting is scheduled for Sunday, January 8, from noon.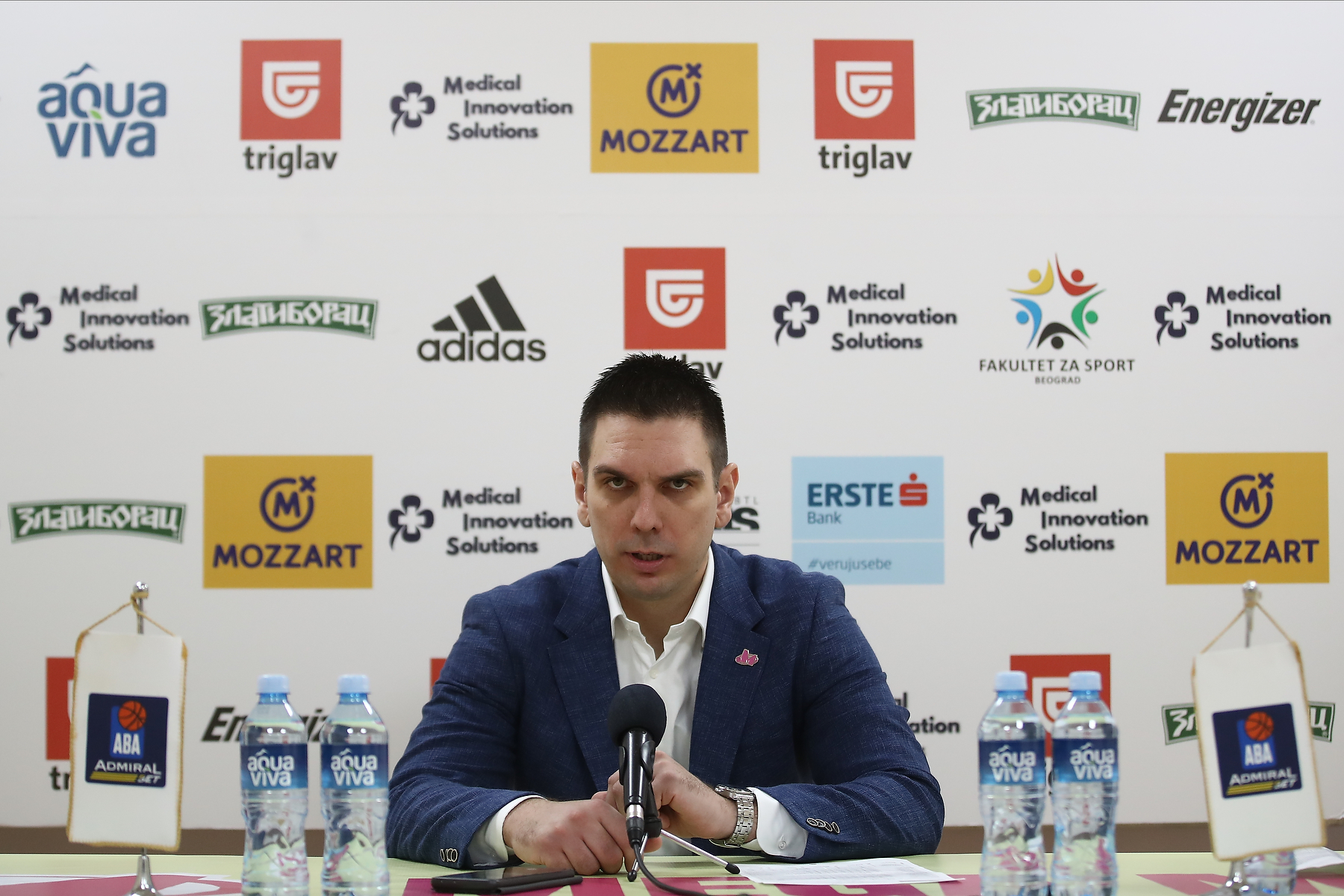 Photo: Mega MIS/Ivica Veselinov