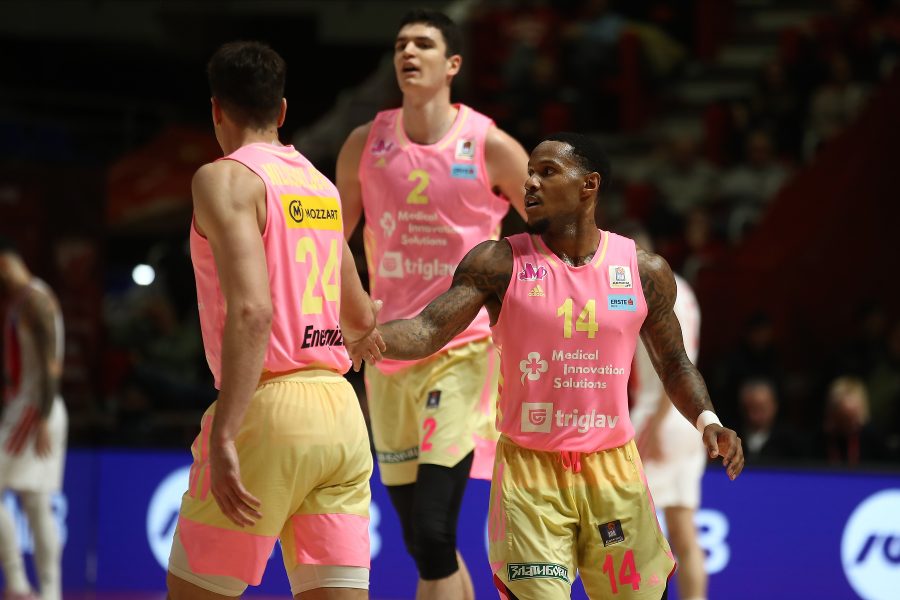 ON SUNDAY MEGA MIS WILL FACE BUDUĆNOST IN PODGORICA
Another big challenge awaits the basketball players of Mega MIS since, in the 12th round of the ABA league, they will be visiting the Budućnost VOLI team in the Morača hall in Podgorica. The meeting is scheduled for Sunday at 4:30 p.m., with a live broadcast on TV Arena Sport.
Coach Marko Barać shared his expectations before the meeting with the champion of Montenegro.
– By visiting Podgorica, we continue the series of difficult matches. In the next few, we play against teams from the very top. Budućnost is a serious Eurocup team with excellent players and a great coach and always strives for the highest ranking in the ABA league. We used the week to recover from health problems and get a good workout. We are ready for a good game, and if there is a chance for something more, we will know how to use it.
Barac said.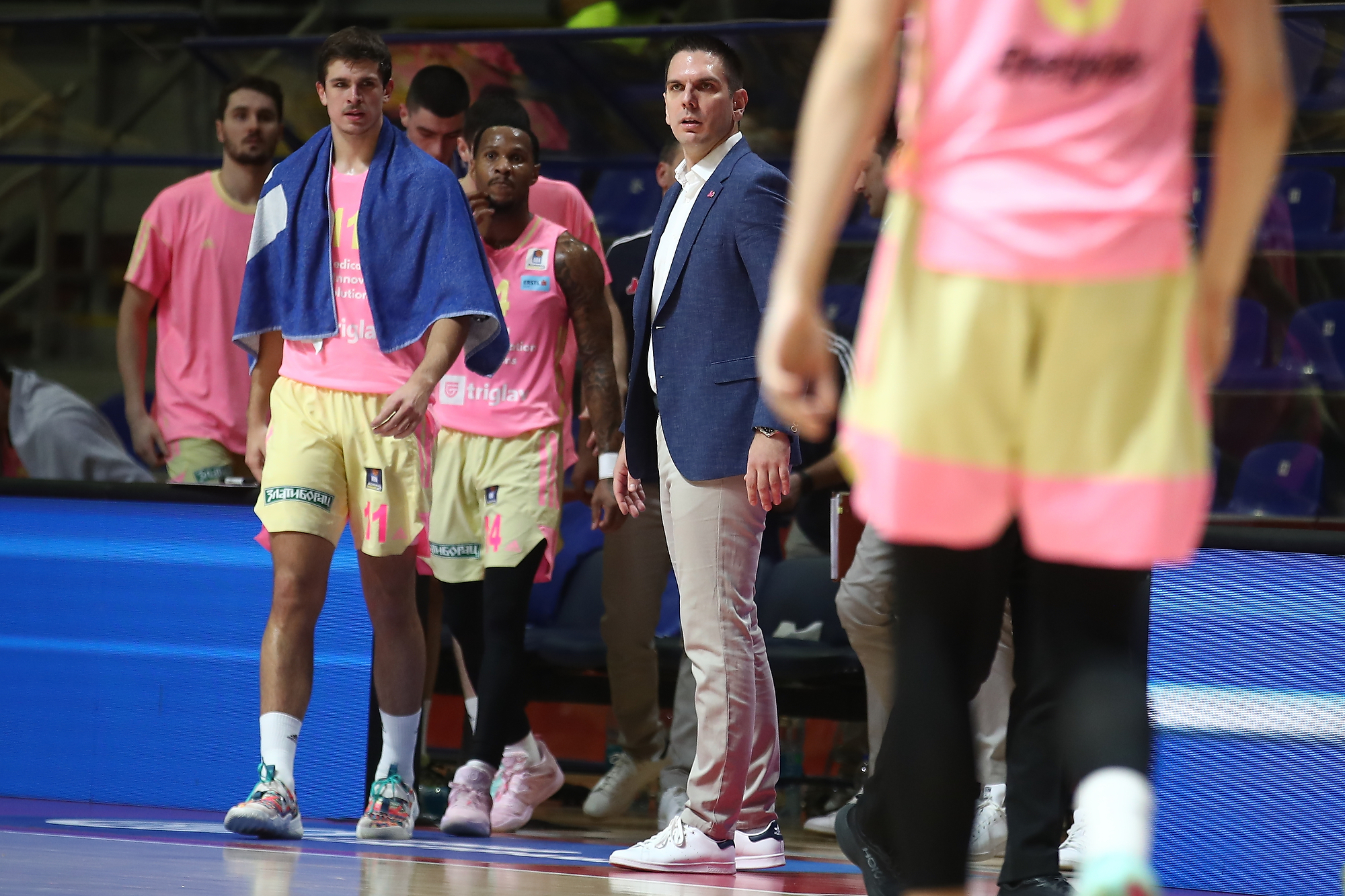 Aleksa Uskoković believes that Mega can surprise on the road.
– Another tough away game against a team that is a contender for winning the competition, but we have our ambitions and will try to use every opportunity that comes our way to make a surprise,
pointed out Uskoković.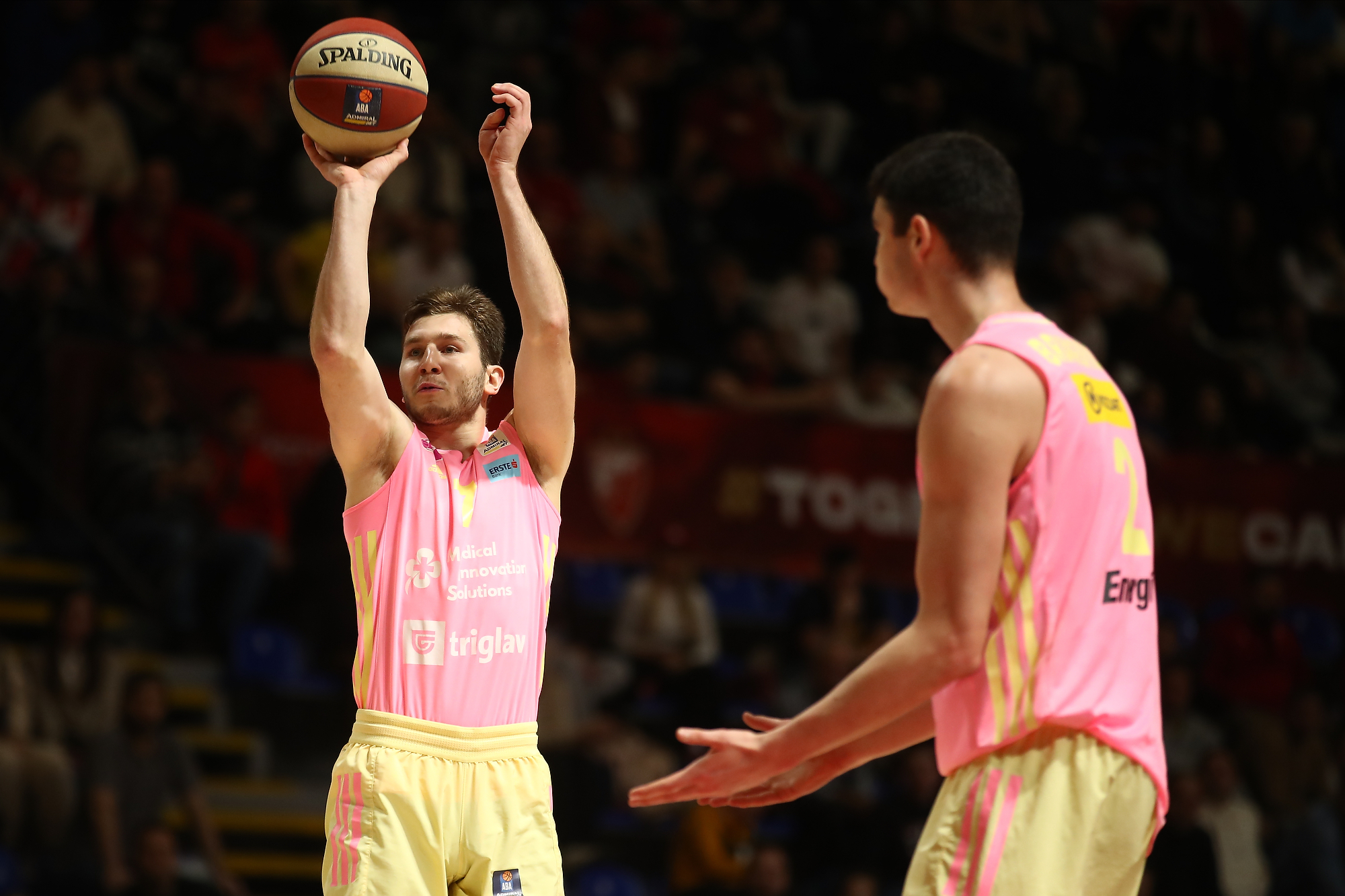 The team of former Mega coach Vladimir Jovanović has a 7-4 record after 11 rounds, while Barać's team is 3-8. Budućnost and Mega have played 20 matches in the ABA league, and the Podgorica team was more successful, with 14 victories.
Photo: Mega MIS