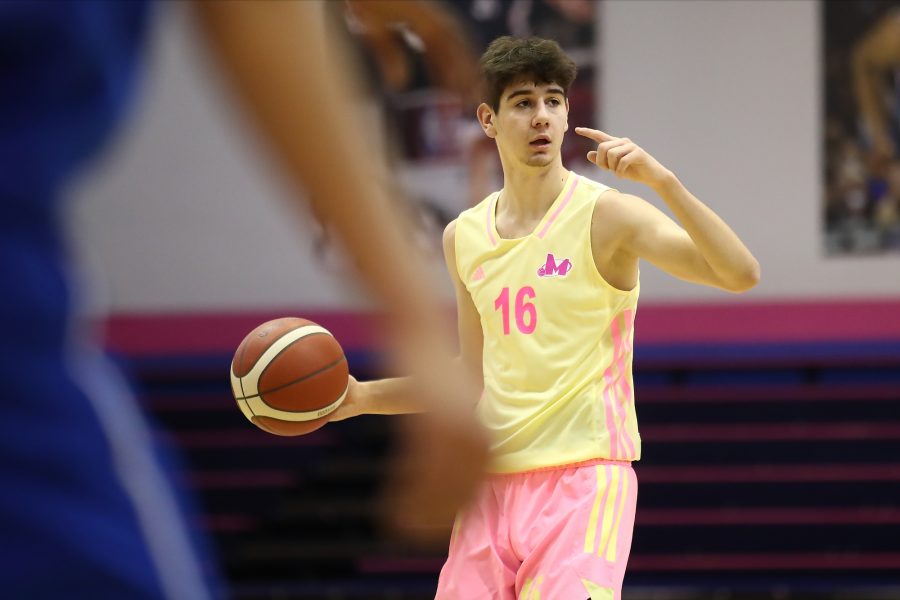 U17 MEGA MIS WON IN NIŠ WITH A 73-POINT SURPLUS
Ninth victory in a row for U17 Mega MIS in the U17 Triglav League of Serbia, defeating Konstantin in Niš with a very convincing 128:55 (33:10, 27:14, 34:20, 34:11). Petar Radonjić's team already gained a big advantage in the opening quarter. By that time, it became clear that they would continue their winning streak. They didn't slow down in the second half; in the end, they won by 73 points. Thus, they preserved their maximum performance after nine rounds (9-0).
Ian Lazarevski stood out in Mega with 28 points (PIR 34), while Luka Solomun added 24 points. Marko Tofoski had an excellent game with 17 points and ten boards, while Abdramane Siby added 13 and Ognjen Nikolić had 12 points.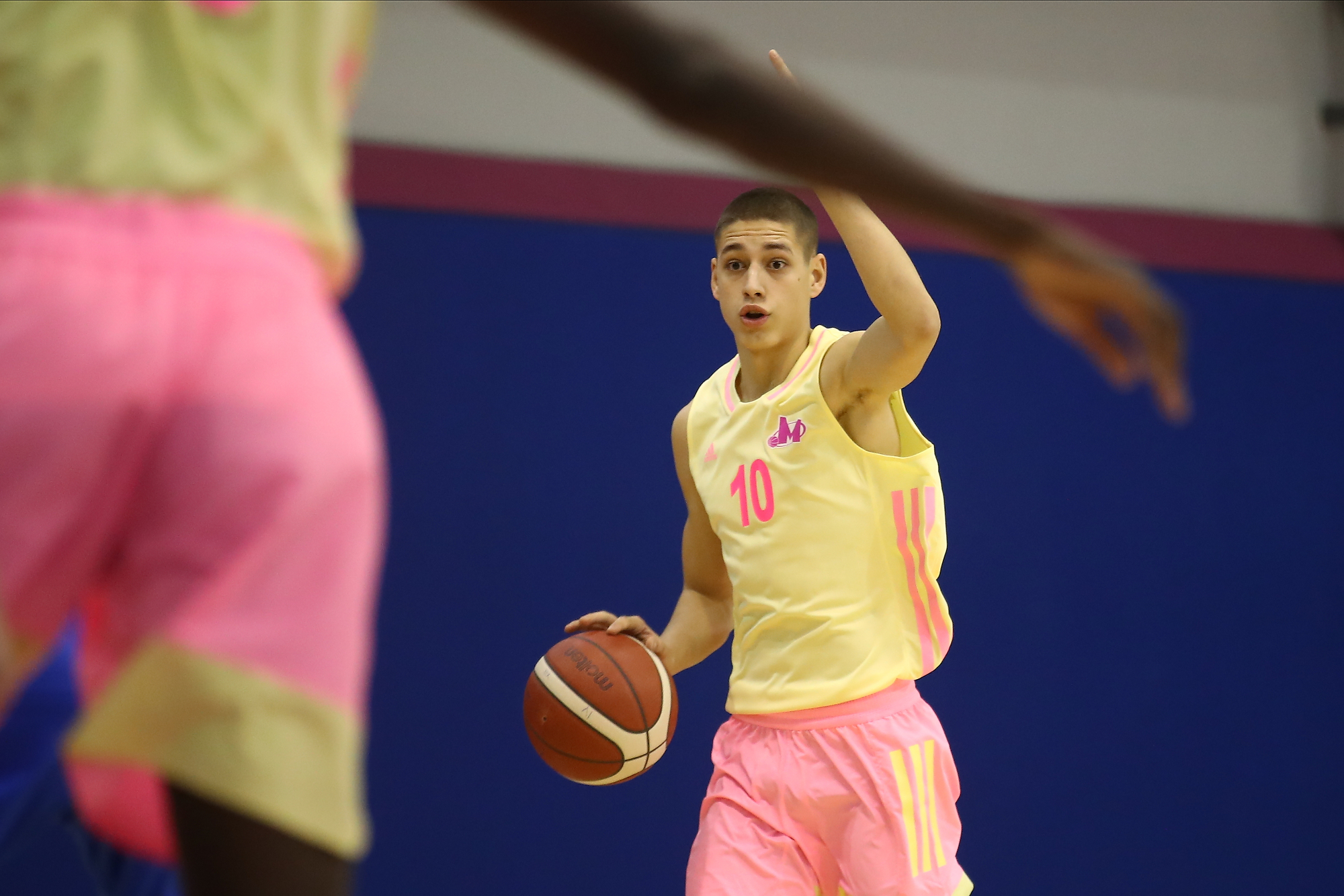 In the next round, Radonjić's players will cross spears with their peers from Borac Mozart.
Mega MIS: Popović 4, Solomun 24, Tofoski 17, Davidović 4, Lazarevski 28, Nikolic 12, Bozilović 7, Srzentić 8, Sibi 13, Živković 8, Milosavčević 3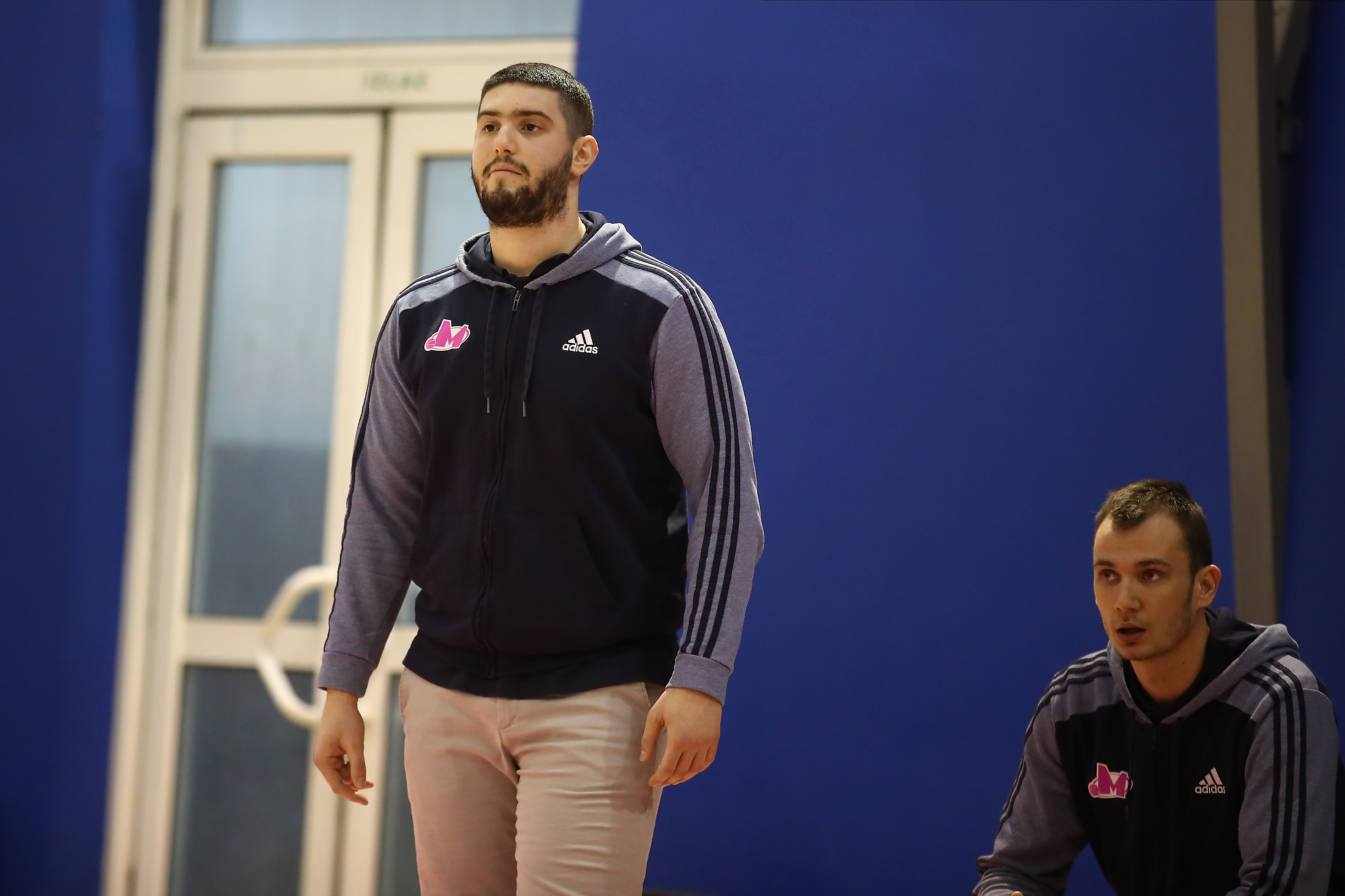 Photo: Mega MIS