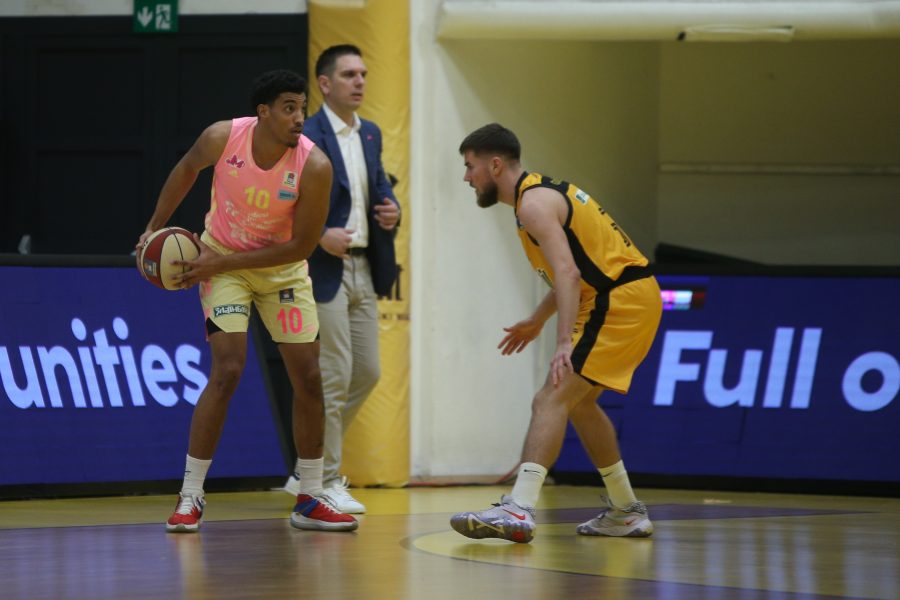 DEFEAT OF MEGA MIS IN A DRAMATIC FINISH IN SPLIT
The Mega MIS players visited Split in the 10th round of the ABA League but failed to win. After a great fight and a dramatic finish, they suffered a 79:75 (25:19, 26:20, 15:14, 13:22) defeat. Marko Barać's team was in a double-digit deficit after the first half and Split preserved the surplus until the last period. However, the Mega players showed character, came back into the match, and came within a point of a deficit, had minus three in the decisive minute, but failed to turn it around, and suffered their seventh defeat (3-7), while Split achieved their third victory and now has the same score.
Ahmaad Rorie had one of the best games in the Mega jersey with 18 points, while Nikola Đurišić was the team's second scorer with 14. Danko Branković had a double-double of 10 points and rebounds each for a PIR of 23.
Shanon Shorter led Split to victory with 20 points, Lewis Sullivan added 19, while experienced Croatia national team player Dominik Mavra scored 16.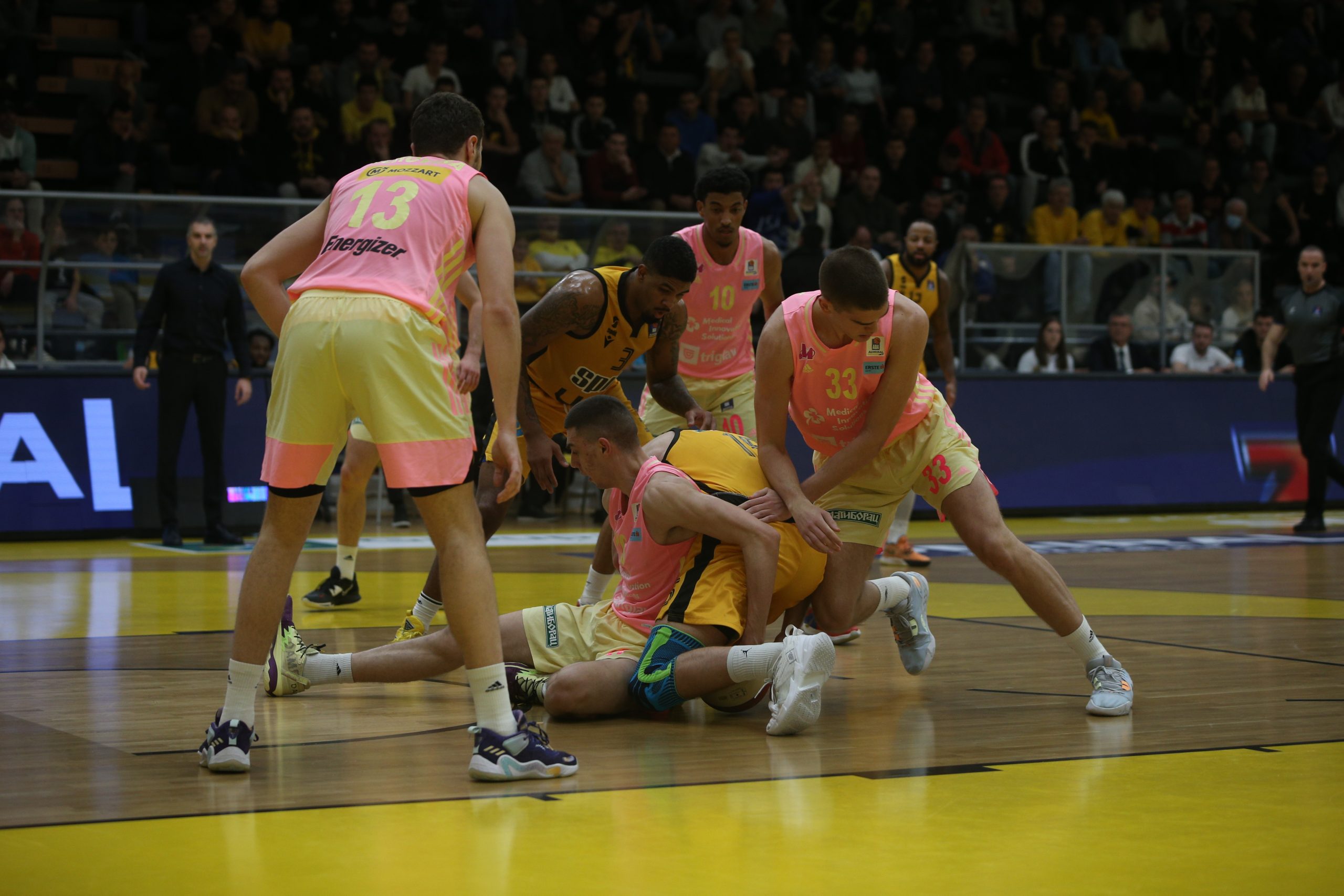 After the teams went back and forth in the opening part, the home team managed to establish control at the end of the first quarter and went to the first break with a six-point lead. Mega fought back and came within a point of the deficit. There was a big fight in the middle of the second period, but the finish again belonged to Srđan Subotić's team, who reached a double-digit lead for the first time and met the half-time with plus 12.
The experienced Split team kept the advantage in the third quarter, but they had no idea what was waiting for them in the decisive period. Rorie immediately announced the return of Mega with two triples. He was joined by Branković and Cazalon, so the difference was reduced to a minimum. Split repelled the rush of Barac's team, who still did not give their last word. Milosavljević took matters into his own hands, and after Branković's dunk with 50 seconds left, the score was 78:75.
Then Mega defended and had a chance to equalize, but Đurišić was unlucky, so he missed a shot with 11 seconds on the clock that would have brought his team closer to only a point behind. In the end, the home team saved the excess from the penalty line and registered the victory.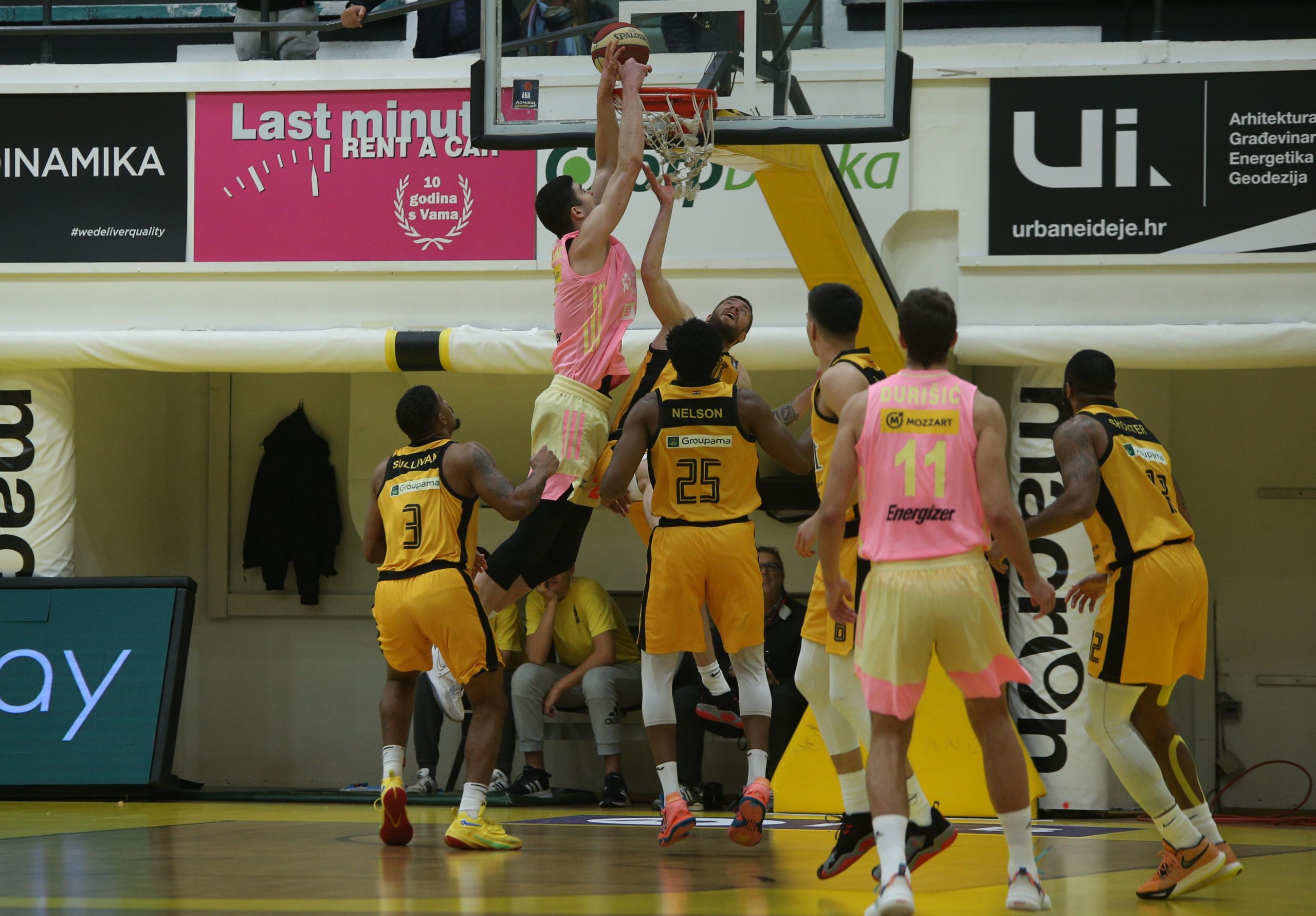 In the next round, Mega MIS basketball players will host the defending champions Crvena Zvezda. The meeting is scheduled for Monday from 18:00 at the Ranko Žeravica Sports Hall.
Mega MIS: Branković 10, Rudan 7, Uskoković 2, Kobzistyi, Cazalon 9, Đurišić 14, Cerovina 9, Rorie 18, Grbović, Milosavljević 6, Mušikić, Stefanović
Split: Sullivan 19, Gizdavčić, Kalajžić, Runjić 9, Shorter 20, Jukić 2, Perkušić, Dubravčić, Nelson 13, Mavra 16, Klepo, Šarić
Photo: Split/Ivica Cavka