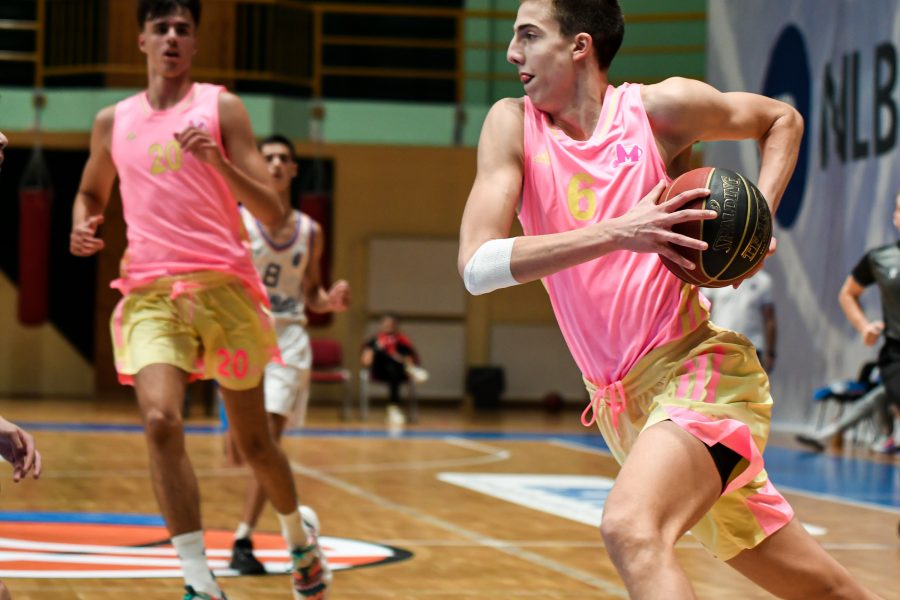 U19 MEGA MIS SECURED ITS PLACE IN THE FINAL FOUR OF THE U19 ABA LEAGUE WITH A CONVINCING VICTORY OVER MORNAR
After the victory over Borac Mozzart, the U19 Mega MIS also defeated Mornar-Barsko zlato in the first stage of the U19 ABA League 98:68 (35:17, 26:18, 9:18, 28:15). With that, they secured first place in Group A and a spot in the Final Four. Dragoljub Avramović's team took control in the first period and led to a big 26-point difference at halftime. Mornar responded in the third quarter, but Mega kept things under control and in the decisive period routinely won in the TRK Zlatibor hall.
Avramović's team was once again led by Bogoljub Marković who, after 26 points and eight rebounds against Borac, scored 25 points in a match versus Mornar, along with nine rebounds, and three assists and blocks each (PIR 38). He was followed by Abdramane Siby with 16 points, Danilo Dožić with 14 and nine rebounds, and Ognjen Srzentić with 10 points.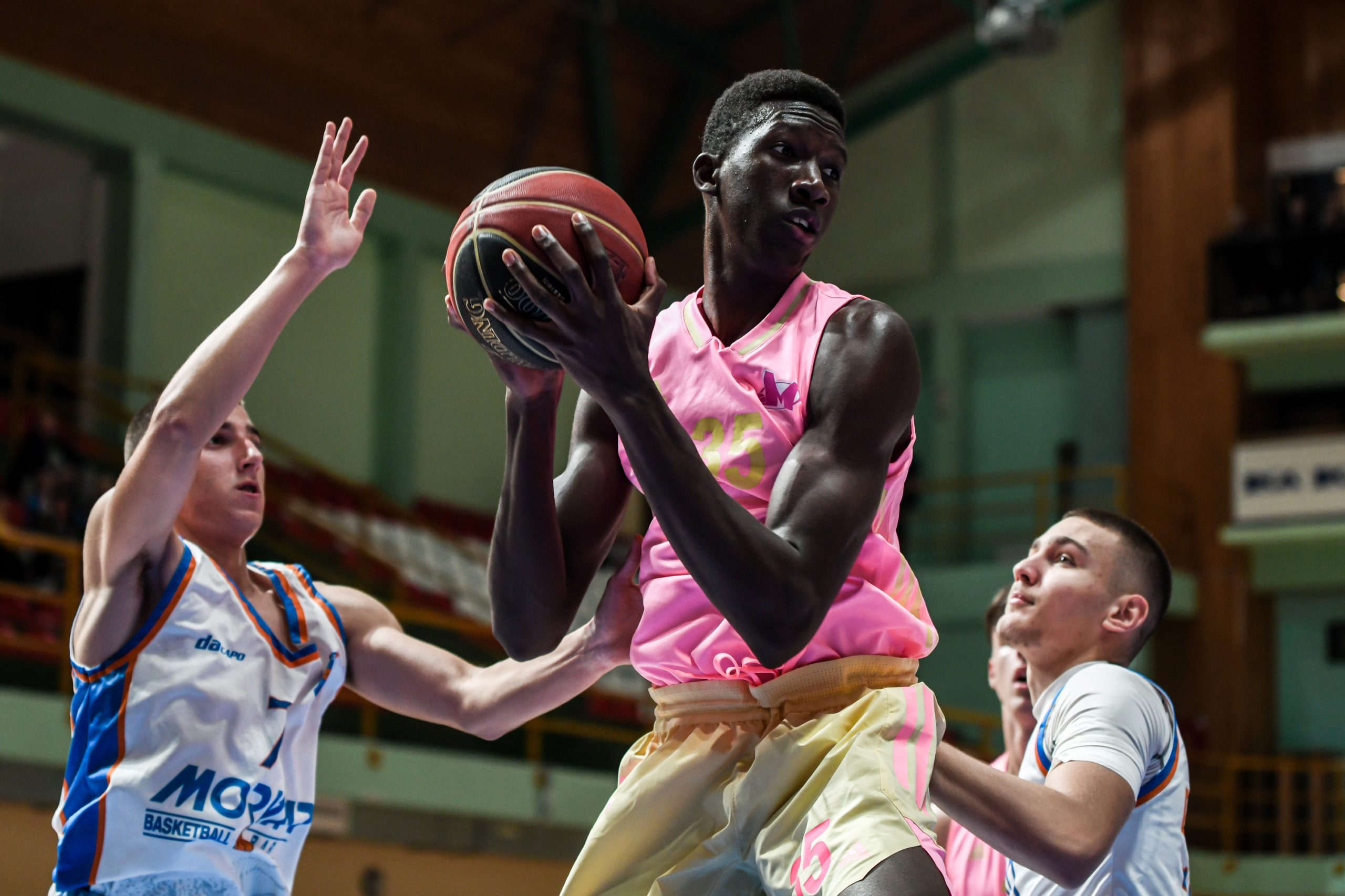 With two convincing victories in the first stage, the defending champions, U19 Mega MIS, will again be able to defend their title at the final tournament of the U19 ABA League.
Mega MIS: Milenković 7, Gačič 3, Jelavić 6, Đulović 6, Marković 25 (9 sk), Mušicki 4, Zečević 3, Nikolić 4, Dožić 14 (9 sk), Srzentić 10, Siby 16, Milosavičević
Schedule:
Friday
Mega MIS – Borac Mozzart 92:75
Saturday
Mornar-Barsko zlato – Mega MIS 68:98
Sunday
15.00: Borac Mozzart – Mornar-Barsko zlato
Photo: ABA League/Dragana Stjepanovic