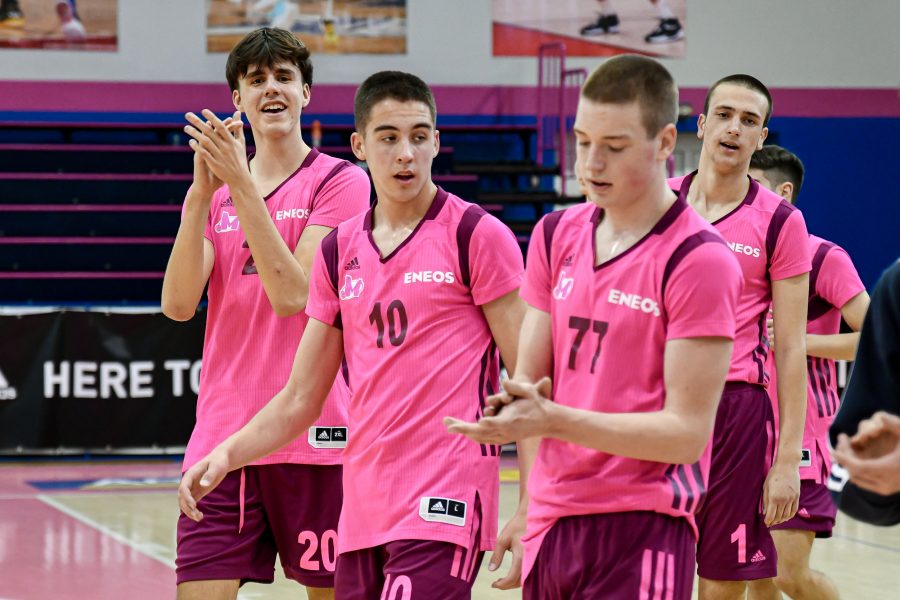 U17 MEGA ON FRIDAY STARTS AT THE F8 TOURNAMENT IN CACAK
Mega's cadets will start at F8 in Cacak on Friday!
U17 Mega Mozzart will start at the F8 tournament of the Triglav Cadet League in Cacak on Friday, May 13, at 5:30 PM, where they will meet with Spartak Office Shoes in the quarterfinals. Coach Petar Radonjic's team finished the league part of the championship in second place with a score of 19-3, and in the Borac Hall in Cacak they will have the opportunity to fight for the third Serbian champion title in the club's history.
If they beat the Spartak, the Mega's cadets will play in the semifinals on Saturday, May 14 at 4:30 pm against the better from the duel Dynamic Vip Pay – Star. The final is scheduled for Sunday at 3:30 p.m., while the match for 3rd place is on the same day at 1 p.m.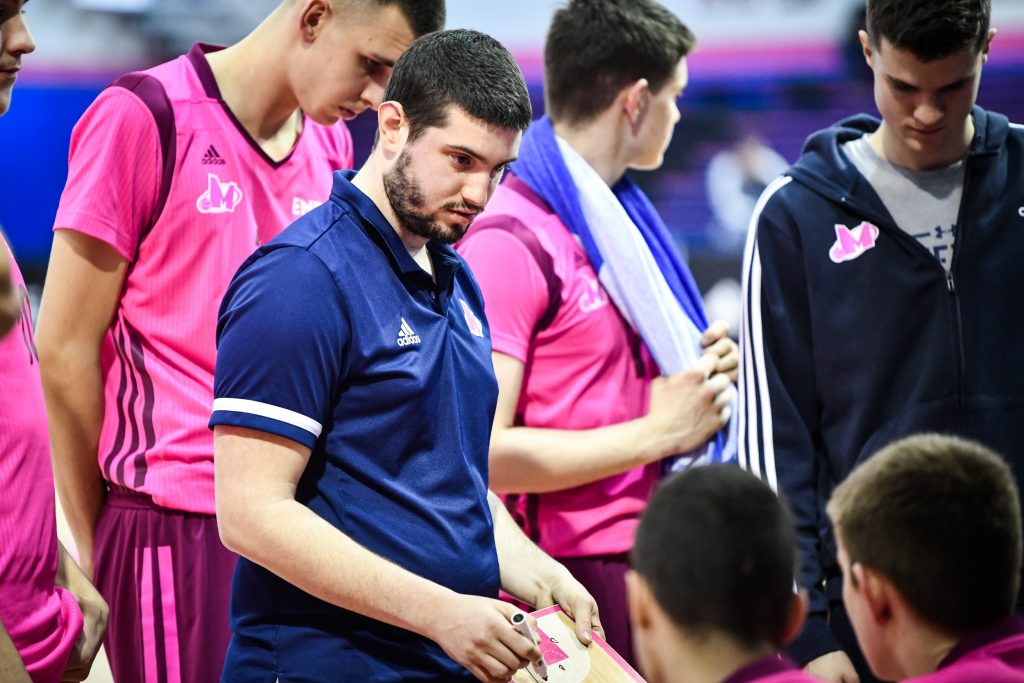 U17 Mega Mozzart coach Petar Radonjic will be able to count on the following 12 players in Cacak: Andrej Musicki, Bogoljub Markovic, Asim Djulovic, Ognjen Nikolic, Petar Milosavcevic, Aleksa Vlajic, Vuk Sipcic, Aleksa Babic, Petar Avlijas, Danilo Dozic, Tadija Acimovic and Luka Pratljacićc
All matches in the F8 tournament will be broadcast live via the Youtube channel Digital Score.
Good luck guys!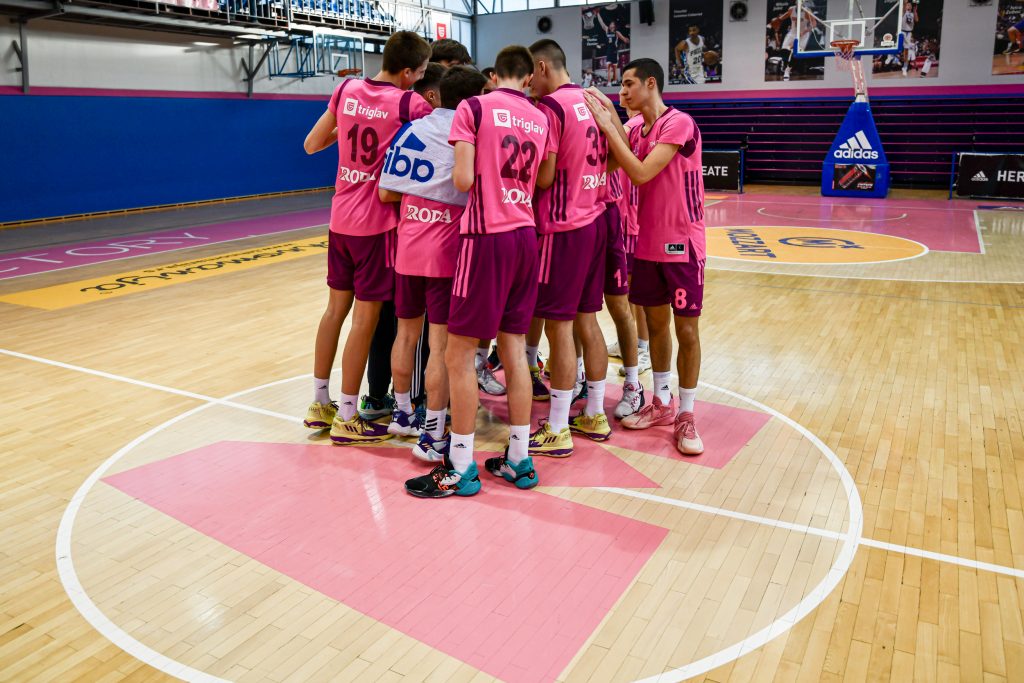 Photo: Mega Mozzart/Dragana Stjepanović