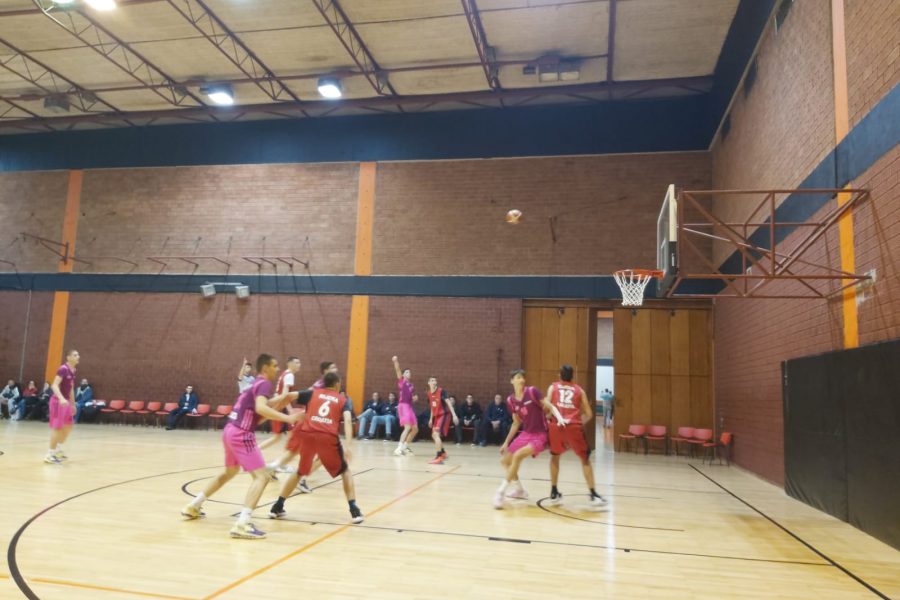 U16 MEGA DOMINANT AGAINST SELECTION OF RIJEKA, ON SUNDAY IN FINALS OF TOURNAMENT IN SARAJEVO AGAINST SC DERBY
The combined cadet selection of Mega Mozzart recorded its second victory at the 15th "International Sixth April Tournament" in Sarajevo, as they defeated the Selectio of the City of Rijeka with 108:41 (29:14, 41:6, 25:10, 13:11). Coach Petar Radonjic's team was especially dominant in the second quarter, which they decided in their favor with a difference of 36 points.
The most efficient in Mega were Luka Solomun with 21 points and Marko Tofoski with 19.
Mega Mozzart will play against the Studentski Centar Derby in the final of the tournament on Sunday at 1 p.m.
Mega Mozzart: Solomun 21 (4 steals), Spalevic 7, Joksovic 4, Bozilovic 2, Adjancic, Vuk Mitrovic 4, Srzentic 10 (7 rebounds, 5 assists, 5 steals), Subotic 13, Nikolic 9, Tofoski 19, Vlajic, Milosavcevic 15.
Photo: KK Mega Mozzart