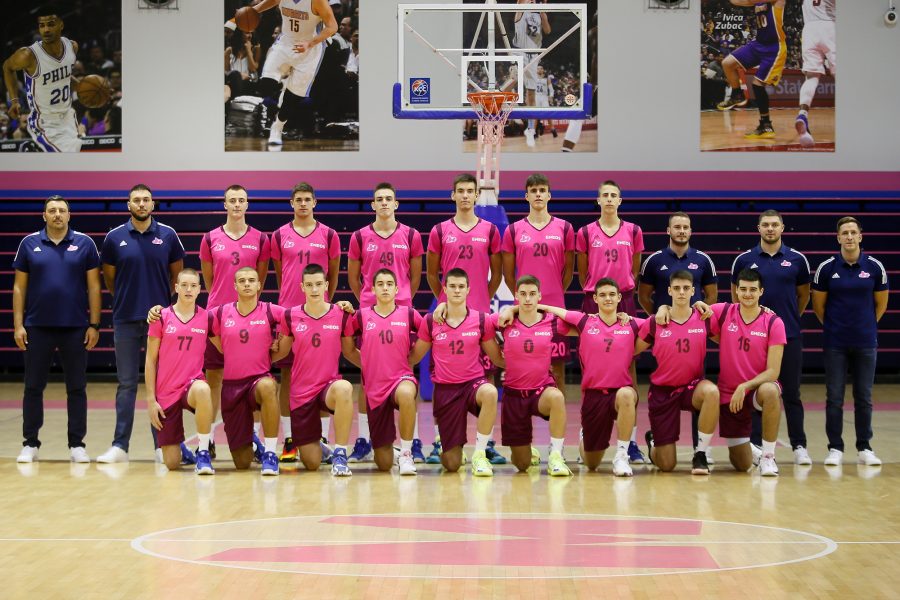 U18 MEGA MOZZART ON FRIDAY AGAINST ADIDAS TEAM ON THE START OF ANGT QUALIFIERS
The junior team of KK Mega Mozzart will take part in the qualifying tournament of the junior Euroleague "Adidas Next Generation Tournament Marko Ivkovic" from Friday the 25th to Sunday the 27th of February, which will be held in the Basket City hall. U18 Mega will try, with a triumph in the Qualifiers, to secure participation in the Final Tournament, which will be held during the Euroleague Final Four in Berlin.
Mega's U18 selection was the vice-champion of the junior Euroleague on two occasions, in 2017 and 2019.
Coach Dragoljub Avramović's team is in Group B with the teams of ASVEL (France), Lietkabelis (Lithuania) and the Adidas team consisting of talented players from the region. Crvena zvezda mts, Partizan NIS, Tofas (Turkey) and Valencia (Spain) will compete in Group A. Two first-placed teams from both groups will fight for a place in the Final Tournament on Sunday at 16:30 prm.
U18 Mega Mozzart will play the first match on Friday at 2 pm against the Adidas selection, and all matches will be broadcast on TV Arena Sport and via the Youtube channel of BC Crvena zvezda.
Mega Mozzart junior coach Dragoljub Avramovic will be able to count on the following 12 players in the qualifying tournament: Sergej Jeremic, Andrej Paunovic, Radovan Kompirovic, Asim Djulovic, Nikola Djurisic, Bogoljub Markovic, Petar Avlijas, Danilo Dozic, Nikola Djapa, Aleksa Milenkovic, Aleksandar Prokopic and Andrej Musicki.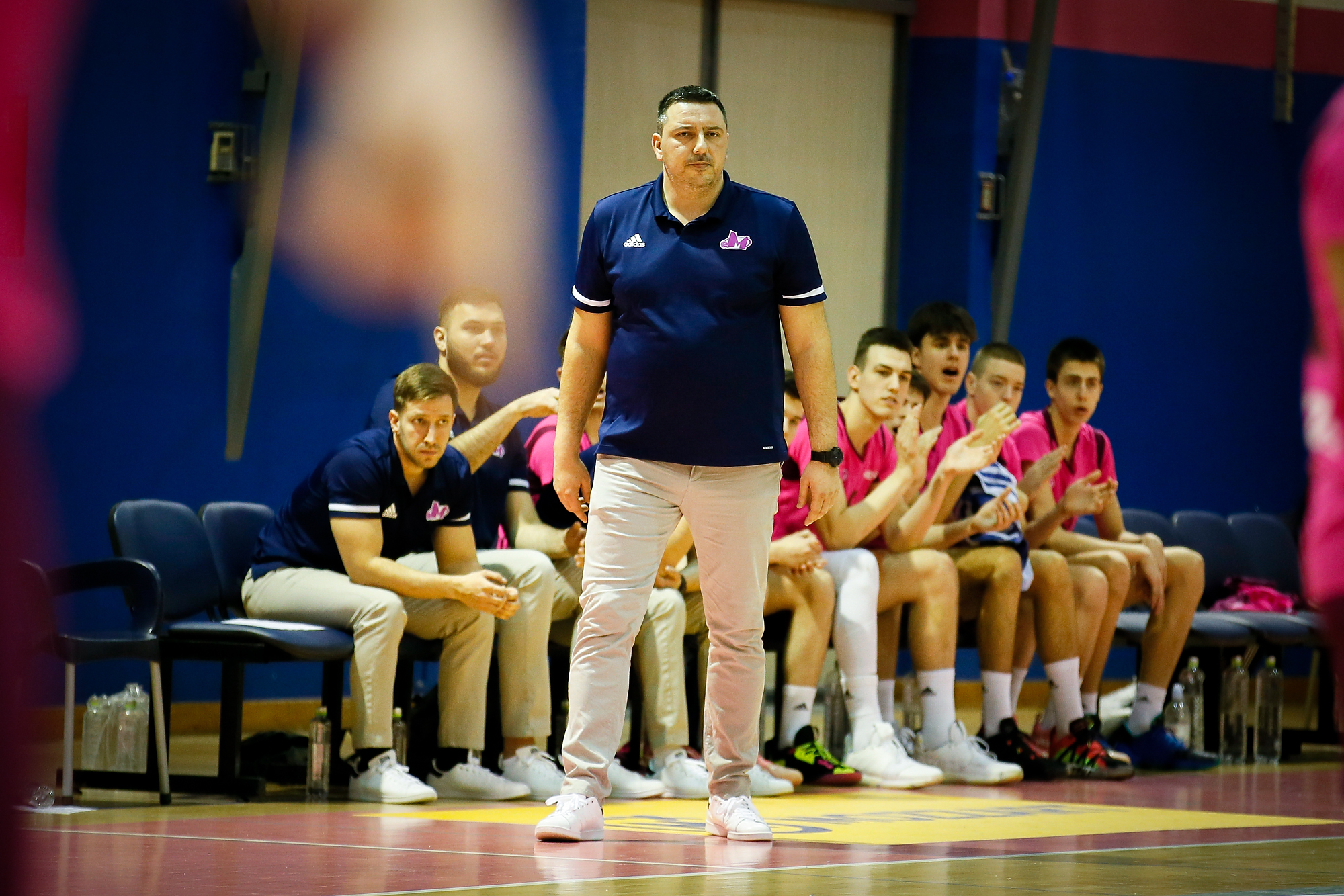 Before the start of the tournament, U18 Mega's coach Dragoljub Avramovic briefly pointed out that everyone can't wait for the tournament to start:
– We all can't wait for the tournament to start and I hope that we will present our club, our players and our work in the best possible way,
Avramovic said.
Schedule:
25.02. from 16:00: Adidas Next Generation team Belgrade – Mega Mozzart
26.02. from 10:00: Mega Mozzart – Lietkabelis
26.02. from 20:00: ASVEL- Mega Mozzart
27.02: from 09:00 to 15:00: 7th, 5th and 3rd place matches, three-point contest and dunking competition
27.02. from 16:30 – finals
Photo: Mega Mozzart