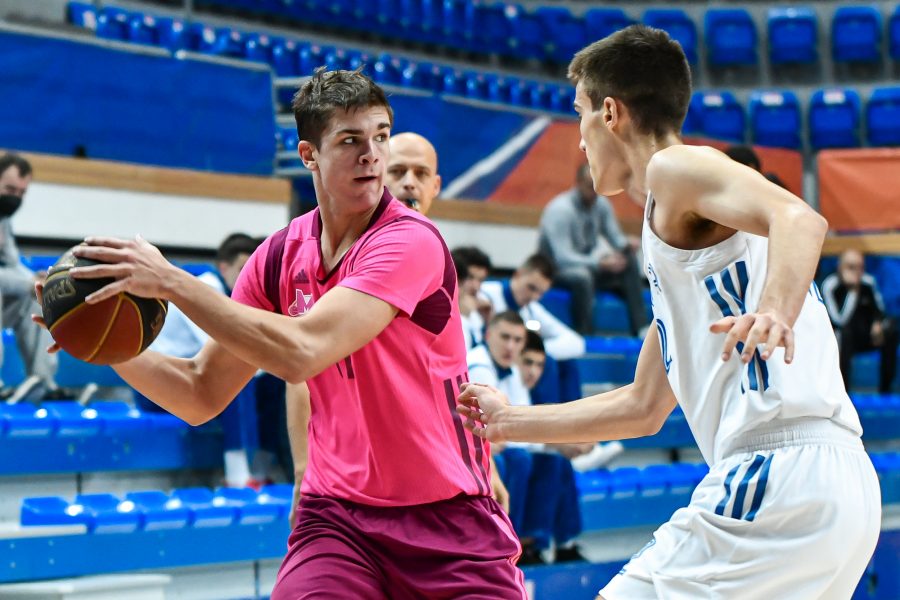 100 OF JUNIORS OF MEGA AGAINST CIBONA AT THE START OF ABA U19 TOURNAMENT IN BAR
Juniors Mege started defending the title, Cibona was convincingly defeated in Bar!
The juniors of Mega Mozzart started the semifinal ABA U19 tournament with a victory, which is being held in Bar, as they were better than Cibona in the first round with 73:100 (20:24, 16:24, 23:27, 14:25). Coach Dragoljub Avramovic's team came to the victory in SC Topolica after they had a double-digit advantage for most of the game, and they definitely resolved the match at the end of the third quarter when Mega definitely separated, and in the end reached a convincing victory.
The most efficient in the ranks of Mega were Nikola Djurisic with 33 points and Luka Bogavac with 20.
Juniors of Mega will play the next game in the tournament on Friday at 9 am against the Borac, while the remaining three games in the group will be played on Saturday and Sunday. The two best placed teams in the group will qualify for the ABA U19 Final Four, which will be held next year.
Mega Mozzart: Jeremic, Labovic 10, Bogavac 20, Djulovic, Musicki, Djurisic 33 (6 rebounds, 5 stolen balls, 41 index), Avlijas 2, Jonovic 3, Grbovic 16 (9 rebounds), Markovic 2, Djapa 4 (9 rebounds), Milenkovic 10.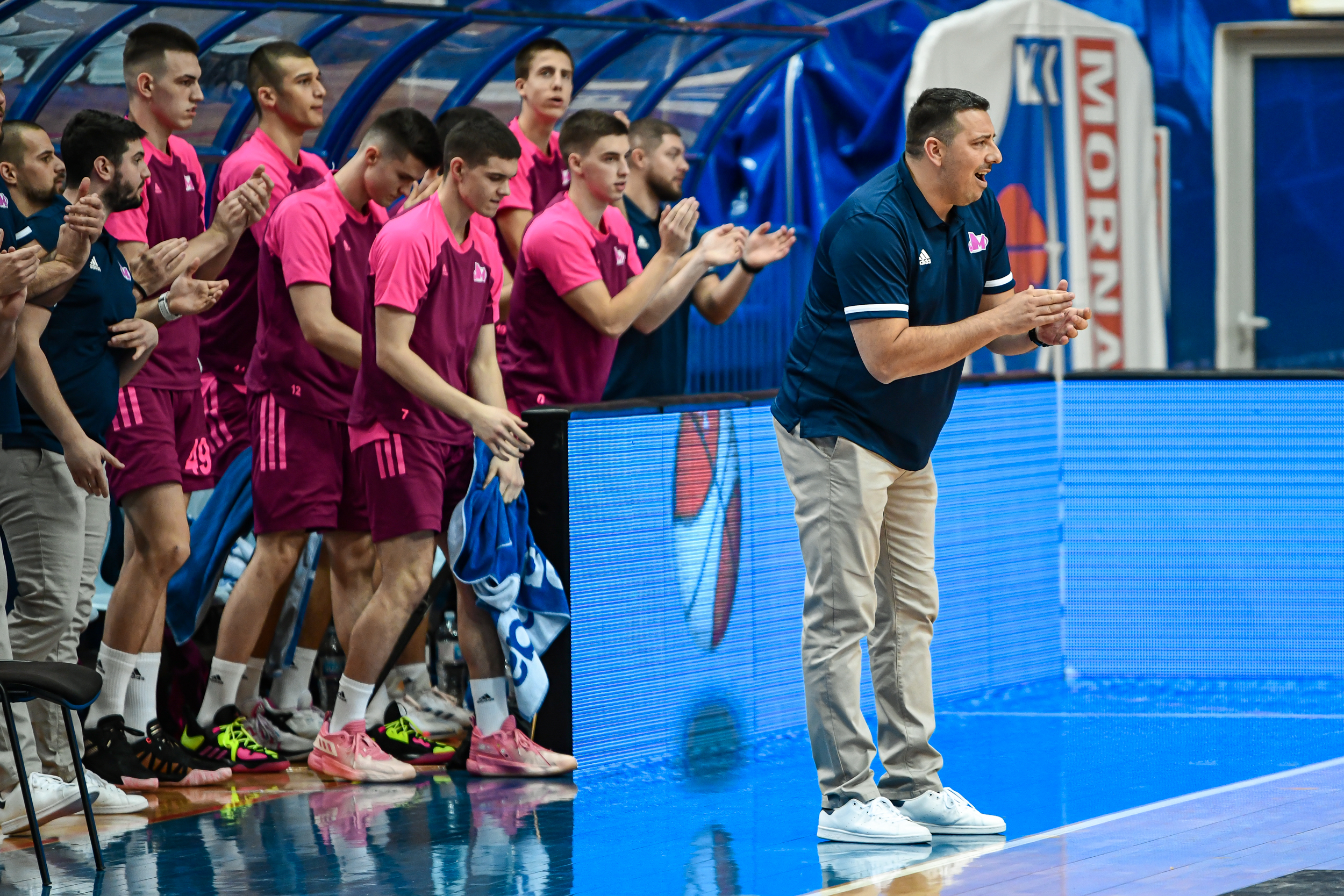 Photo: ABA liga jtd/Dragana Stjepanovic