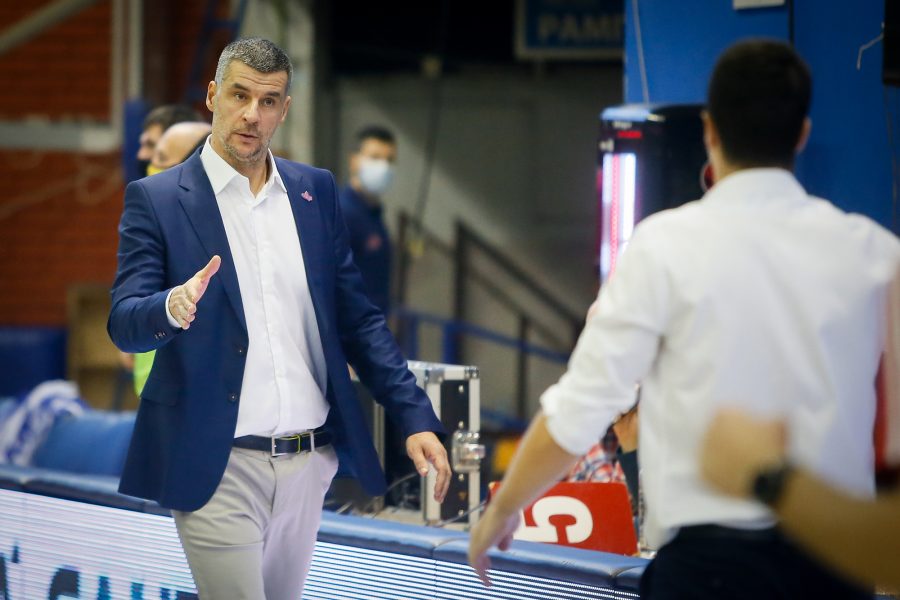 JOVANOVIC: "WHAT I SAID IN THE PREVIEW HAS COME TRUE, TEAM THAT WAS ABLE TO IMPOSE ITS CRITERIA OF THE GAME HAS WON"
Mega Basket lost to FMP in the 5th round of the AdmiralBet ABA League with 82:89 (22:21, 16:27, 26:18, 18:23). Coach Vladimir Jovanovic's team managed to return from minus 12 from the beginning of the third quarter and to tie game several times, but FMP punished Mega's mistakes with threes in the last quarter and finally won in the Hall of sports Ranko Zeravica.
At the press conference after the game, Mega's coach Vladimir Jovanovic pointed out that his team did not enter the attacks precisely enough in their half of the field:
– What I said in the announcement came true. The team that managed to impose its criteria of play and contact won, which FMP did in the end. We did not do well in most situations. In our half of the field, we did not enter the attacks precisely enough, and in defense we had a problem with their offensive rebounds. It seemed to me that we would go through that period of transition a little faster and that the guys who got new, more important roles would understand all that a little earlier. But obviously they are not. They still expect someone to do those key things for them in order to win the match. We now have a series of harder games ahead of us and we will try to use this period ahead of us to be better,
said Jovanovic.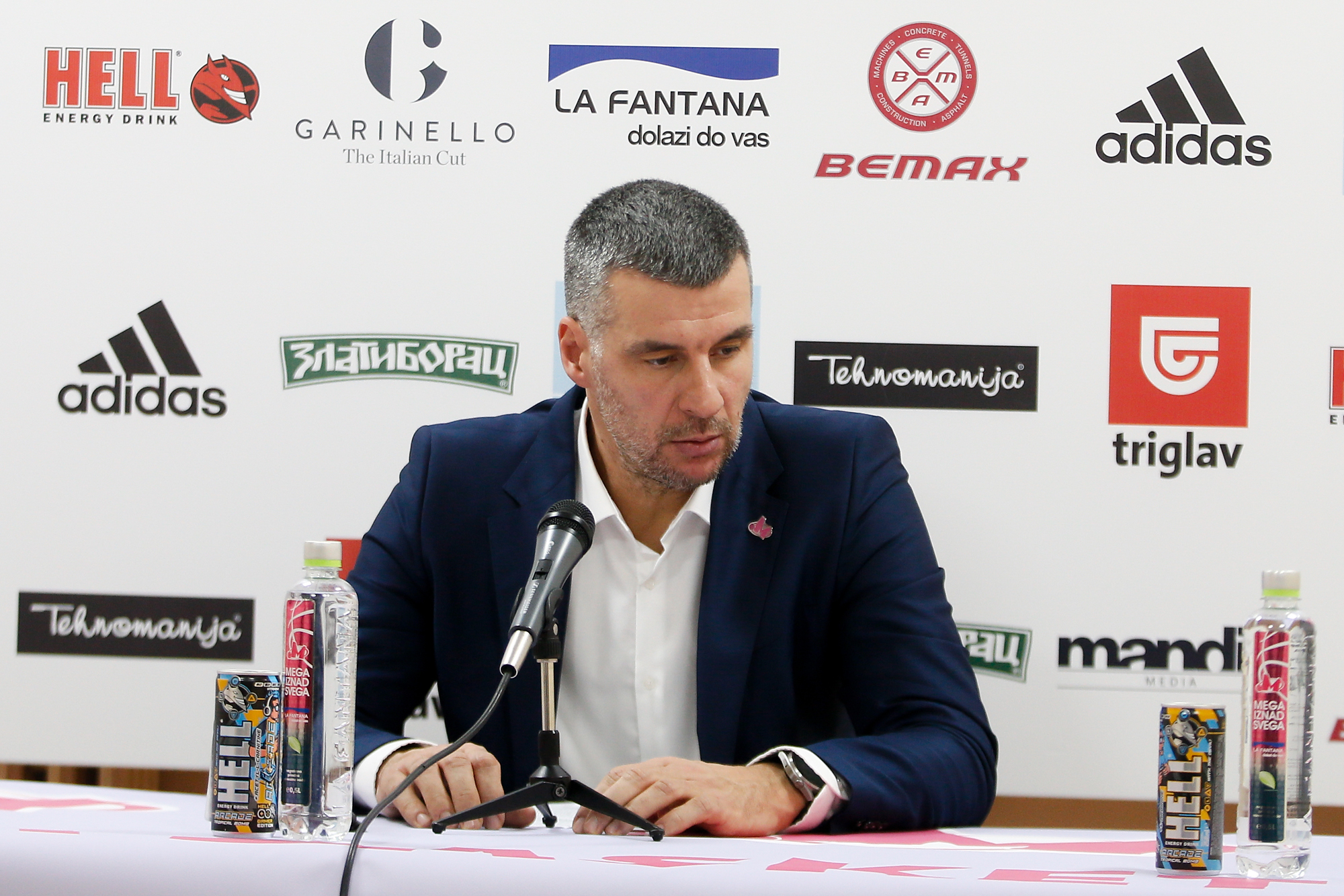 Photo: Mega Basket/Ivica Veselinov