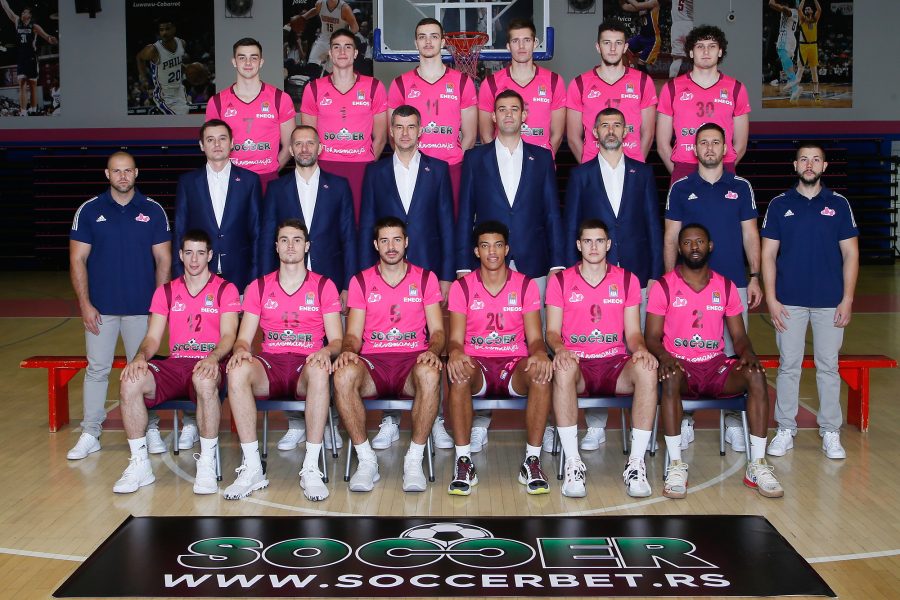 SOCCERBET – THANK YOU FOR YOUR SUPPORT!
Everything that is beautiful has its end, so the cooperation between Mega and the renowned sports betting Soccerbet is over. The one-year sponsorship contract has expired, and the club will perform in the following period under the name Mega Basket.
Mega's management as well as the entire coaching staff and players, express their great gratitude to Soccerbet for the enormous support in an extremely long and hard season, which can be characterized as one of the most successful so far. With Soccerbet as the title sponsor, Mega played in the finals of the Radivoj Korac Cup and the Serbian Super League, drafted another player in the NBA, Marko Simonovic in Chicago, promoted Filip Petrusev as the new national team member and the best player and scorer of the ABA league, and dominated with junior team, not only on the domestic scene, but also in the region. All this was, in a way, a consequence of our successful cooperation, which opens the space for us to find common ground in mutual interest in the future as well.
Mega Basket once again wishes the Soccerbet a lot of success in its future work.
Photo: Mega Basket/Ivica Veselinov