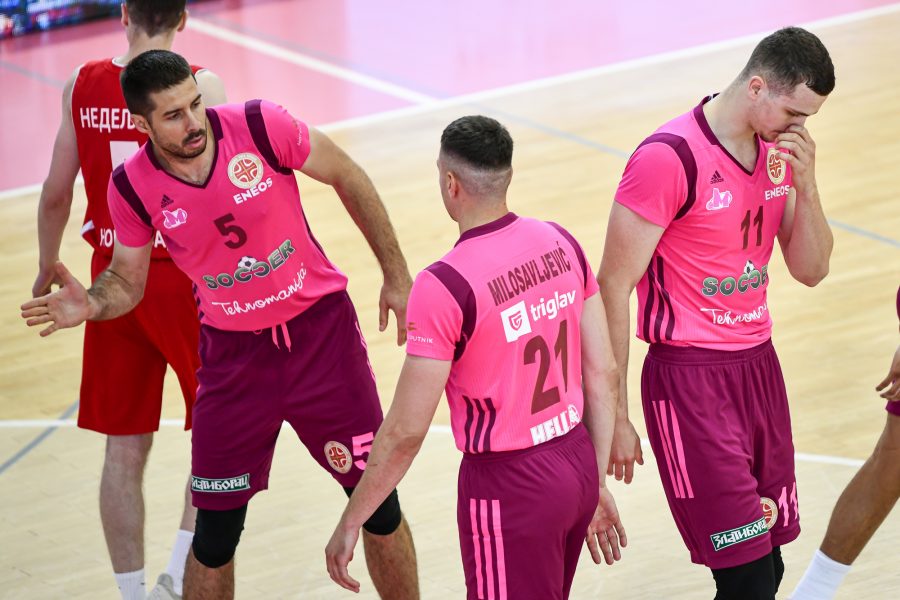 MEGA ON SUNDAY AGAINST VOJVODINA IN NOVI SAD FOR THE SEMIFINALS OF SUPERLEAGUE
On Saturday, May 29, at 12 o'clock, Mega Soccerbet will continue the competition in the playoffs of the Super League, when they will play against Vojvodina in Novi Sad within the quarterfinal series in which Mega leads 1:0, and which is played in the best of three.
Before the second game of the quarterfinal series with Vojvodina, Mega's coach Vladimir Jovanovic stated that it is necessary for Mega to be physically at the same level as in the first game:
– It is certain that we expect a harder match than the first one, I think this will be very demanding. We played the first game very well, primarily in the physical aspect, and our goal for the next match will be to keep that part in terms of running and intensity in defense at the same level. I expect a different Vojvodina, which will be motivated to extend the series and play a good game. It is up to us to use the day to rest and prepare for the match and to play it with maximum motivation,
said Vladimir Jovanovic.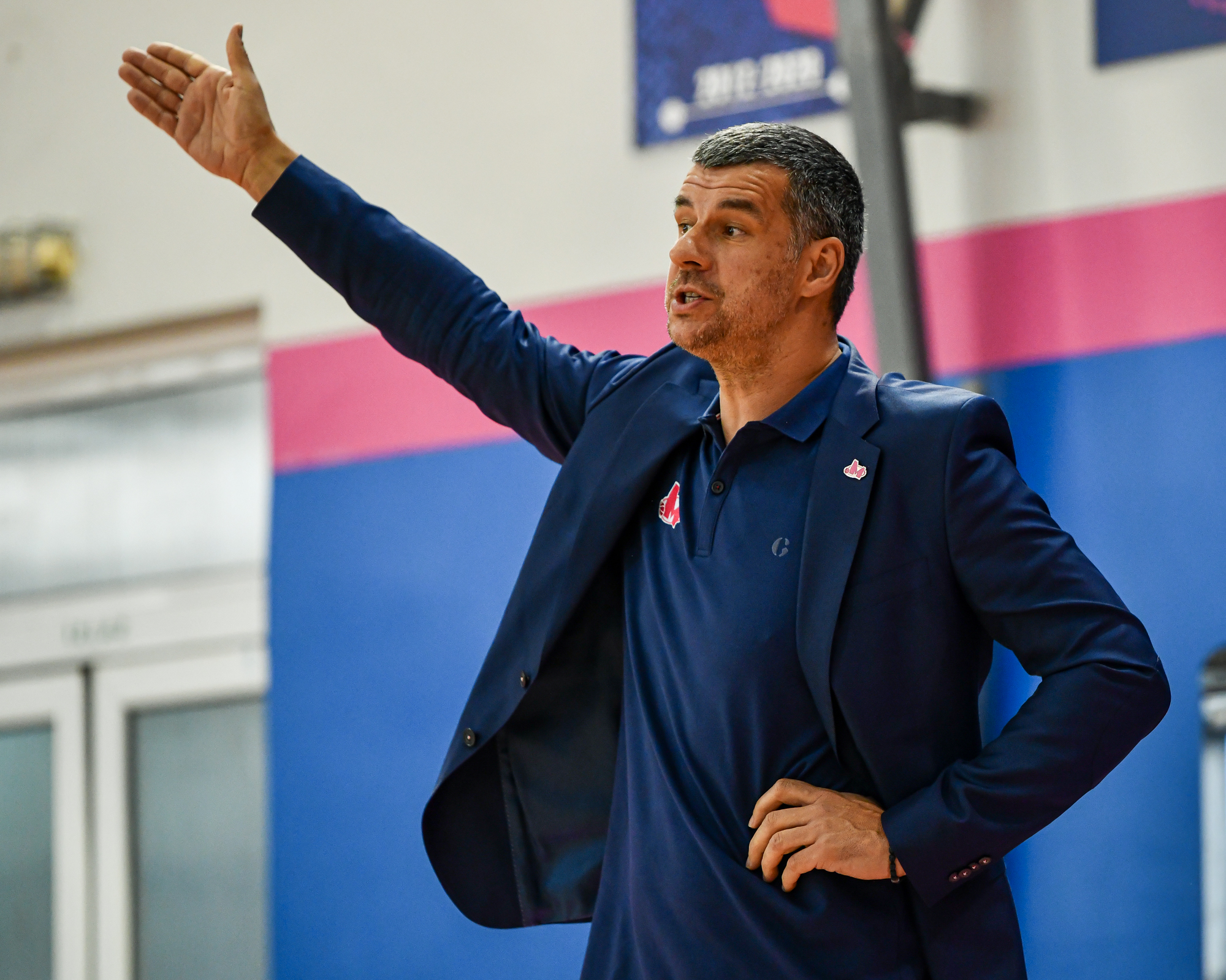 In case of victory and advacement of Mega to the semifinals of the playoffs, the opponent will be better from the quarterfinals series between Partizan NIS and Mladost, and the dates of the matches are as follows:
1st playoff semifinal match: June 1 at 20:30, Mega Factory Hall
2nd game of the semifinals of the playoffs: June 3 at 19:00 on the field of the opponent of Mega
eventual 3rd game of the semifinals of the playoffs: June 5 at 17:00, Mega Factory Hall
Mega's Guard Luka Cerovina pointed out that his team must be concentrated from the start of the match against Vojvodina:
– A difficult match awaits us after the first game in the series in which we celebrated at home. We have played with them twice already this season and we know what to expect. We have to be concentrated from the start of the game, they will certainly look for their chance at home, but with the right approach, we hope to win and make it to the semifinals,
said Cerovina.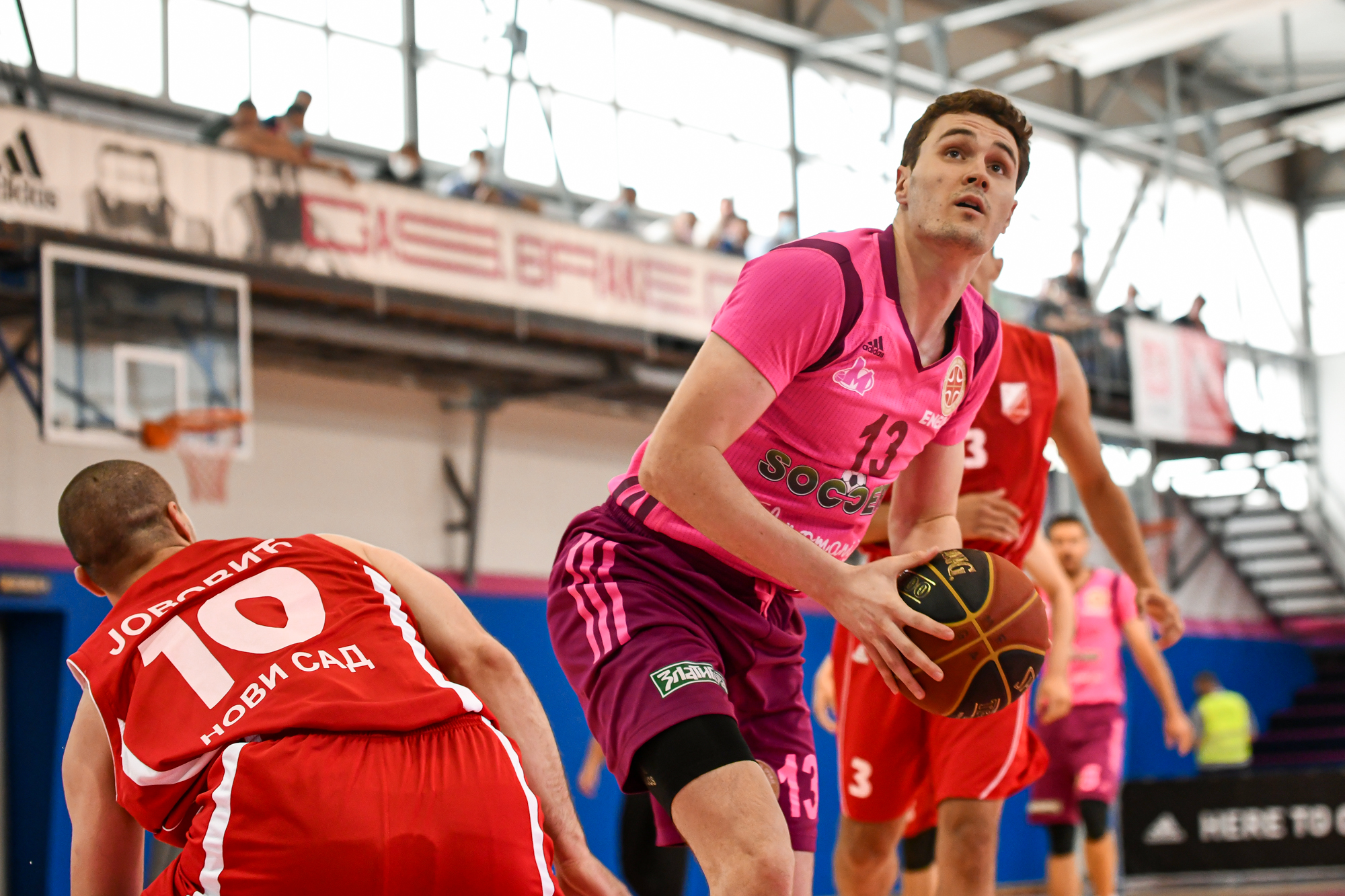 Photo: Mega Soccerbet/Dragana Stjepanovic