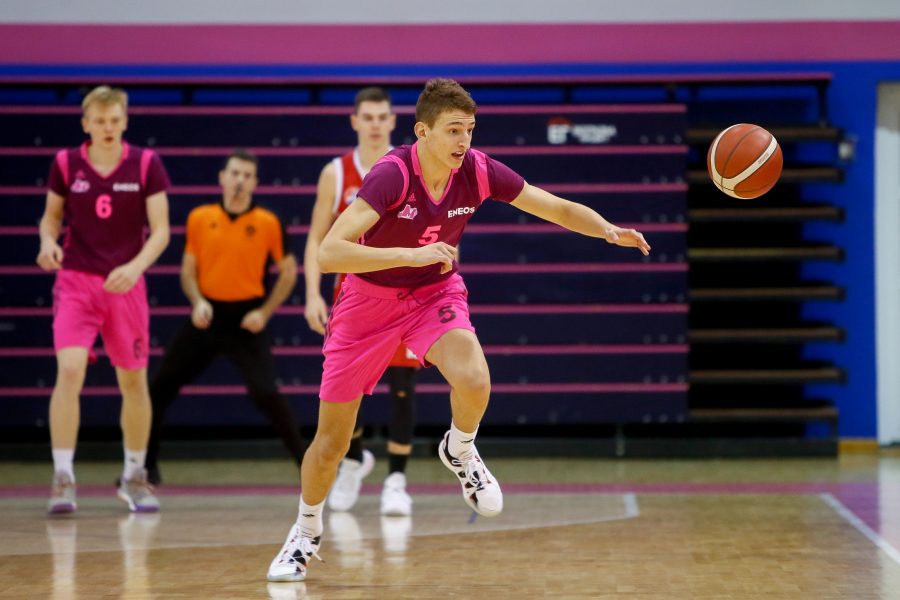 U19 MEGA BEAT DYNAMIC ON THE ROAD
U19 Mega Soccerbet continued with the victories in the Roda Junior League of Serbia, where they defeated Dynamic VIP PAY with 77:89 (26:18, 12:23, 17:26, 22:22) on the road in the 16th round. Coach Dragoljub Avramović's team completely took control of the game after the little weaker first quarter, and in the end came to a well-deserved victory.
The best in the ranks of Mega's juniors were Nikola Jovic with 27 points and 11 rebounds, as well as Danilo Labovic with 18 and Filip Stanojevic with 16 points.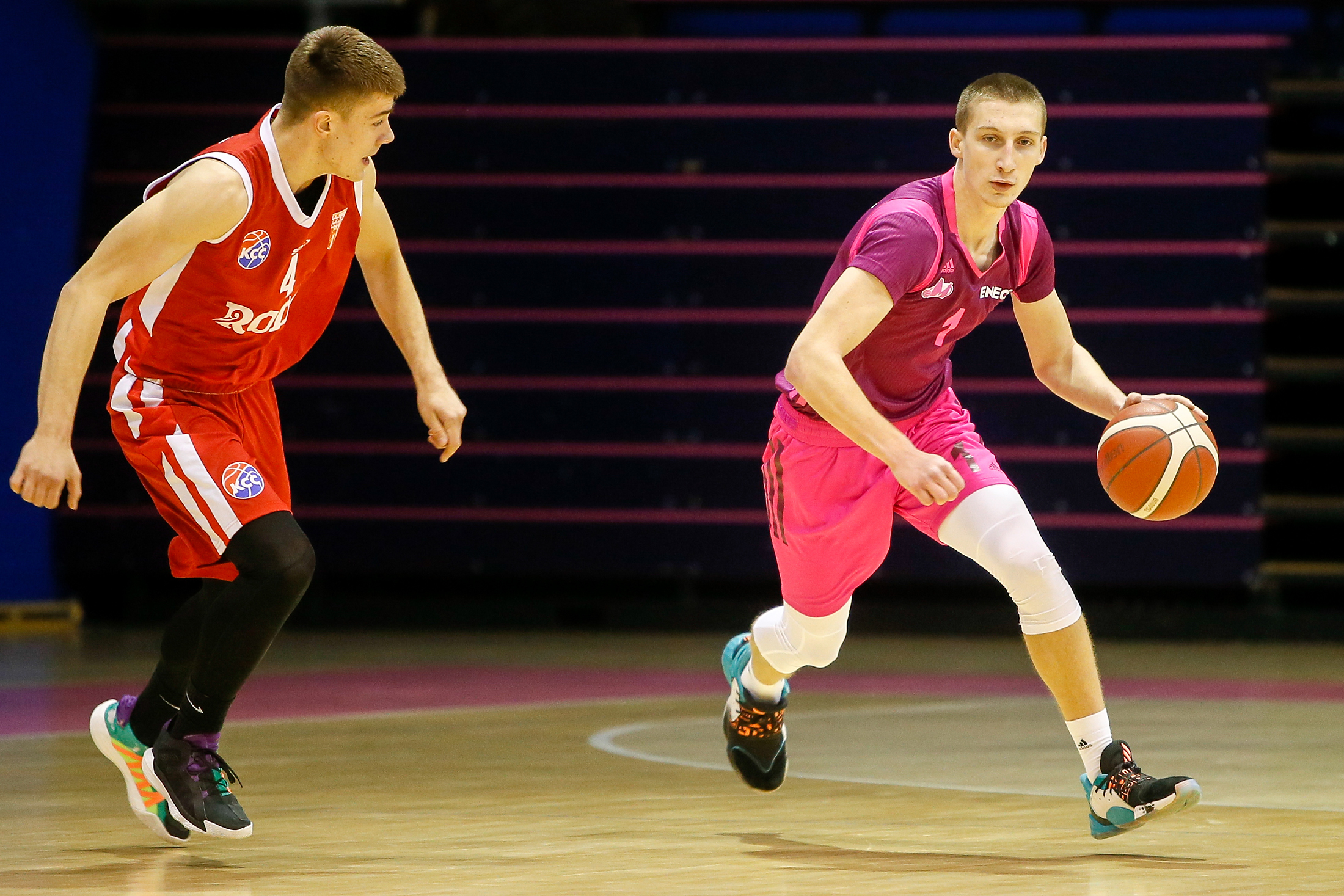 After 16 rounds played, Mega's juniors have 13 victories and one defeat, with two matches less.
Mega Soccerbet: Labovic 18, Kompirovic 5, Jovic 27 (11 rebounds, 6 assists), Milutinovic 8, Vucurovic 6 (8 rebounds, 5 steals), Jonovic 5, Dozic, Mirovic, Djapa 4, Stanojevic 16, Maric.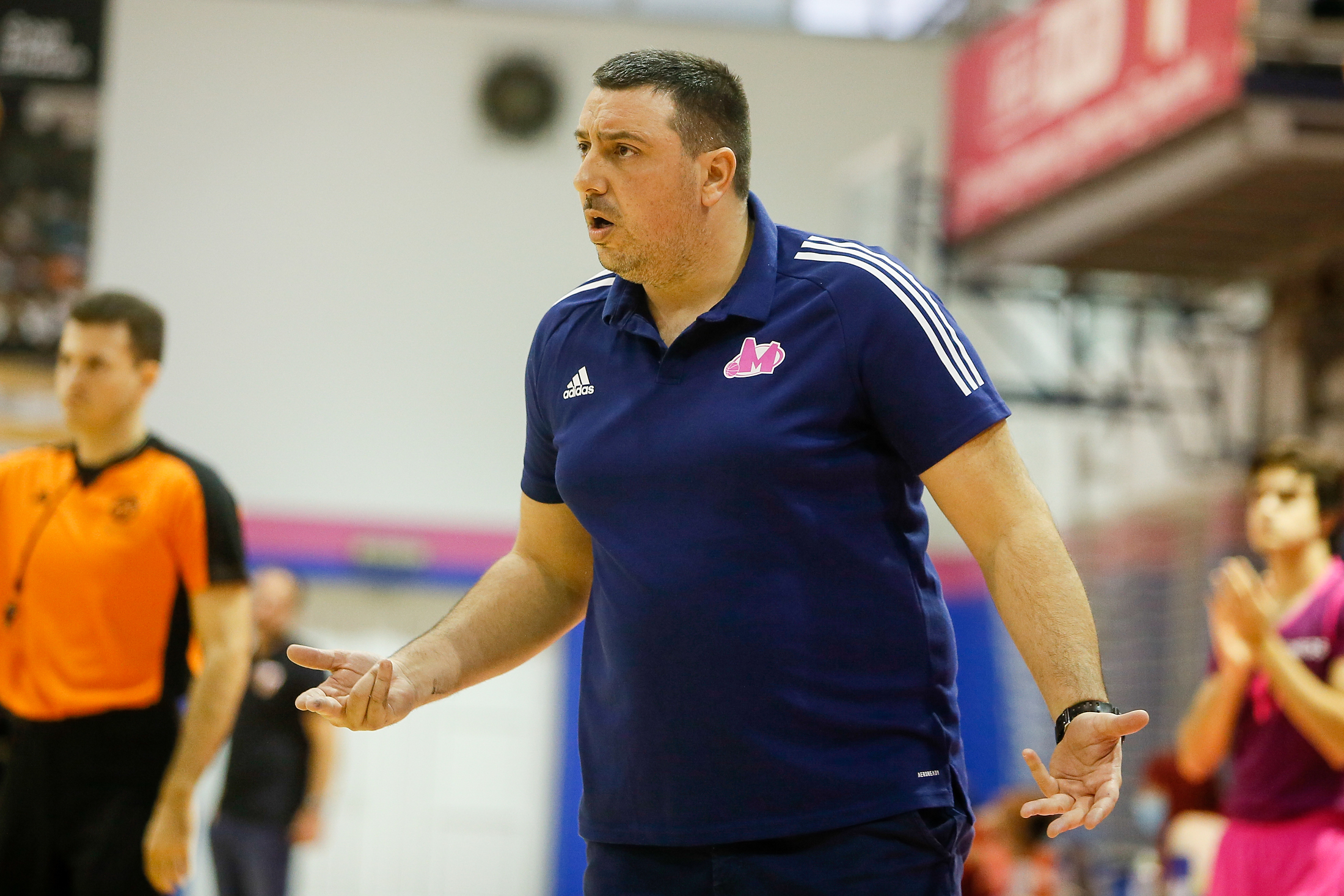 Photo: Mega Soccerbet/Ivica Veselinov