JOVAN NOVAK WILL CONTINUE CAREER IN SPAIN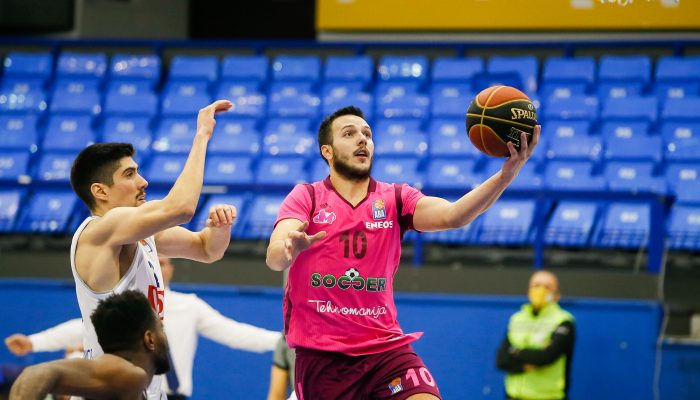 Pointguard of Mega Jovan Novak will continue his career in Spain after signing a contract with Fuenlabrada.
Novak played for the second time in the Mega's jersey after he signed contract with the club at the end of October. Jovan Novak had great merits in Mega's good results, as he averaged 6.4 points, 3.6 rebounds and 5.5 assists per game. This was his second stay in Mega after the 2016/17 season, and at the parting with the club, Novak had only the nicest words:
– To be honest, my feelings are mixed. I am happy for the opportunity to continue my career in the strongest league in Europe, and a little sad that I am leaving Mega. The indescribable energy provided by the guys from the team, the coach Vlade and the coaching staff, is really special. I felt great on this team. I am extremely grateful to the club for the given chance and faith in me and my game, I believe that Mega will continue to have successes as before, we all hope for that together. I wish them a lot of success in the continuation of the season and once again to thank them for everything,
said Novak.
Jovan Novak was born on November 8, 1994 in Vrsac, he is 188 centimeters tall and plays as a point guard. He started his senior career in 2012 in Vrsac and in addition to Mega in the 2016/17 season, he also played for Radnicki from Kragujevac, Vojvodina, Turow (Poland), Metalac, MKS Dabrowa Gornicza (Poland) and Mitteldeutscher (Germany) with whom he was the best assistant of the German championship with an average of 8.9 assists per match.
In 2013, with the junior national team of Serbia, he won a silver medal at the U19 World Championship, and the following year he won bronze medal at the U20 European Championship.
Thanks for everything and good luck Joca!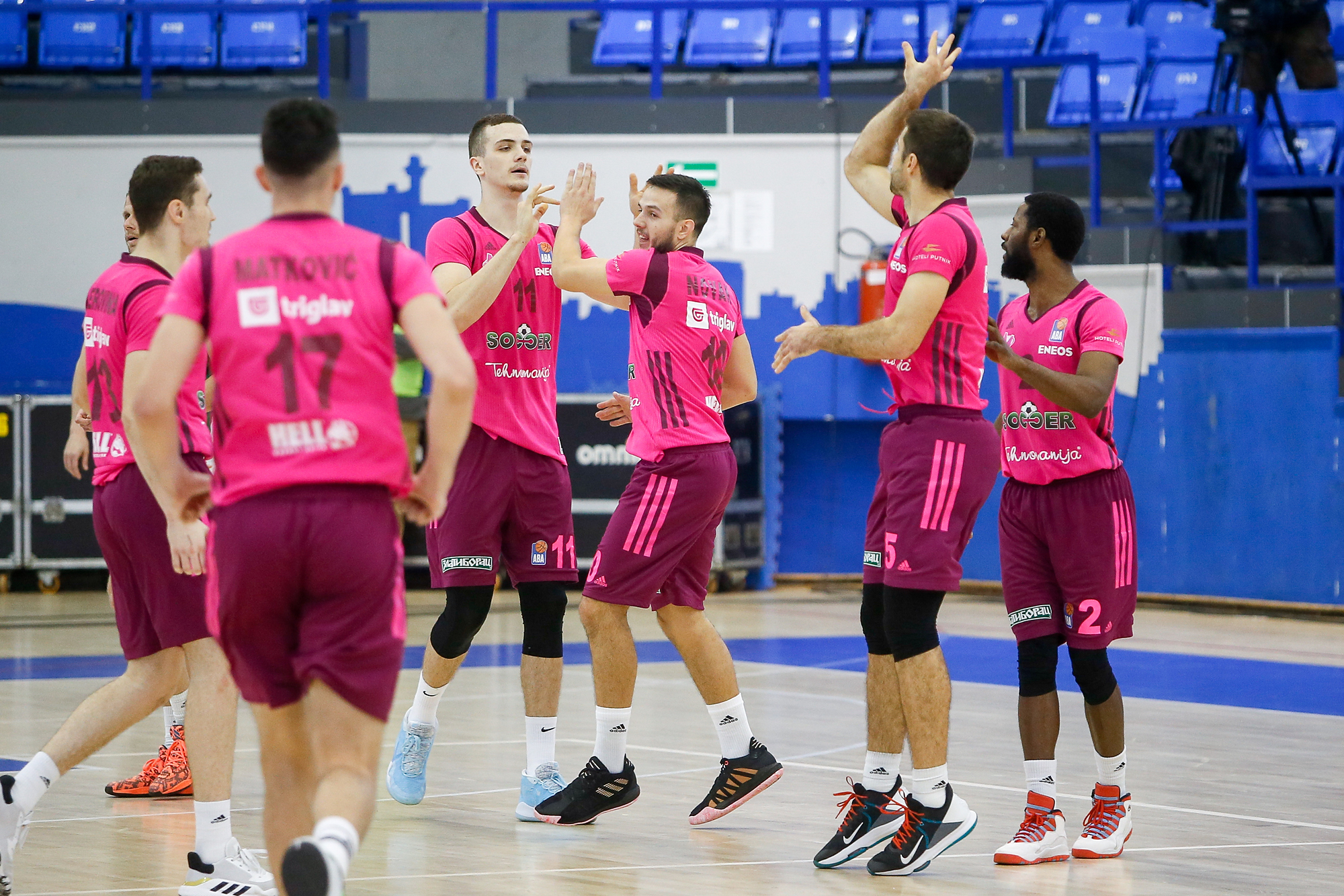 Photo: Mega Soccerbet/Ivica Veselinov