U17 MEGA IN FINISH WITHOUT REVERSAL AGAINST PARTIZAN
In the derby match of the 9th round of the Triglav Cadet League of Serbia, the cadets of Mega were defeated away against Partizan NIS with 55:48 (19:11, 14:17, 12: 9, 10:11). Coach Veselin Petrovic's team came only two points behind with a great defense in the last quarter, but a few turnovers followed, which Partizan used and in the end came to victory
The most efficient among the cadets of Mega were Nikola Djapa with 12 points, who also had 19 rebounds, as well as Petar Avlijas with 11 points.
After nine played rounds of the Triglav Cadet League of Serbia, Mega Soccerbet has a score of 4-2 with as many as three matches less.
Mega Soccerbet: Pratljacic, Kompirovic 3, Kuzeljevic, Musicki 3, Paunovic 6, Avlijas 11, Vukic 3, Vranesevic 8, Topalovic, Dozic 2, Djapa 12 (19 rebounds), Acimovic.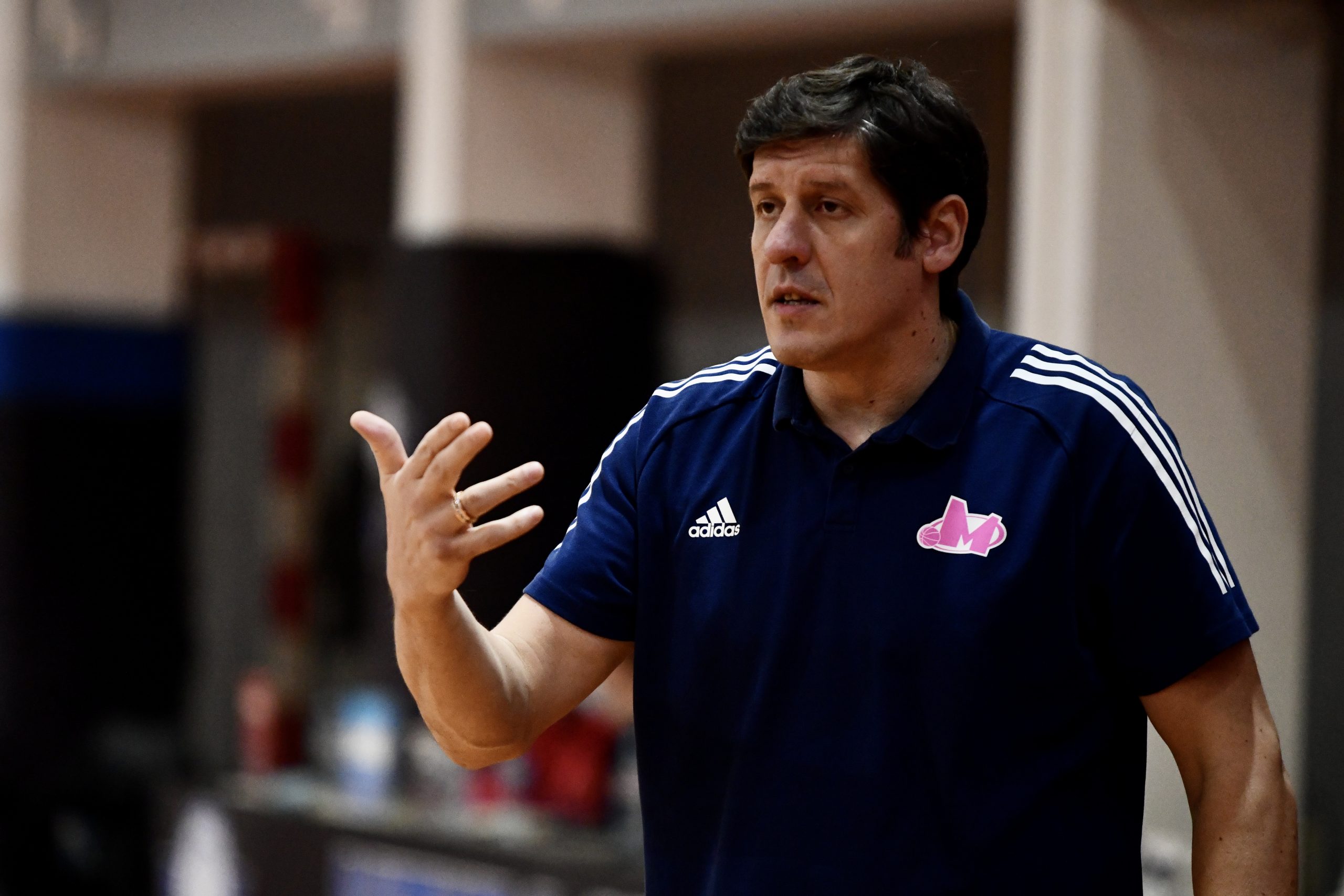 Photo: Dragana Stjepanović/KK Partizan NIS