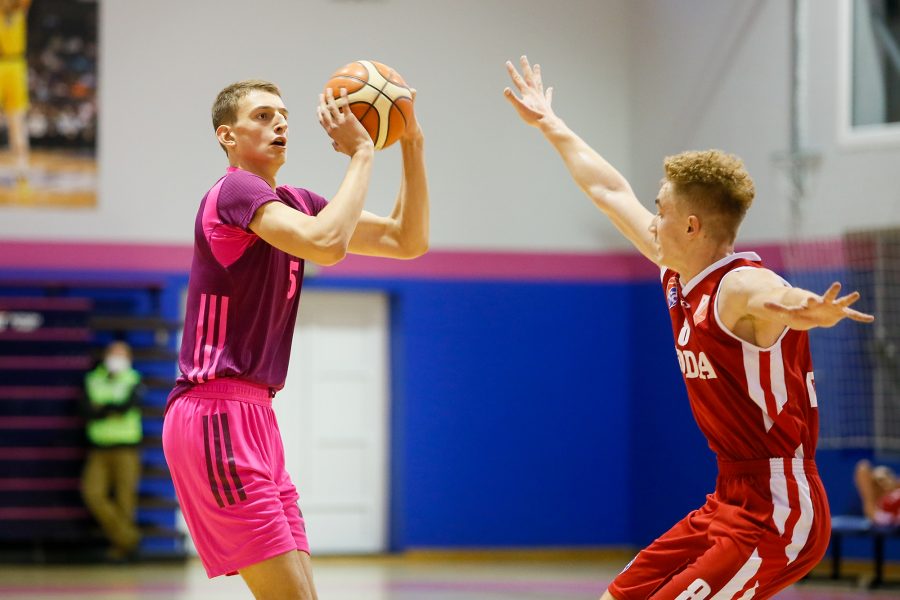 U19 MEGA CONVINCING IN SMEDEREVO, JOVIC 22-20
U19 Mega Soccerbet recorded their second victory in the Roda Junior League of Serbia, as they defeated Smederevo 1953 away with 63:103 (21:19, 16:27, 8:34, 18:23) in the match of the 2nd round. After a somewhat slower start of the game, coach Dragoljub Avramović'c team played better on both sides of the court, and they resolved the question of the winner with a great game in the third quarter, which they finished with a difference of 26 points in their favor.
The best in the ranks of Mega was Nikola Jovic with 22 points and 20 rebounds, and Aleksa Obradovic was also excellent with 19 points.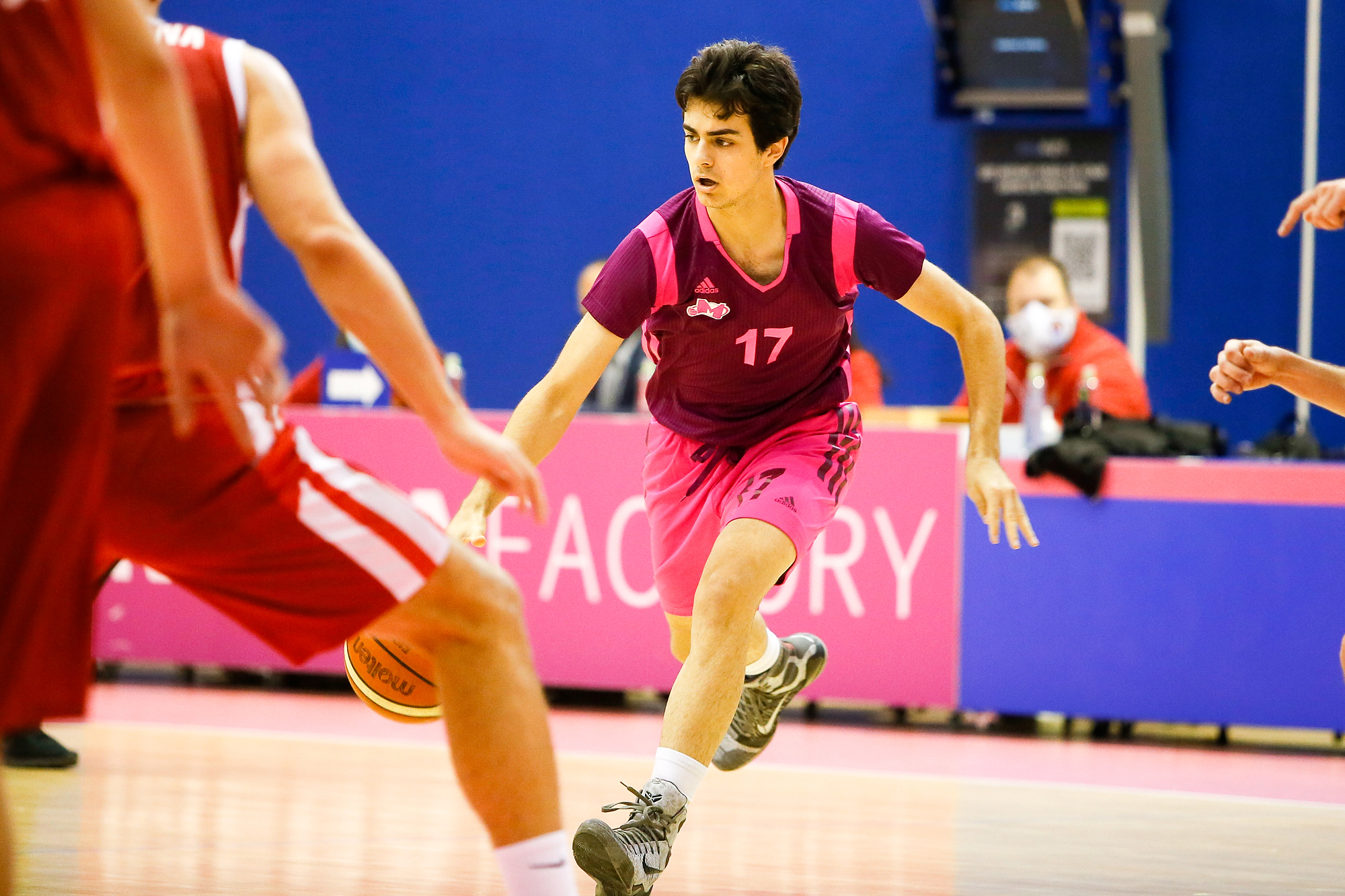 After two played rounds of Roda Junior League of Serbia, the juniors of Mega have a score of 2-0, and in the next round they will host Konstantin.
Mega Soccerbet: Labovic 8 (7 assists), Jovic 22 (20 rebounds, index 32), Kobzystyi 11, Musicki 6, Milutinovic 8, Vucurovic 13, Jonovic 10 (11 rebounds), Vukic, Obradovic 19, Mirovic 2, Stanojevic 4, Maric.
Photo: Mega Soccerbet/Ivica Veselinov