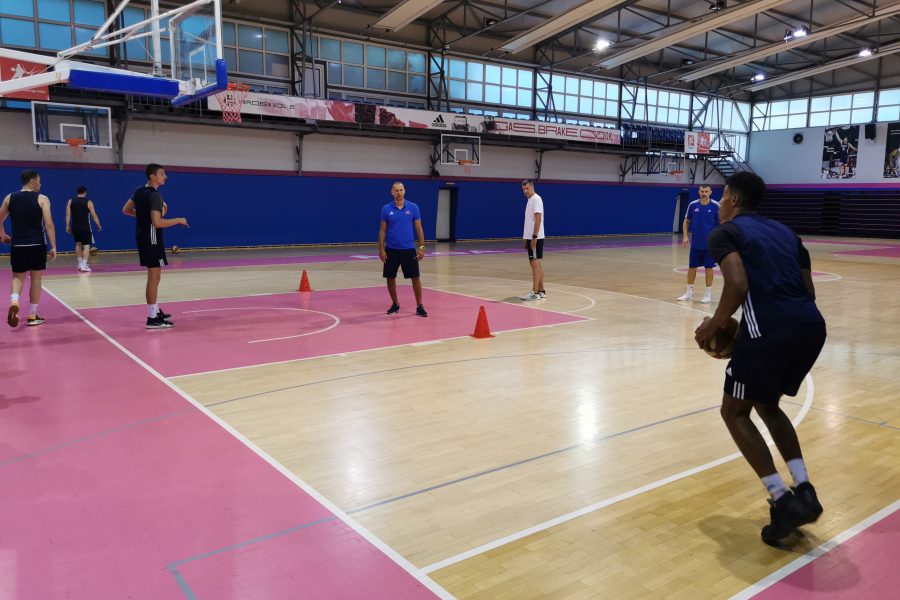 MEGA IS IN SECOND WEEK OF PREPARATION FOR THE NEW SEASON
Mega Bemax basketball players officially started preparations for the new season on July 27th, so that the American point guard Dayshon Smith has joined the practices this week.
Mega's coach Vladimir Jovanovic currently has the following players in practice: Marko Simonovic, Nikola Miskovic, Filip Petrusev, Dayshon "Scoochie" Smith, Luka Cerovina, Aleksandar Langovic, Malcolm Cazalon, Marko Kljajevic, Mihailo Jovicic, Karlo Matkovic and Nikola Jovic. According to Mega's tradition, an extremely young and talented team, with the current average age of 19.9.
The club pays special attention to respecting all health measures in accordance with the current health situation, where in the Mega Factory hall during and outside practices all restrictions and compliance with regulations are extremely taken into account.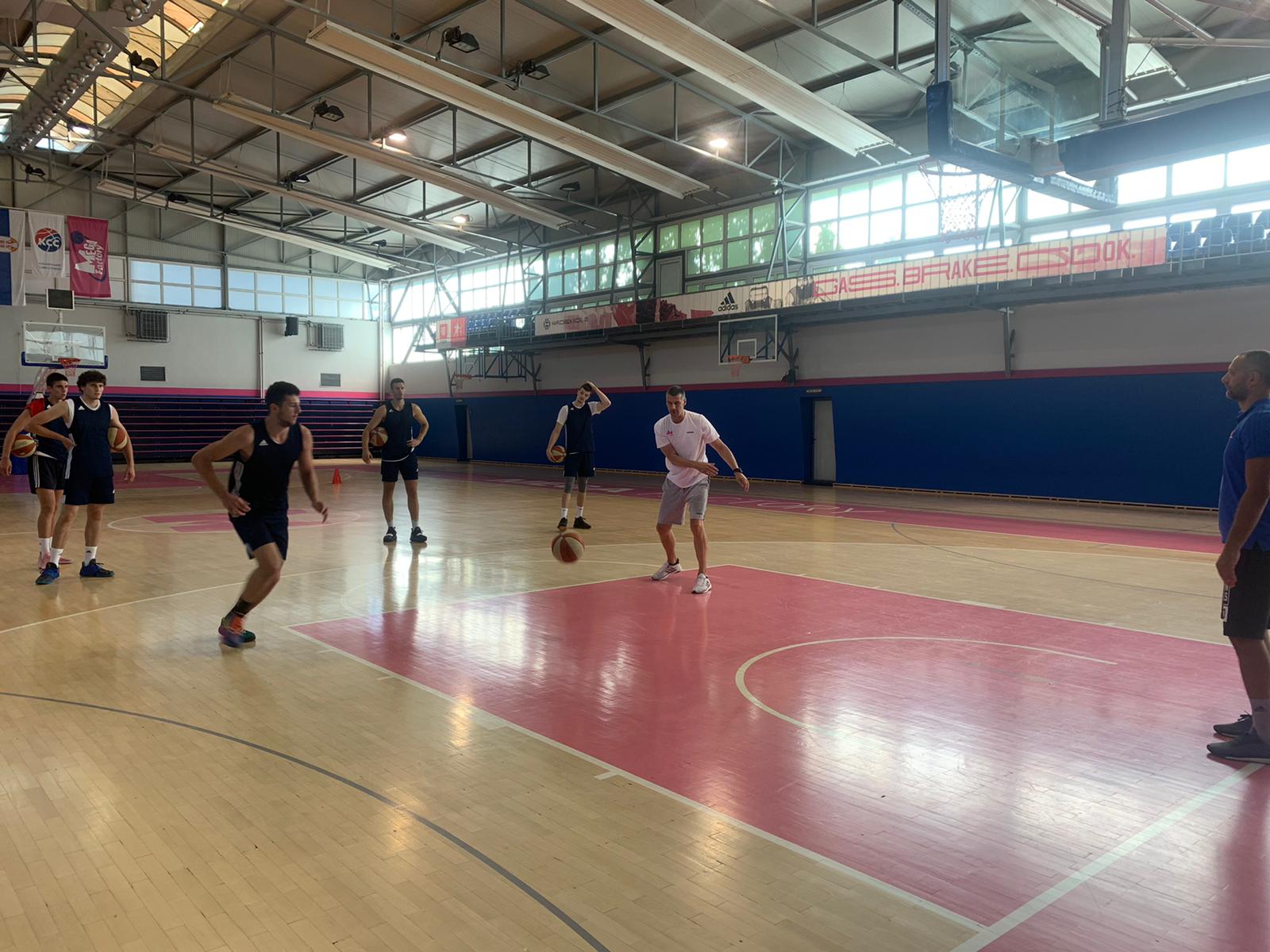 Coach of Mega has already worked with the players during June and early July, and after the first week of the official start of preparations for the new season, Vladimir Jovanovic summed up his first impressions:
– We have started the second week of work on preparations for the new season. For the first two or three weeks, the emphasis will certainly be on physical preparation, where fitness and condtioning coach Marko Sekulic will have the main say. We introduced the ball in the first week, but we did not focus on the game but on correcting some technical and tactical details. After two, three weeks in this rhythm, basketball will slowly take over, while the physical part will start to decrease,
said Jovanović, and then referred to the physical condition of the team:
– The boys came in not a bad condition, considering that the previous plan during the post season was not fully realized due to the circumstances that all the other teams had too. During the break that lasted three weeks, and for some guys even longer, they had a plan that our fitness coach made for them and that they implemented at home, and individuals also had the opportunity to work on their basketball during that period.
Regarding the conditions for practice, coach of Mega pointed out that everyone in the club is maximally committed to the first team and that all protection measures are taken into account:
– Having your own hall where everything is subordinated to your team means a lot in normal situations, and especially in this specific one, it is of primary importance. Not counting the players and the coaching staff who are the part of the team, but the people who are fully committed to protecting us, in accordance with the measures, and where do you know who these people are, who enters the hall and that everyone is in the service of the club, it is extremely important in this situation,
said coach of Mega.
The new season of the ABA League will start on October 3, and in the 1st round Mega Bemax will play against Igokea in Laktasi.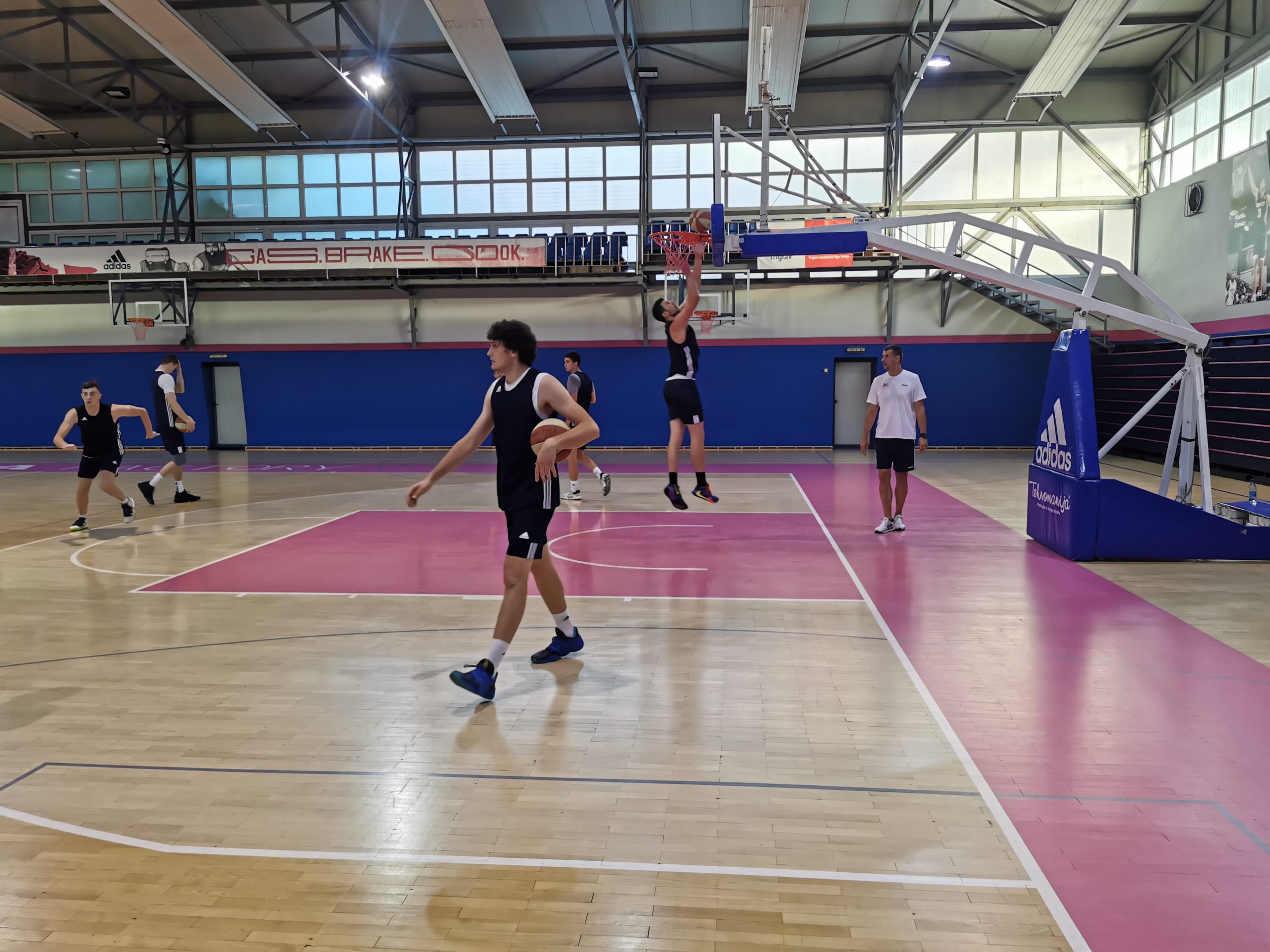 Photo: Mega Bemax