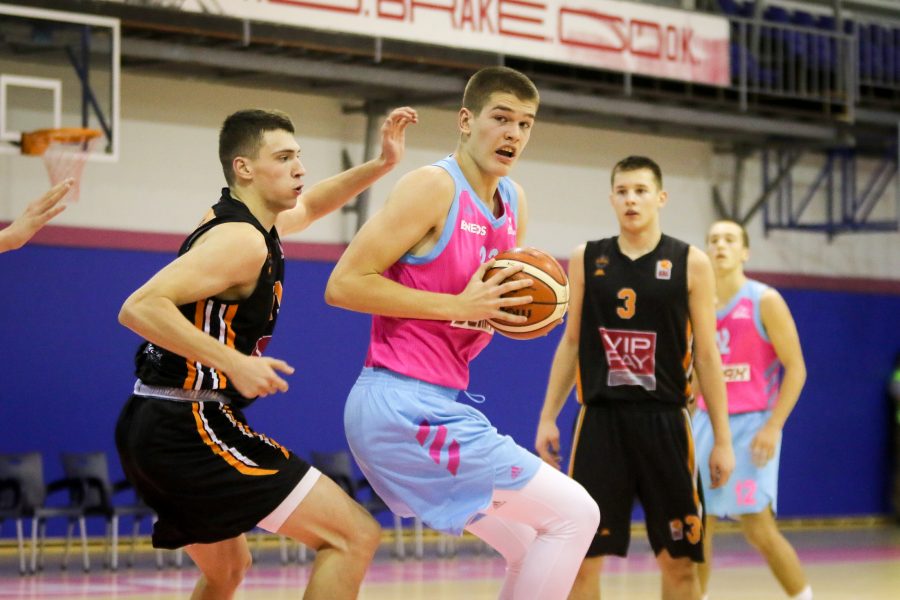 U19 MEGA DEFEATED DYNAMIC VIP PAY IN AWAY POSTPONED MATCH
The most effective in the Mega Bemax ranks were Mihailo Musikic with 27 points and Luka Paunovic with 21, while Petar Kovačevic with 10 points and 17 rebounds was also excellent.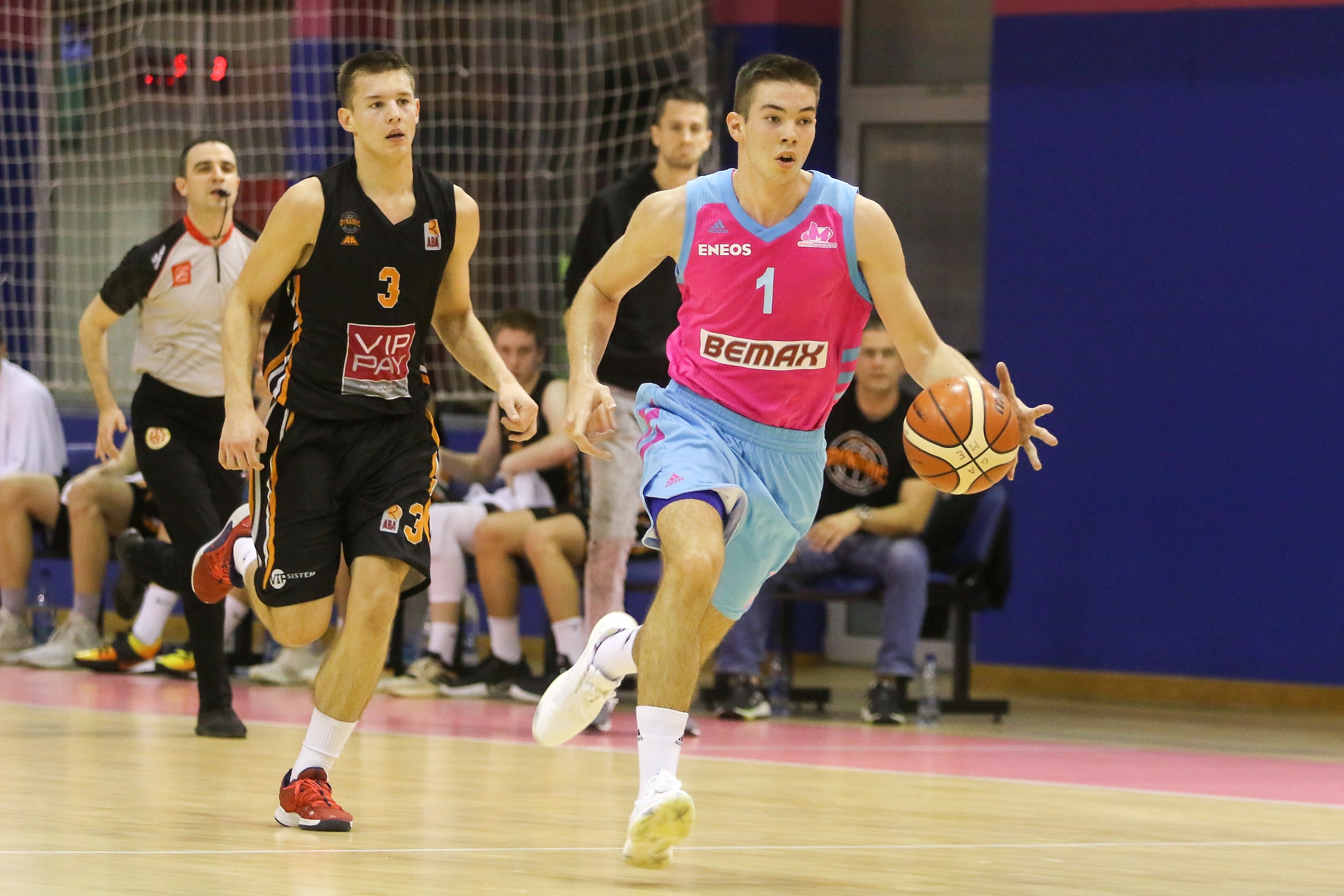 After 16 rounds played, U19 Mega have score14-2, and in the next round they will host Sloboda from Uzice.
Mega Bemax: M. Kovacevic, Paunovic 21, Milosevic, Jovic 8, Djurisic 8, Vucurovic, Andric 7 (9 rebounds, 10 assists), P. Kovacevic 10 (17 rebounds, 6 assists), Krtinic, Musikic 27 (7 rebounds), Kobzystyi, Pavicevic.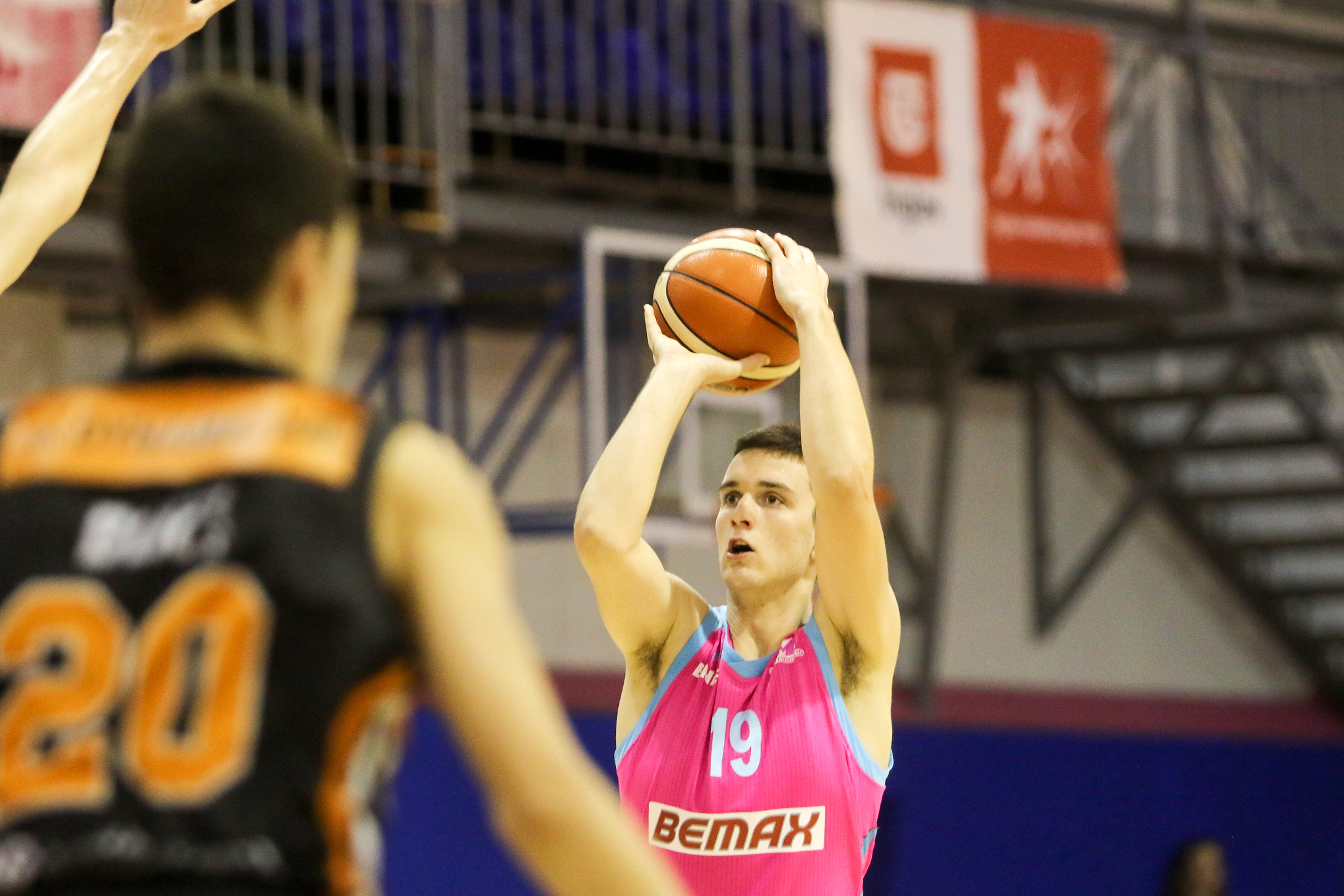 Photo: Mega Bemax/Ivica Veselinov