U17 MEGA WITHOUT WIN ON A VISIT AGAINST PARTIZAN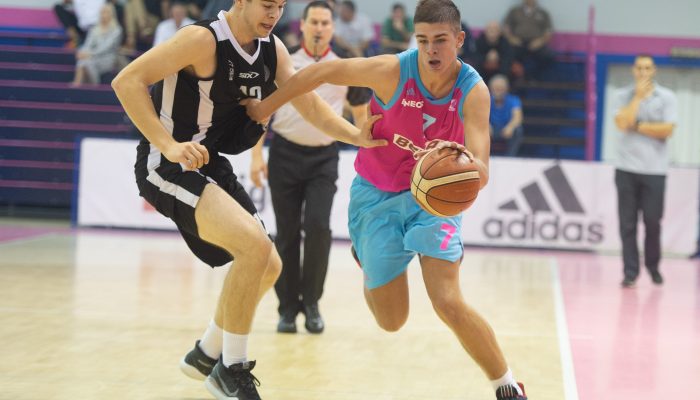 Cadets of Mega Bemax lost in away match against Partizan NIS with 105:80 (30:21, 27:24, 20:22, 28:13) in the derby match of 12th Round of Triglav Cadet League of Serbia. Coach Veselin Petrovic's players played a weak match primarily defensively, so Partizan eventually came to a convincing victory.
The most effective in the Mega Bemax ranks were Nikola Djurisic with 32 points and Filip Stanojevic with 13.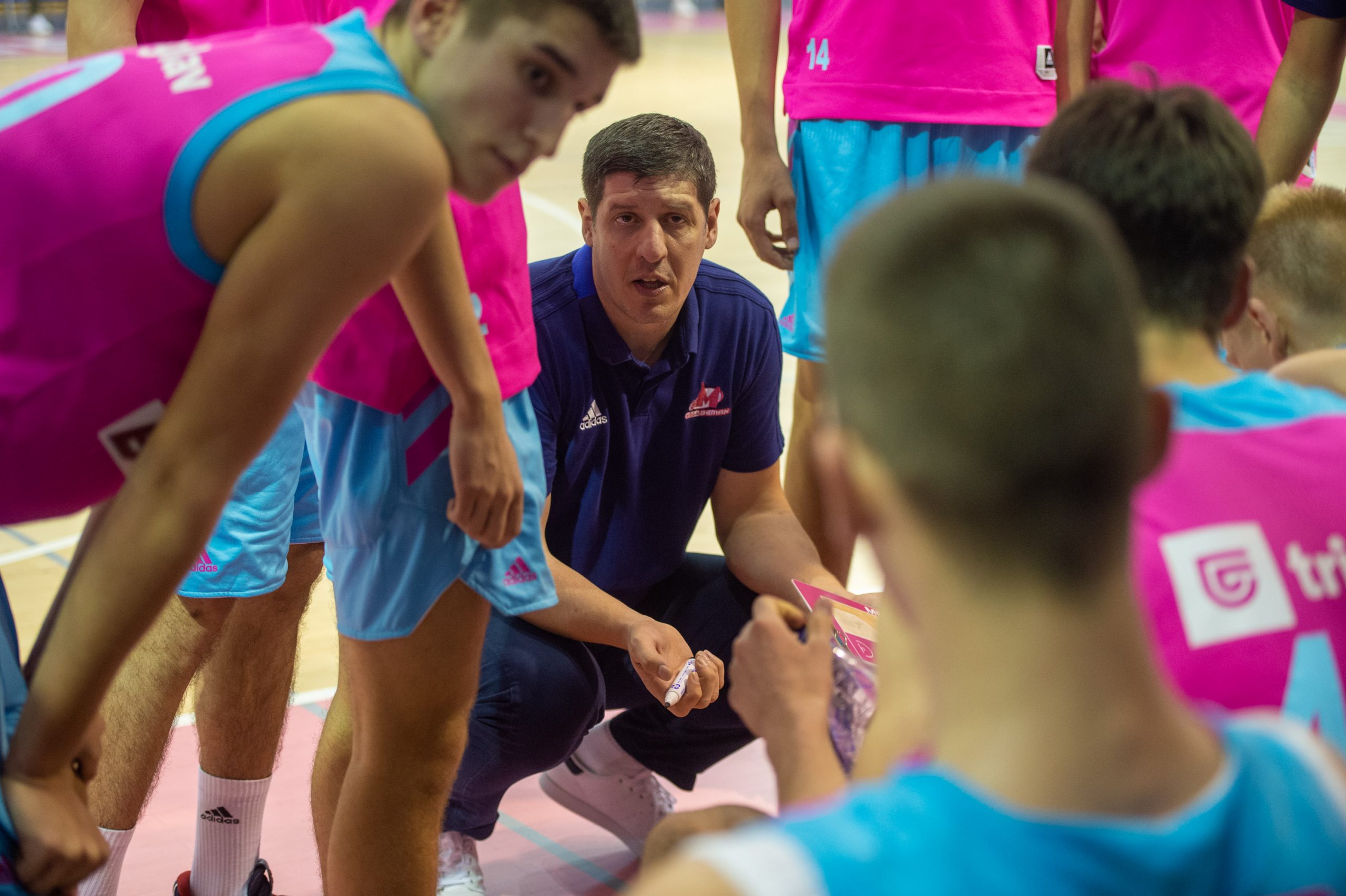 After 12 rounds played, Mega's cadets have score 9-3 and the next round will play away against Dynamic VIP Pay.
Mega Bemax: Milutinovic, Kompirovic, Jovic 11 (9 rebounds, 8 assists), Djurisic 32 (8 rebounds), Vucurovic, Prokopic, Jonovic 1, Marjanovic 5, Mirovic 6, Djapa, Stanojevic 13, Kobzystyi 12.
Photo: Mega Bemax/Nenad Negovanovic