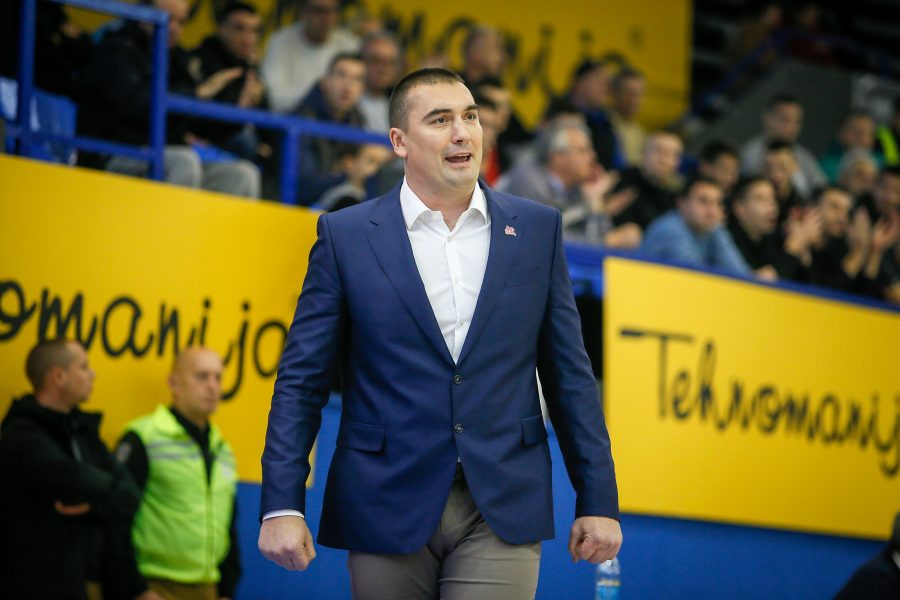 MILOJEVIC: "WE WILL TRY TO INTRODUCE CEDEVITA OLIMPIJA INTO THE RHYTHM THAT SUITS US"
Mega Bemax will within the 12th round of the ABA League on Saturday 21 December at 5 pm play against Cedevita Olimpija in Mala dvorana Tivoli in Ljubljana. Compared to the previous round against Mornar, Mega will be stronger in this duel for two new players, Kendrick Perry, as well as Nemanja Nenadic, who arrived from Crvena zvezda mts on loan until the end of the ABA League.
Mega Bemax coach Dejan Milojevic emphasized before the game in Ljubljana that his team wants to make a better impression than the first match against Cedevita Olimpija at the beginning of the league:
– On Saturday we play Cedevita Olimpija, which has an extremely high quality and experienced team. They have just finished playing on two fronts where after a weaker first half of Eurocup, they have played great in the last few games and are now fully focused on the ABA League. We, on the other hand, are currently struggling to survive in the ABA league, have two new players and will look to fit them into our team as soon as possible. First of all, we want to make a better impression than the duel we had at the beginning of the league. We need to show good energy on the floor and with aggressive defense, to try to introduce the match to the rhythm that suits us. Cedevita Olimpija is a big favorite, and it is up to us to try to fight for the uncertain finish, and if we have the opportunity for something more, to do our best to use it,
said Milojevic.
After 11 ABA league rounds, Mega has score 2-9 while Cedevita has 8 wins and 3 losses. Mega loss in last round away against Mornar with 85:68, while Cedevita Olimpija was better at home against Krka with 72:56.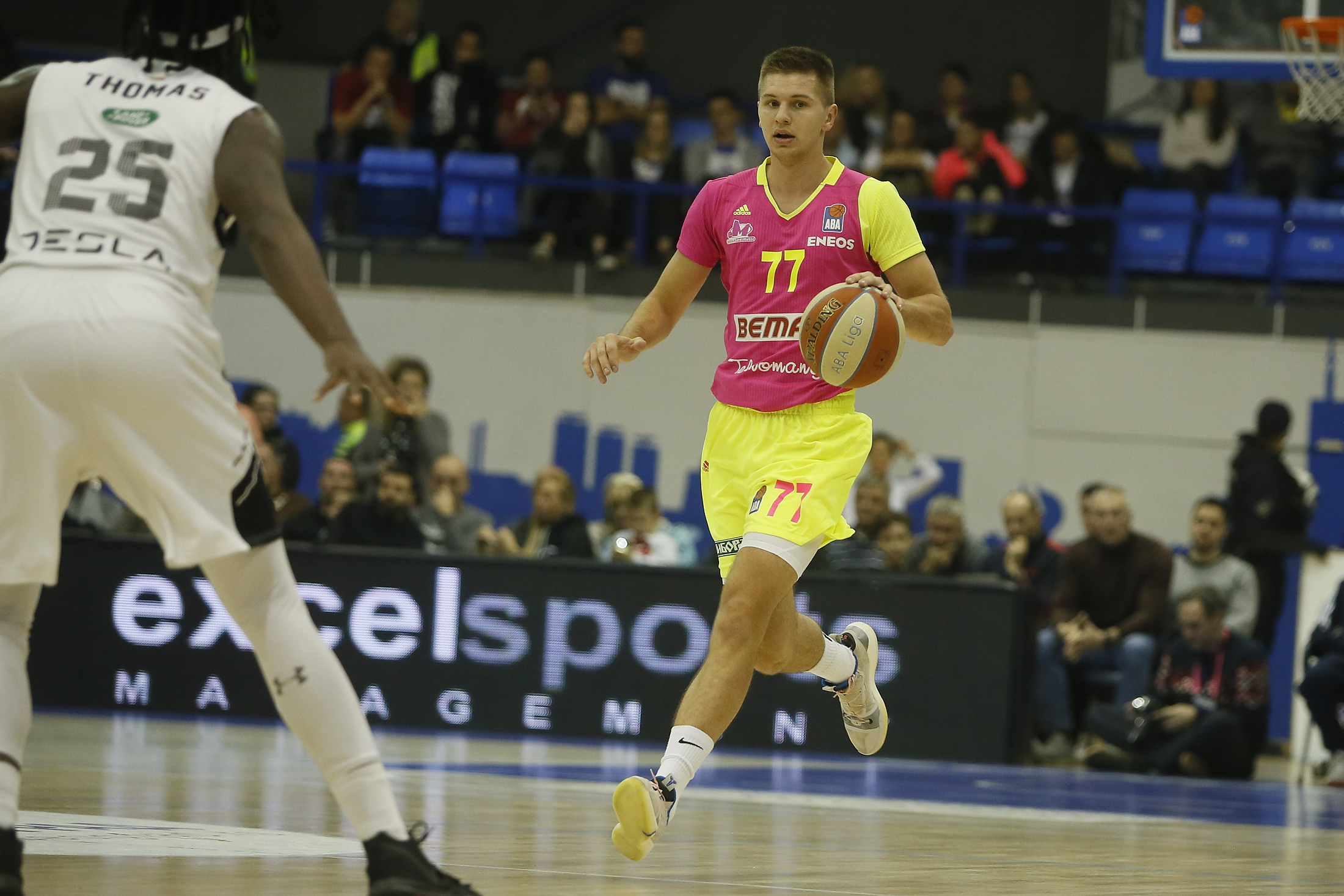 Guard of Mega Bemax Blaz Mesicek emphasized that his team is expecting a difficult match in Ljubljana:
– Cedevita Olimpija has repeatedly shown the great quality they possess. In the ABA, they are 2nd in League and in Eurocup they have recorded 4 wins in their last 5 matches after a weaker start. They are an extremely experienced team, they have 2 great players in each position and it is certain that we will have a tough job in Ljubljana. They are big favorites in this match, but it is up to us to do our best and try to surprise them since every game for the rest of the league is of great importance to us in the fight for survival,
said Mesicek.
Photo: Mega Bemax/Ivica Veselinov