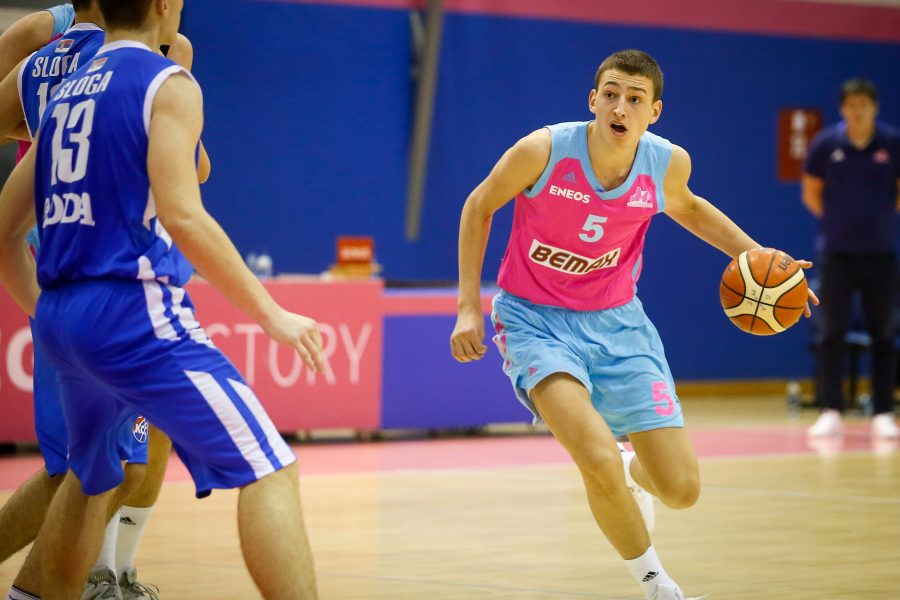 U17 MEGA AT PLUS 77 AGAINST SLOGA, GREAT COMEBACK OF JOVIC AFTER INJURY
The cadets of Mega Bemax defeated Sloga with 125:48 (36:11, 21:15, 39:16, 29:6) in Round 8 of the Triglav Cadet League of Serbia. The players of coach Veselin Petrovic came to victory in Hall Mega Factory with a 24:0 run in the first quarter, which definitely solved the question of winner.
The most efficient in the ranks of Mega Bemax was Filip Stanojevic with 19 points, while Nikola Jovic, who had 18 points and 4 rebounds and assists, had the first match after being out several months because of injury.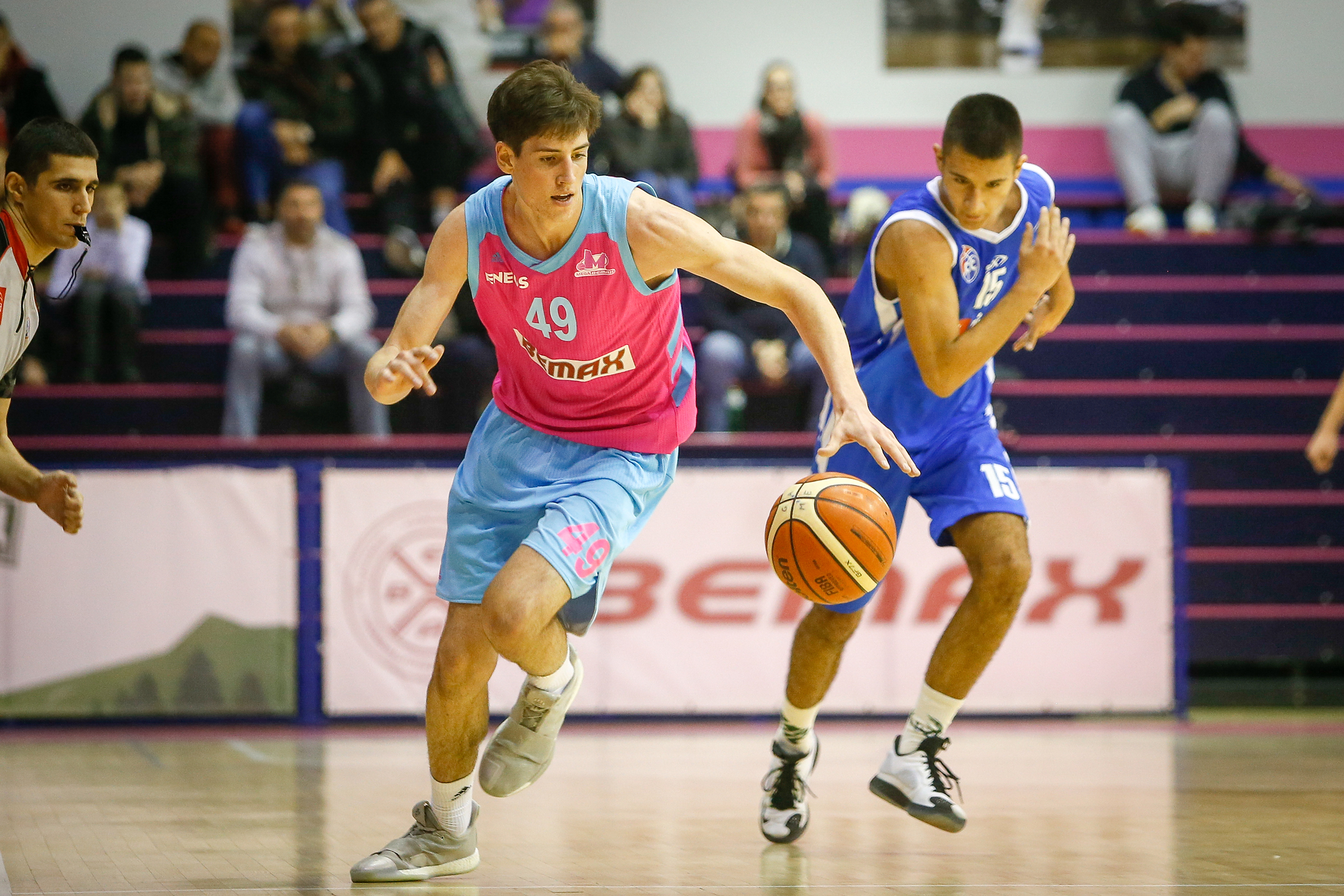 After 8 rounds played, Mega's cadets have score 7-1 and the next round will played in Nis again Konstantin.
Mega Bemax: Milutinovic 8, Kompirovic 6, Jovic 18 (index 28), Vucurovic 9 (7 rebounds, 10 assists), Prokopic 10, Jonovic 8, Marjanovic 9, Mirovic 6, Djapa 10, Stanojevic 19, Kobzystyi 15, Milic 7.
Photo: Mega Bemax/Ivica Veselinov