117 POINTS OF CADETS OF MEGA IN UZICE, KOBZYSTYI INDEX 52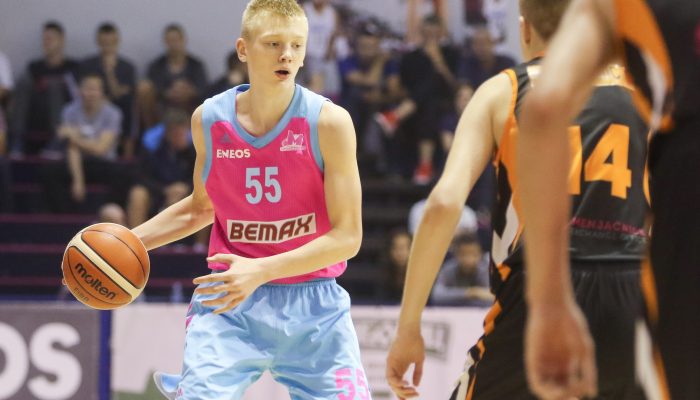 The cadets of Mega Bemax recorded a new victory in the 5th round of the Triglav Cadet League of Serbia as they were convincing against Sloboda in Uzice with 85:117 (20:41, 18:21, 17:25, 30:30). Coach Veselin Petrovic's players resolved the game practically in the opening minutes after opening the match with a 2:19 series to record a convincing victory by the end of the match.
The match in Uzice was marked by Oleksandr Kobziystyo who in 31 minutes of the game had 31 points and 8 rebounds with PIR 52, and Mihailo Milutinovic was also excellent with 26 points (threes 7/9).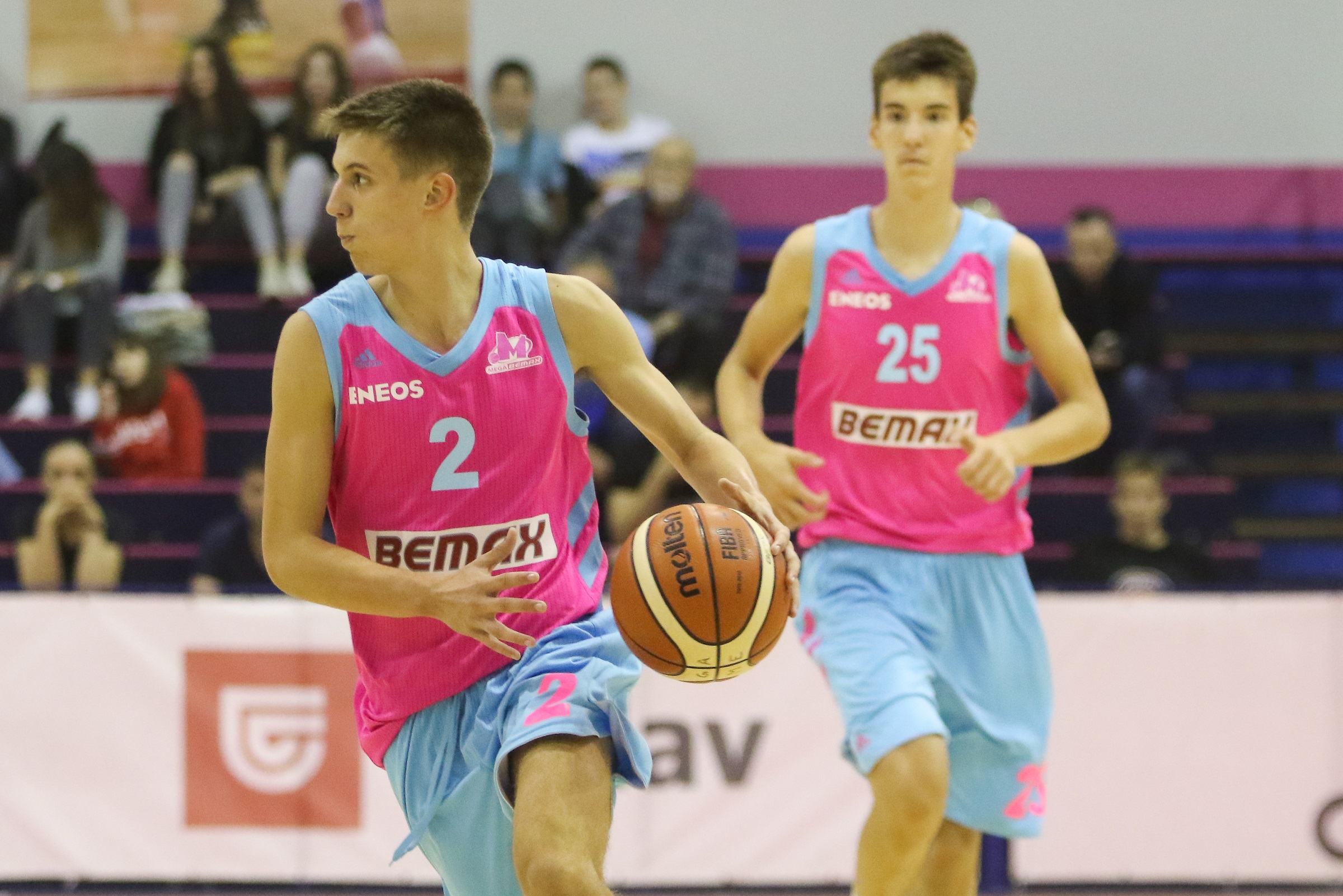 After 5 rounds played, U17 Mega Bemax have a 4-0 score with a match less which will be played against Crvena zvezda mts on Wednesday 20th November at 5.30pm in the Mega Factory Hall.
Mega Bemax: Milutinovic 26 (for 3 points 7/9, index 31), Kompirovic 2, Vucurovic 15, Prokopic 2, Jonovic 6, Juricevic, Mirovic 8, Djapa 12 (5 steals), Stanojevic 15, Kobzystyi 31 (8 rebounds, index 52), Milic.
Photo: Mega Bemax/Ivica Veselinov