MILOJEVIC: "IT IS UNACCEPTABLE TO MISS 20 FREE THROWS IN A SERIOUS MATCH"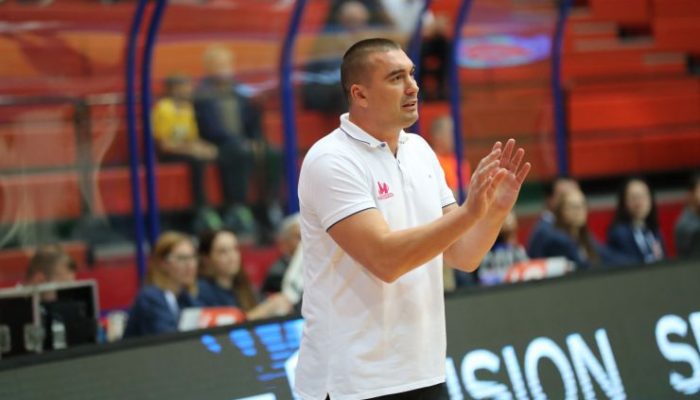 Mega Bemax will not continue their competition at the ABA Super Cup in Zagreb after they lost in quarterfinals against Partizan NIS with 86:73 (18:21, 28:12, 25:16, 15:24). Dejan Milojevic's playersplayed well in the first quarter, and then in the next two fell in defense with a large number of missed free throws, and during that period Partizan resolved the match in its favor.
At the post-match press conference, Dejan Milojevic emphasized that missed free throws undermined the confidence of the team:
– Congratulations to Partizan on the well deserved victory, they were absolutely better today. We played serious basketball one quarter and that's why the difference during the match was as it was today. I think it is unacceptable to miss 20 free throws in a serious match, it is how we lost confidence. When you have a team as young as I have, confidence is one of the most important things a player has to have and we didn't have one today. When confidence is down, then the defense is not right and Partizan used that quality and settled the match early in the second half. In the end, we mitigated the defeat, but today Partizan was much better than us compared to 13 points difference with how the match ended,
said Milojevic.
Photo: Cibona/Željko Baksaj