MEGA AND KARSIYAKA PLAYED DRAW, GAME INTERRUPTED 17 SECOND TO THE END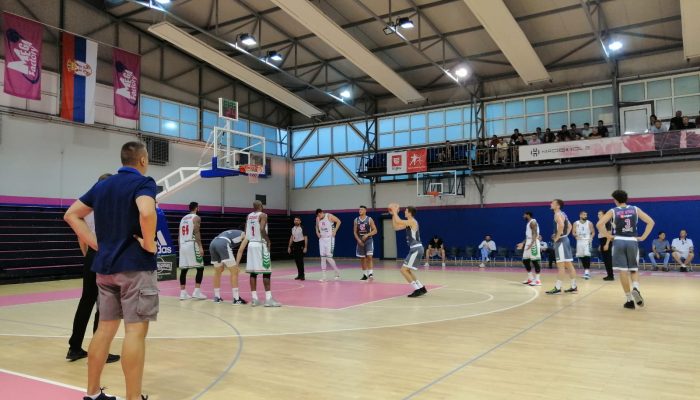 Basketball players Mega Bemax continued their good games in the preparatory period where as part of the control match played in the hall Mega Factory played a draw with Karsiyaka 94:94 (25:15, 25:23, 16:30, 28:26) as the match was interrupted because of fight of players of of both teams with 17 seconds until the end.
The most efficient in the Mega Bemax were Nikola Miškovic with 21 points and Marko Simonovic with 20. Toni Crocker stood out with 18 points in the Karsiyaka team.
Mega Bemax's next control match will be played with Romanian Cluj on Monday, September 2nd at 7:30 pm in the Mega Factory Hall.
Mega Bemax: Miskovic 21, Trifunovic 9, Music, Atic 11 (9 rebounds, 4 steals), Marjanovic, Asceric 10 (5 assists), Tanaskovic, Simonovic 20 (5 rebounds), Macura 9, Cerovina 6, Stanic 8.
Karshiyaka: Sonsirma 6, Tuluoglu, Crocker 18, Morgan 13, Bitim 14. Celep 4, Cantekin 2, Triche 12, Taylor 12, Bona, Aygunduz, Karahan 3, Dogan 2, Yildirim 8.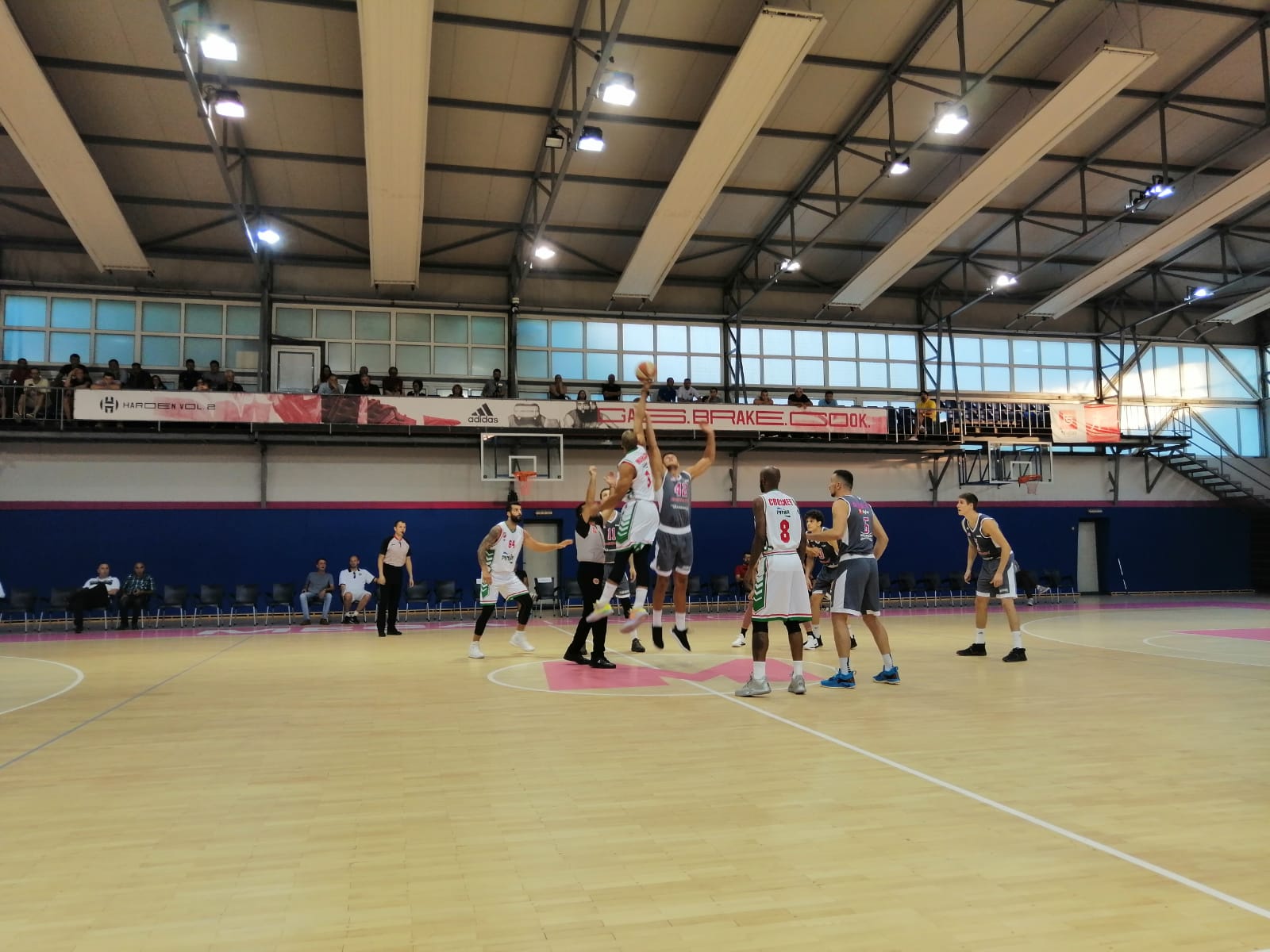 Photo: Mega Bemax