PLAYERS OF MEGA SOLID IN THE WIN OF U19 SERBIA AT THE START OF WORLD CHAMPIONSHIP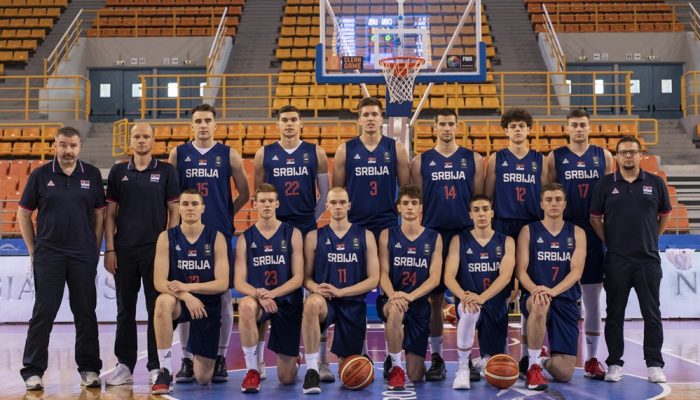 U19 Serbia with a convincing win against China with 57:106, started in the right way participation in the World Cup for players up to 19 years old, which is held in Crete, Greece, and three players of Mega Bemax took part in this match.
Pavle Kuzmanovic had 9 points and 1 assist, Altin Islamovic scored 5 points and 2 rebounds while Luka Cerovina had 4 points, 7 rebounds, 2 assists,1 steal and 1 block.
Serbia will play the second match in group D on Sunday at 14:30 against Puerto Rico.
Photo: FIBA