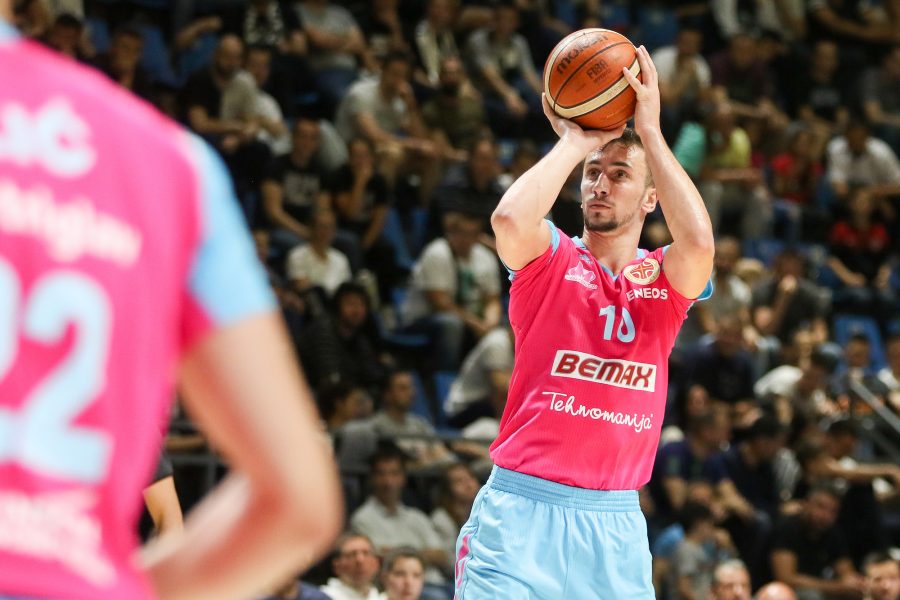 ATIC: "TEAM PLAY FOR WIN AGAINST DYNAMIC AND CONFIRMATION OF THE PLACEMENT TO THE PLAYOFFS"
On Sunday, May 26th, at 8 pm, Mega Bemax will continue competition in the SuperLeague when they will host Dynamic VIP PAY in the Mega Factory Hall in Belgrade within the 9th round of the competition. Mega expects a crucial match in the fight for the playoffs and if they record a win, with favorable results, Mega could secure placement to the playoffs already on Sunday.
Entry to the match will be free with free tickets that will be available at the entrance of the hall on the day of the match from 19:00 until the beginning of the match.
Coach of Mega Bemax Dejan Milojevic said that he believes that the squad will justify the role of a favorite on Sunday:
– On Sunday, we are waiting for Dynamic in probably the key match for the playoffs. We reacted well after the defeat in Novi Pazar and provided a good game against Sloboda with no big falls in the game during all 40 minutes. Dynamic has a quality team, but I believe that on Sunday we will justify the role of the favorite, and with the aggressive defense we will achieve victory and realization of our goal, which is placement to the playoffs,
Milojevic said.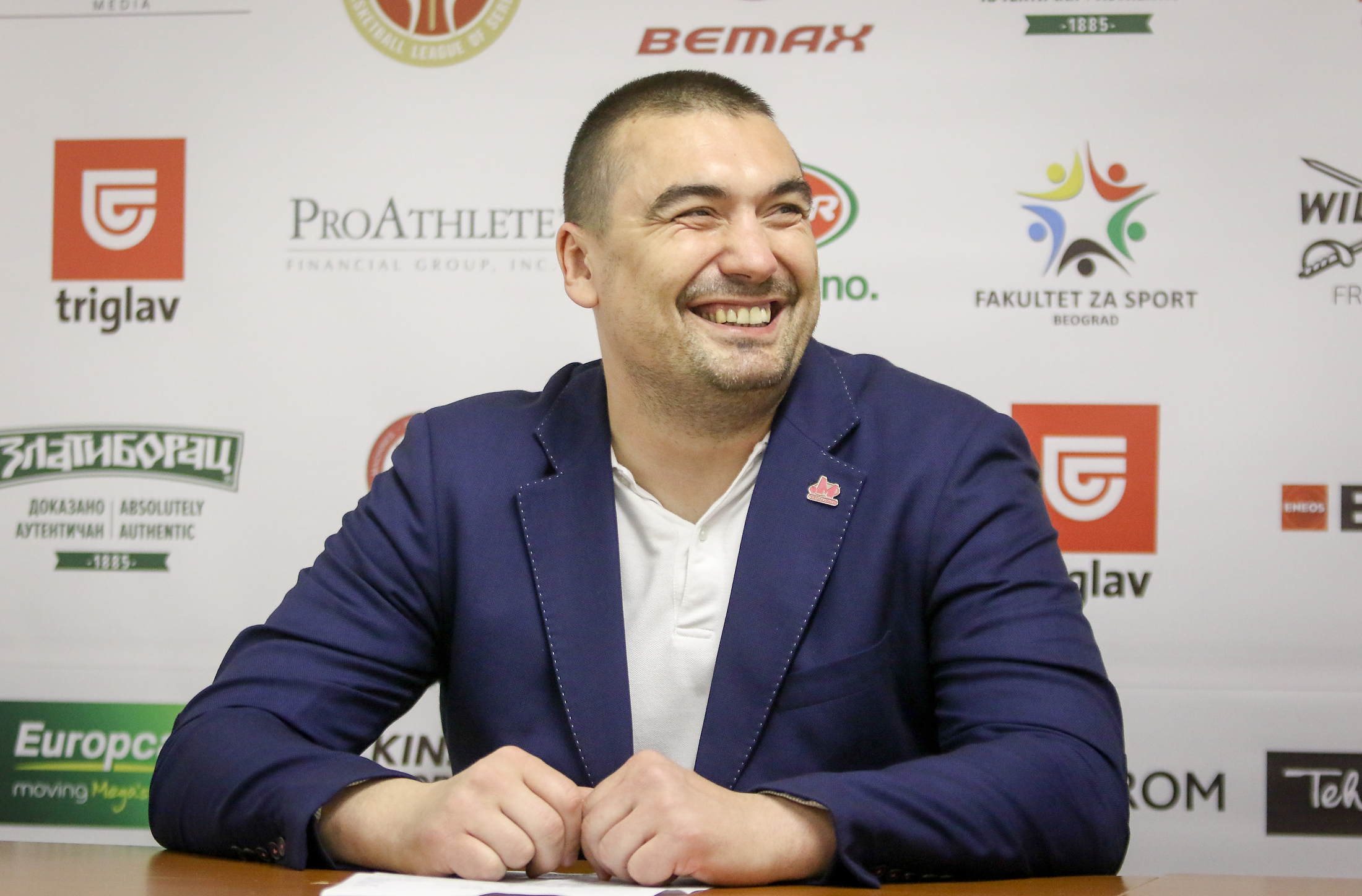 After 8 Rounds ofSuperleague, Mega Bemax is 2nd with 5 wins and 3 defeats while Dynamic has score 4-4. In the last match of the two teams in the 4th round, Mega celebrated with 85:102.
Mega Bemax Forward Edin Atic pointed out that the team needs to play selflessly as in the previous round:
– Dynamic is a quality team, we can not get into the game easily, We have to impose our rhythm in the game, with strong and solid defense. We know that with the victory we are probably solving the question of placement to the playoffs and this will surely be an additional motivation. If we play team game and selflessly as against Sloboda, I believe that victory will not come into question,
Atic said.
The match of the 9th round of Superleague between Mega Bemax and Dynamic is scheduled for Sunday, May 26th, from 20:00 in the hall "Mega Factory" in Belgrade.
Photo: Mega Bemax/Ivica Veselinov