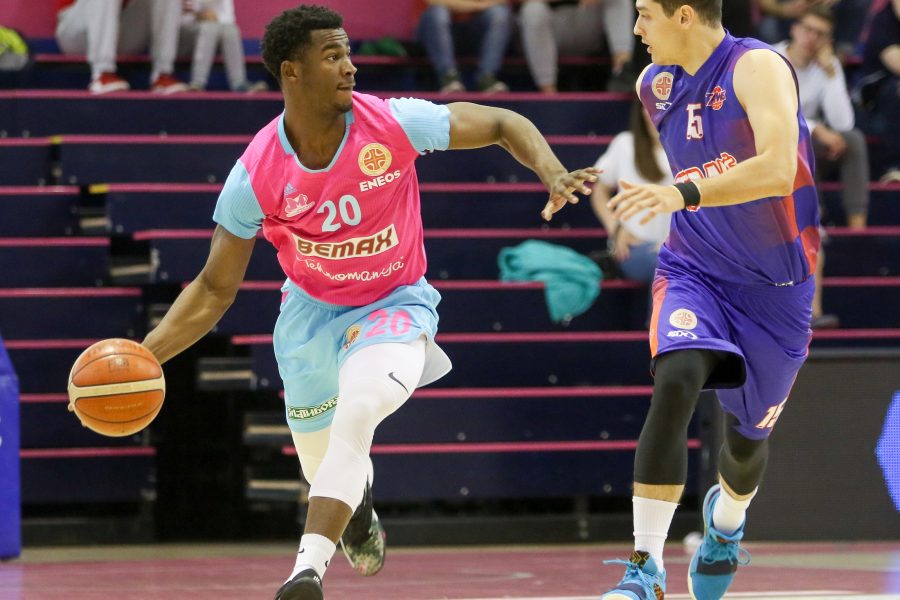 MEGA CONTINUED IN A GOOD RHYTHM AGAINST TAMIS FOR 4TH WIN IN A ROW
Mega Bemax players recorded the fourth consecutive victory in the SuperLeague after they defeated Tamis with 102:64 (27:12, 23:13, 30:17, 22:22) in the match of the fifth round played in the Mega Factory hall. Mega played another high-quality match where the question of winner was resolved in the first quarter with a 15:0 series, so that in the continuation of match Mega reached more than a convincing win.
The most effective in the ranks of Mega Bemax were Goga Bitadze with 20 points and Dalibor Ilic with 14. In Tamis Ivan Smiljanic scored 24 points.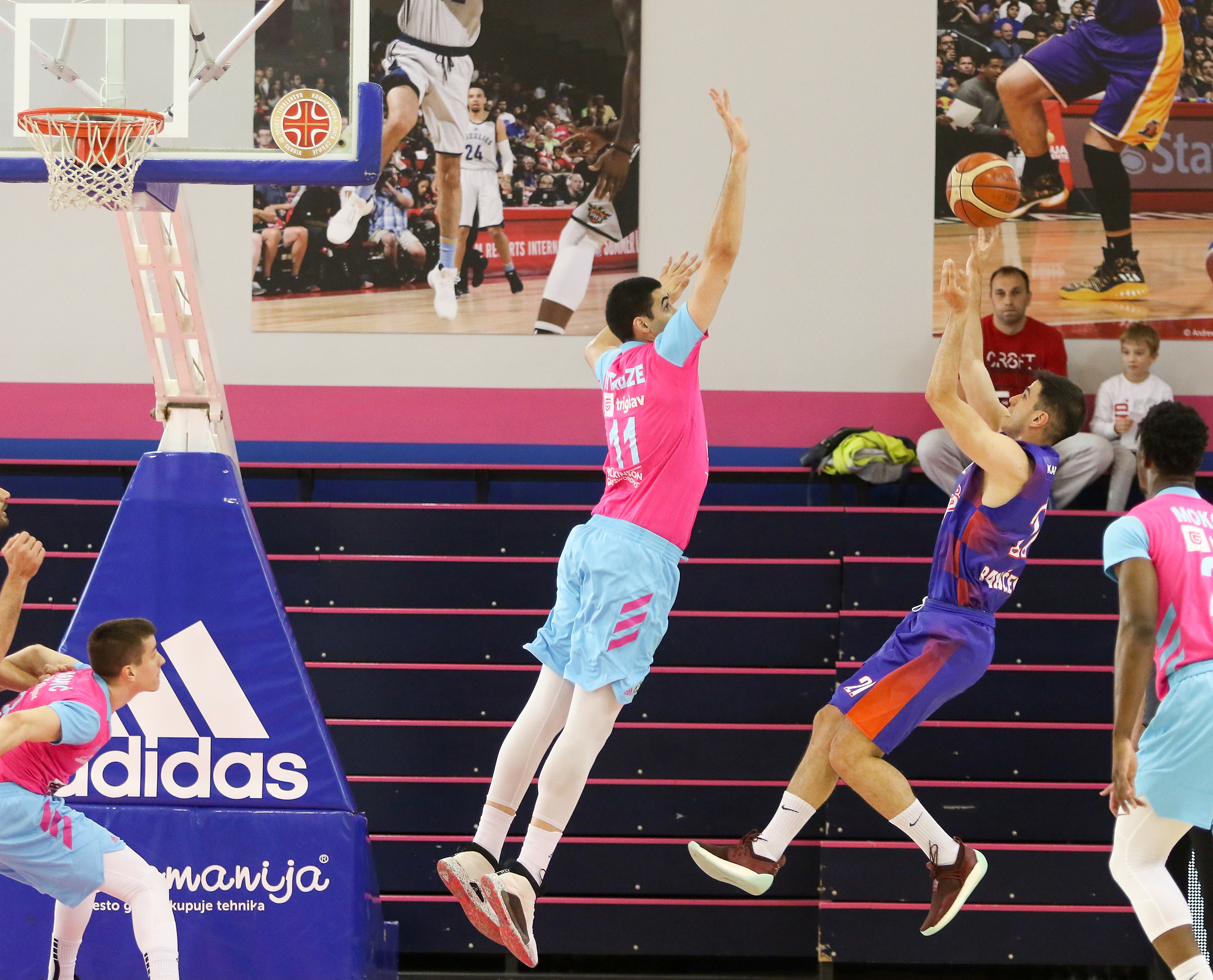 After five rounds of Superleague Mega Bemax has a score of four victories and one defeat, while Tamis stayed on two wins. The next match Mega Bemax will play on Thursday, May 16th from 5:30 pm, when they will host Partizan NIS in Mega Factory Hall.
At the break between the first and second quarters the audience in the Mega Factory Hall greeted the cadets of Mega Bemax who became champions of Serbia last week at the F8 tournament of the Triglav Cadet League of Serbia.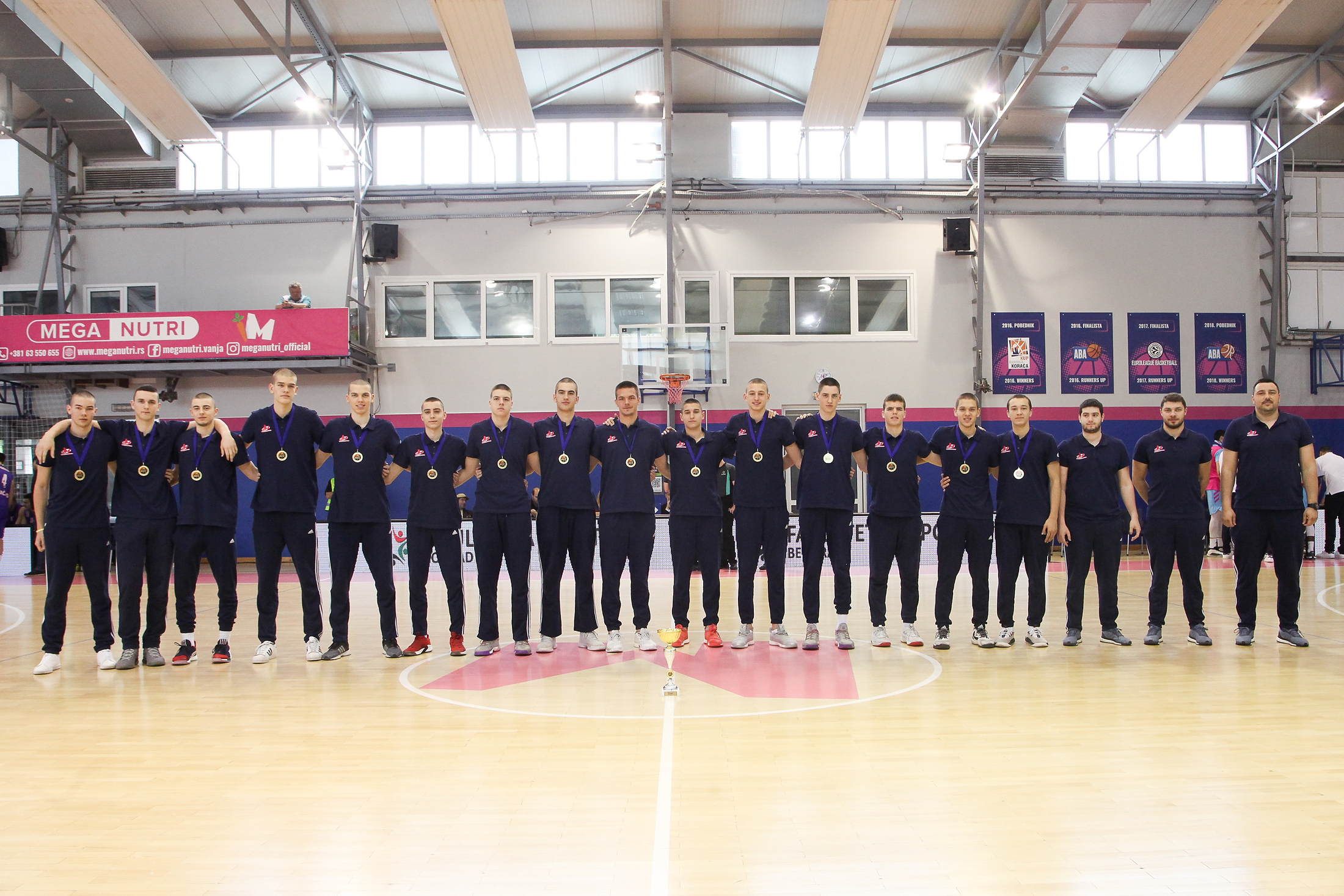 Dejan Milojevic started the match with Carapic, Mokoka, Ilic, Miskovic, Bitadze. The first quarter is marked with Bitadze game that easily solves several situations under the basket with effective dunking. At the score 9:9 at mid-quarter Mega with a 15:0 series resolves the match, so the result after the first 10 minutes of the game is 27:12.
Fundic and Marjanovic are excellent on both sides of the pitch at the beginning of the second quarter, so the advantage of Mega continues to grow, with 13:0 series for 40:14. The guests from Pancevo managed to score, but Mega easily solves counters and maintains the advantage that by assist of Asceric for Ilic the first half ended with 50:25 for Mega.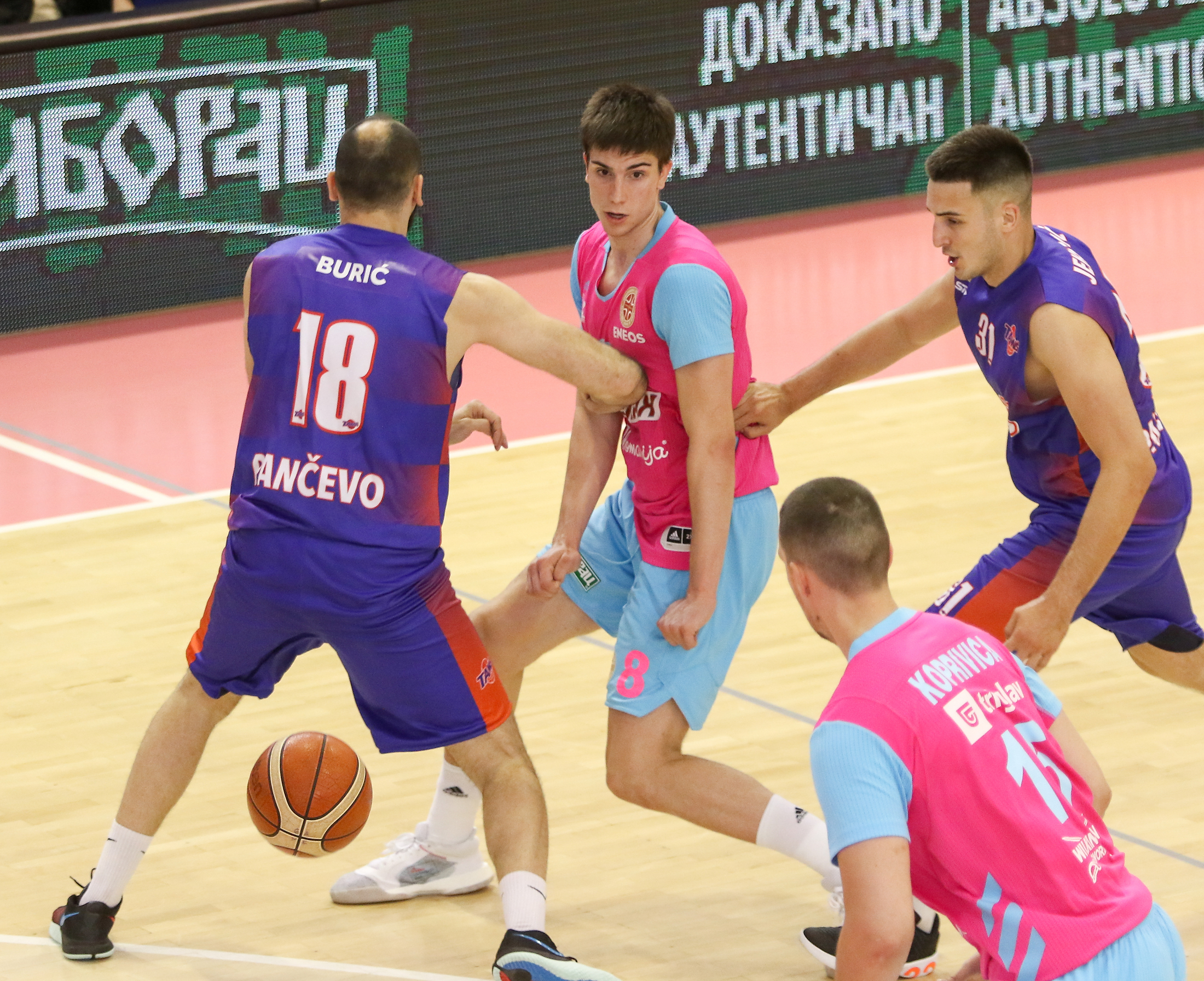 Mega's players continue with a great game in the second half with the opening 20:2 series with some great moves from Mokoka and Bitadze. Mega continues to dictate the rhythm of the match, reaching the maximum plus 44, and the result before the last 10 minutes is 80:42.
In the last quarter, players from the bench were given the opportunity, so that Mega finally won with 102:64.
Mega Bemax: Janjić 5, Zaric, Marjanovic 6, Ascerić 6 (5 assists), Miskovic 10 (7 assists), Carapic 6, Atic 9, Bitadze 20, Koprivica 7, Mokoka 9, Ilic 14 (6 rebounds), Fundic 10.
Tamiš: Mitrovic 5, Cabrilo 3, Ilkic, Radovic 7, Knezevic 8, Tornjanski 8, Jereminov 3, Cvorovic, Buric 2, Kapetanovic, Jekovic 4, Smiljanic 24.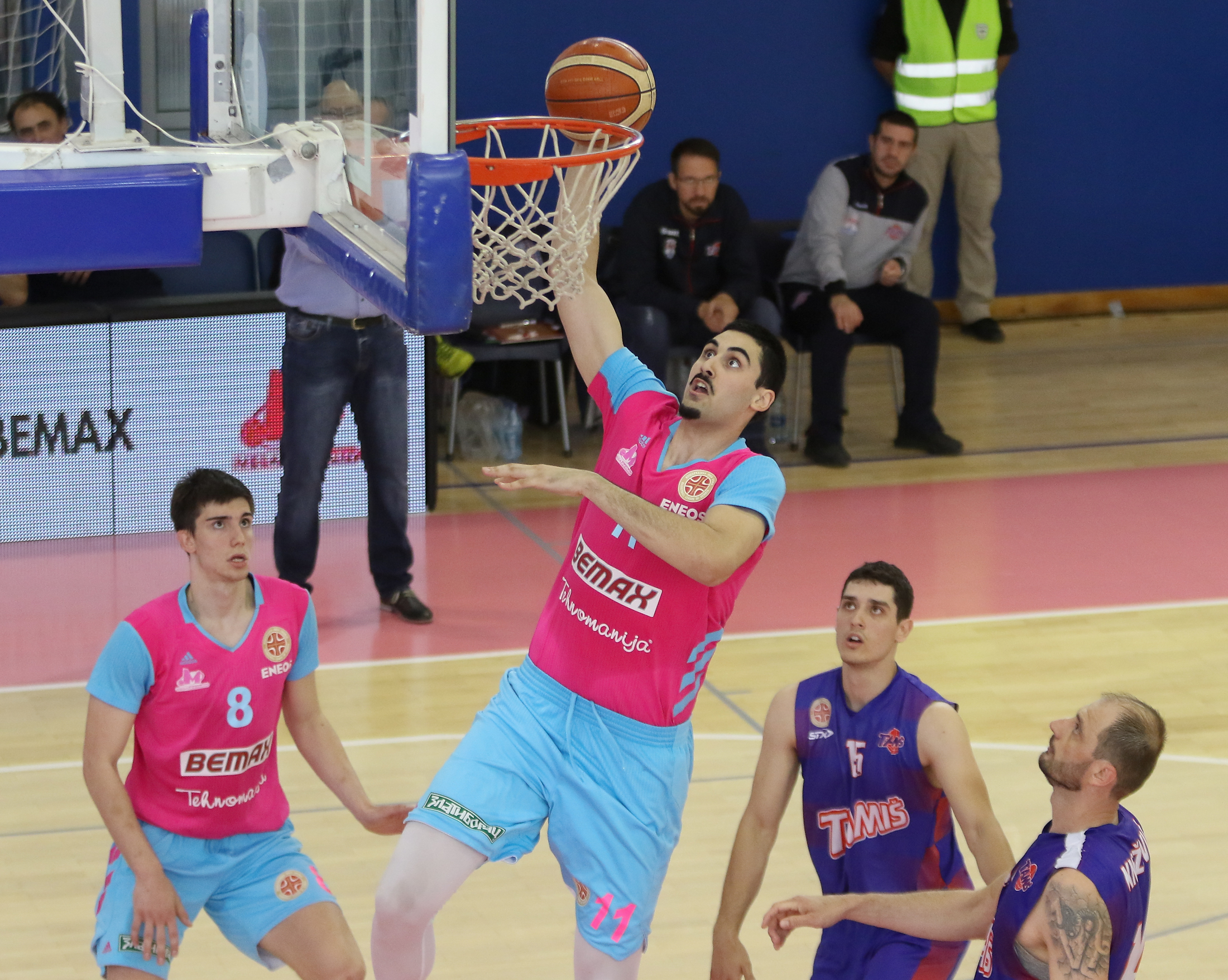 Photo: Mega Bemax/Ivica Veselinov