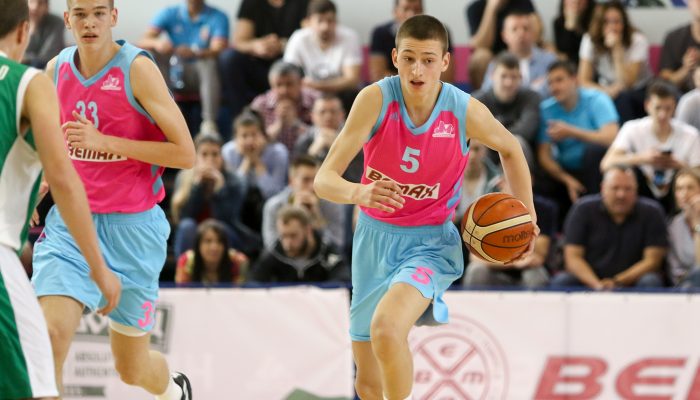 U17 MEGA BEMAX CONVINCING AT THE START OF F8 TOURNAMENT OF TRIGLAV CADET LEAGUE OF SERBIA
The cadets of Mega Bemax have beat Mladost Veternik Sport's World with 88:57 (23:18, 27:11, 26:18, 12:10) within the first quarter-finals of the F8 tournament of the Triglav Cadet League of Serbia which is played in Mega Factory Hall in Belgrade. The players of coach Dragoljub Avramovic came to a win after the excellent second quarter when they separated to 20 points of difference, so that by the end of the game they would get to the more convincing triumph for the final plus 31.
The most effective in the ranks of Mega Bemax were Nikola Jovic with 15 points, as well as Petar Kovacevic and Ivan Pavicevic with 12 points. In Mladost Veternik Sport's World the best were Bojan Sevo with 17 and Stefan Kopren with 14 points.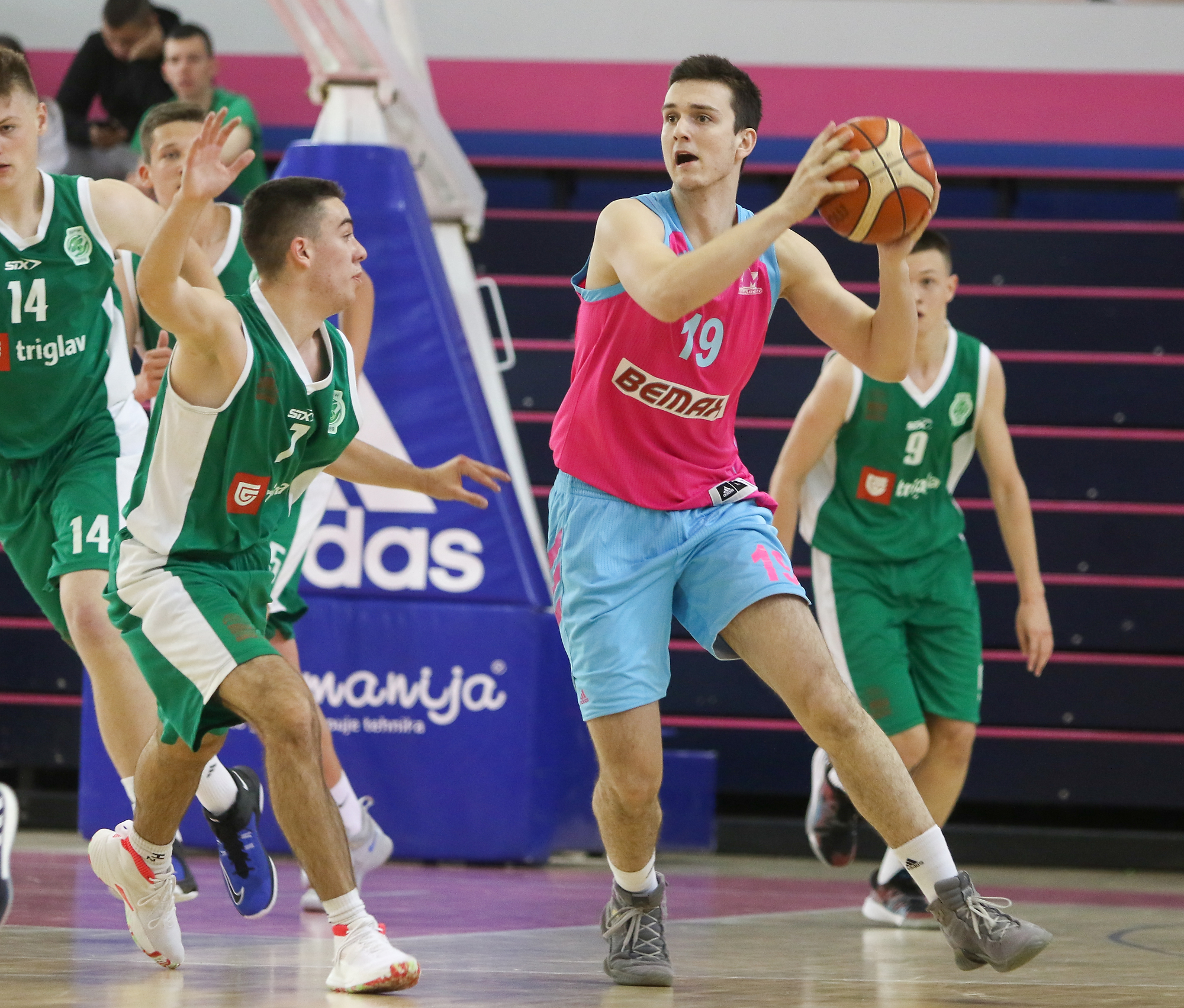 Cadets of Mega will meet in the semi-finals on Saturday at 12 o'clock with better from a match Partizan NIS – Radnicki 1950.
Mega Bemax: Paunovic 8 (6 rebounds), Milosevic 8, Jovic 15 (6 rebounds), Agoc 4, Andric 8, Marjanovic 4, Kovacevic 12, Vucurovic 4, Krtinic 10 (11 rebounds), Musikic 1, Milic 2, Pavicevic 12 (6 rebounds).
Mladost Veternik Sport's World: Pilipovic 2, Pavic, Milosev 2, Kopren 14, Bijelic 6, Ilic 2, Dokmanović, Sevo 17, Petrovic, Milkovski 10, Tatalovic 2, Medarevic 2 (13 rebounds).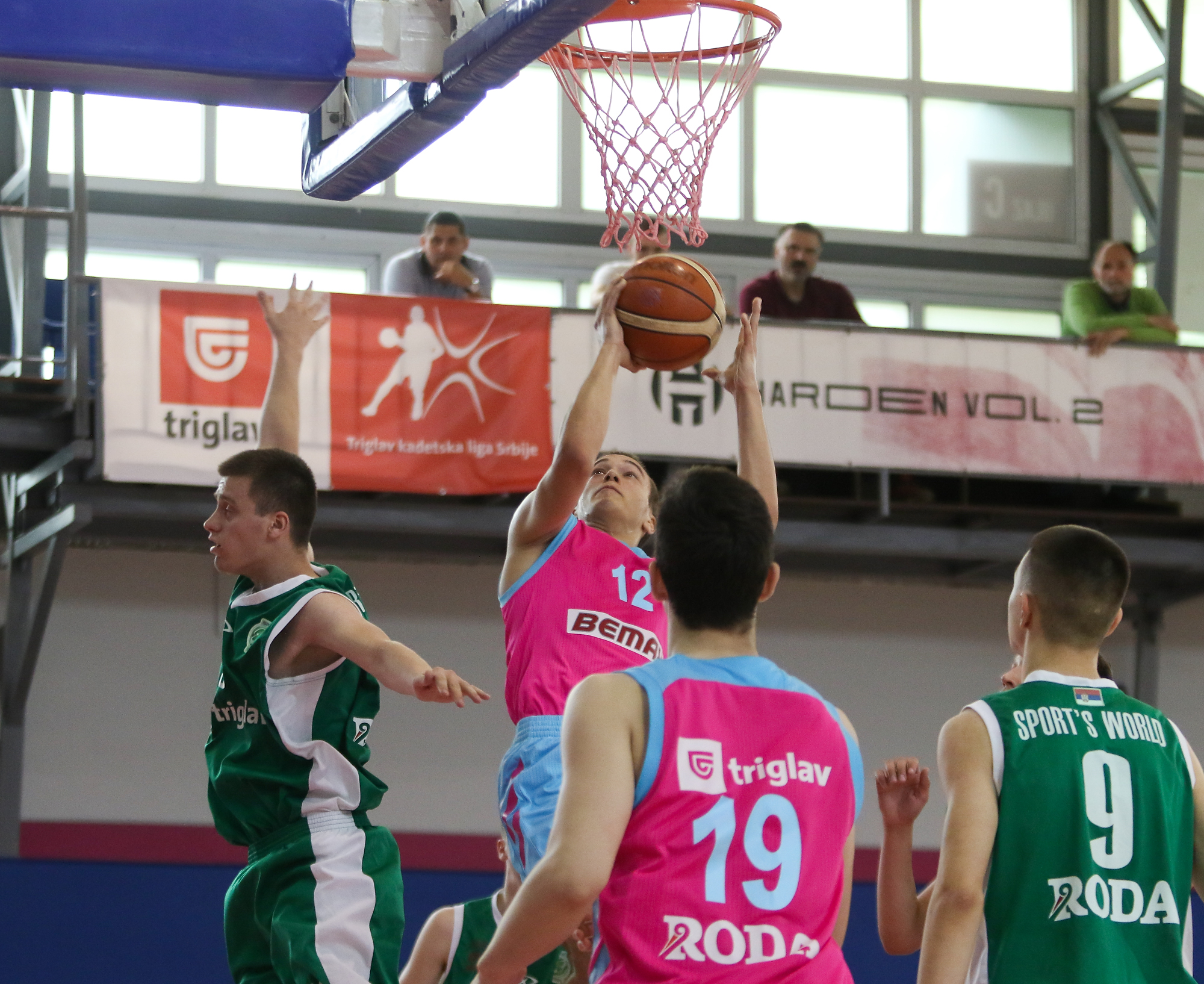 Photo: Mega Bemax/Ivica Veselinov