U19 MEGA LOST AGAINST CRVENA ZVEZDA, ON SUNDAY FOR THE 3RD PLACE AGAINST BORAC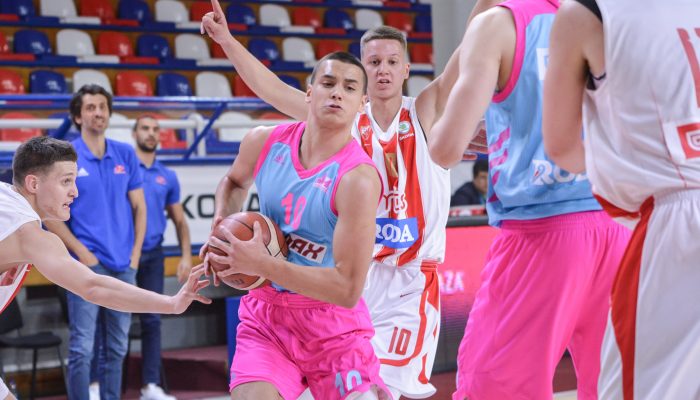 Mega Bemax juniors failed to advance to the finals of F8 Roda Junior League of Serbia since they lost against host of the Crvena zvezda mts wotj 73:66 (22:14, 20:15, 15:15, 16:22).
The players of coach Branko Milisavljevic did not start well in the FMP hall in Zeleznik since Crvena zvezda led with 11:0. Juniors of Mega managed to catch the connection several times, but the home team managed to denied Mega's attacks and eventually won.
The most effective in the ranks of Mega Bemax were Aleksandar Langovic with 23 points and Luka Cerovina with 14. In Crvena zvezda mts the best was Bojan Tomasevic with 21 points.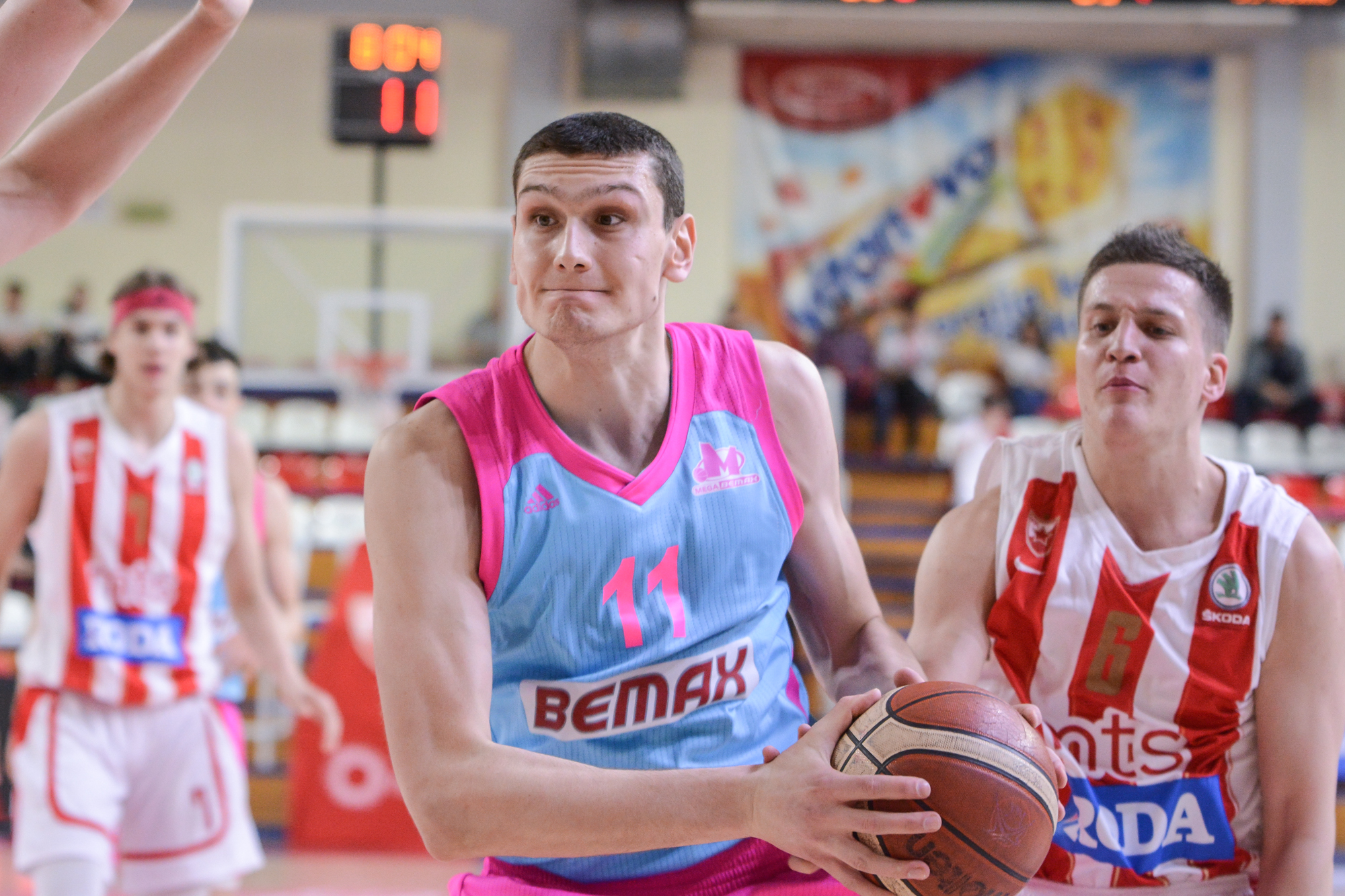 Juniors of Mega will fight for 3rd place against Borac and the match is scheduled for Sunday at 12 hours, while Crvena zvezda mts and Partizan NIS will meet in the finals at 14:30.
Crvena zvezda mts: Uskokovic, Pavicevic 5, Karapandzic 10, Popovic 13, Manojlovic 4, Radosavljevic 4, Vasic 10, Masic 4, Dobrasinovic, Tomasevic 21, Cojbasic 2, Blagojevic.
Mega Bemax: Music, Milojevic, Cerovina 14, Kljajevic 7, Agoc 7, Bumbic 5 (6 rebounds, 6 assists), Langovic 23 (10 rebounds), Andric 4, Markovic, Miskovic, Brekic 4, Musikic 2.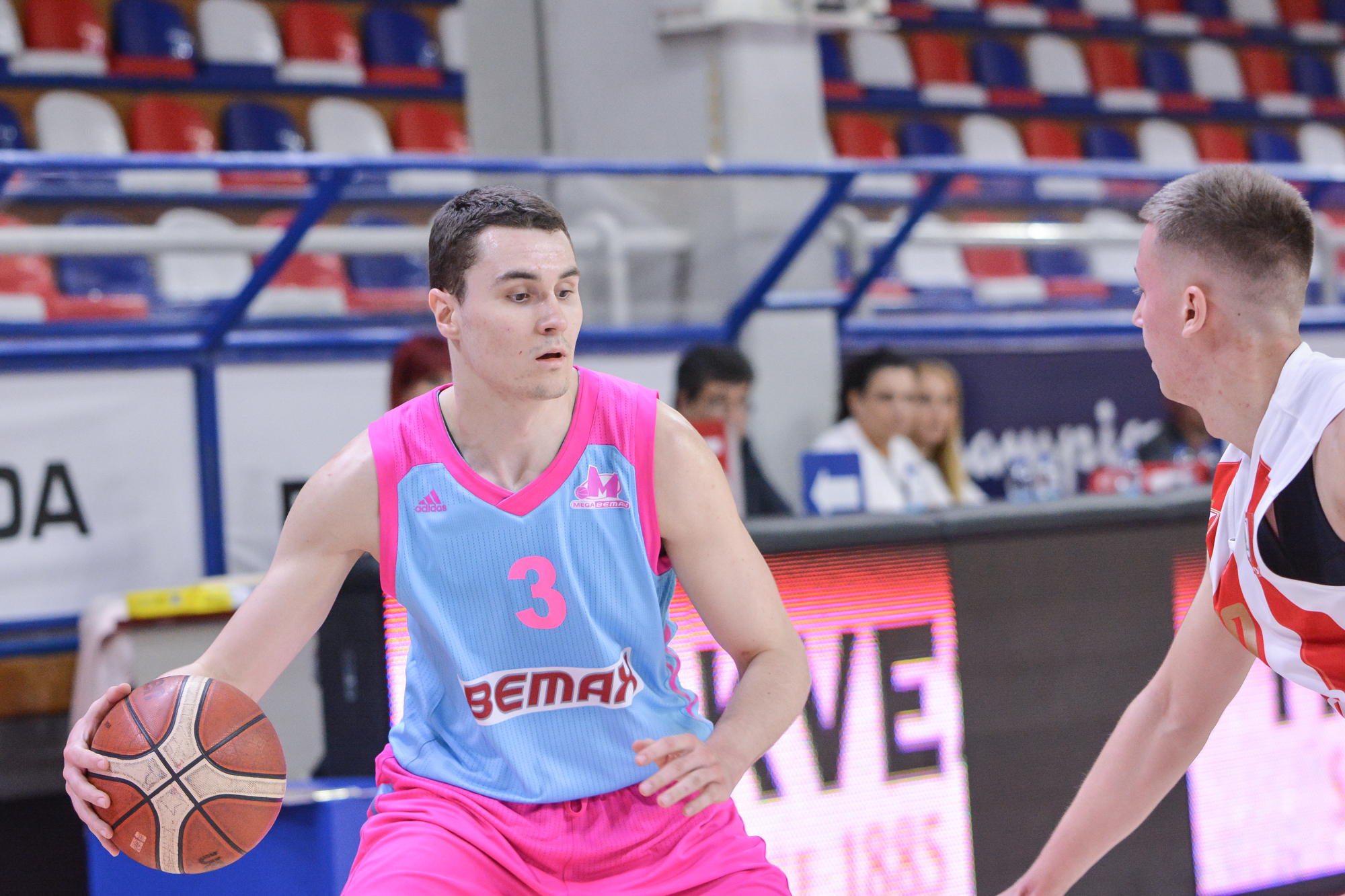 Photo: Mega Bemax/Dragana Stjepanovic