U19 MEGA BEMAX ON FRIDAY AGAINST MLADOST START AT F8 TOURNAMENT OF RODA JUNIOR LEAGUE OF SERBIA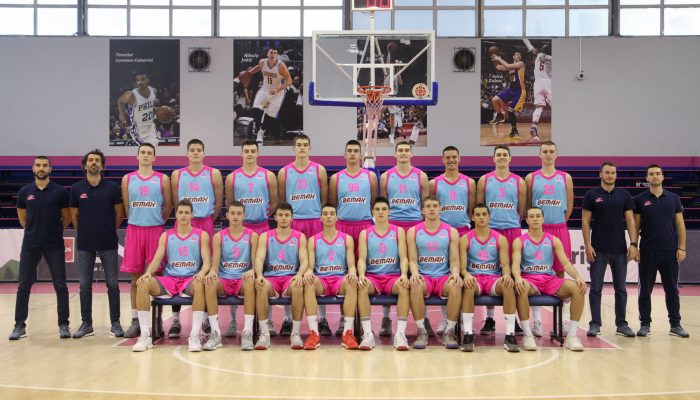 U19 Mega Bemax will start F8 tournament of Roda Junior League of Serbia on Friday, April 19-21, at the FMP hall in Zeleznik. Mega will meet with Mladost from Cacak in the quarter-finals on Friday at 7 pm.
Schedule for Friday 19th of April:
12:00: Partizan NIS – Beko
14:15: Borac – Dynamic VIP Pay
16:45: Crvena zvezda mts – Mladost Veternik Odeon Basket
19:00: Mega Bemax – Mladost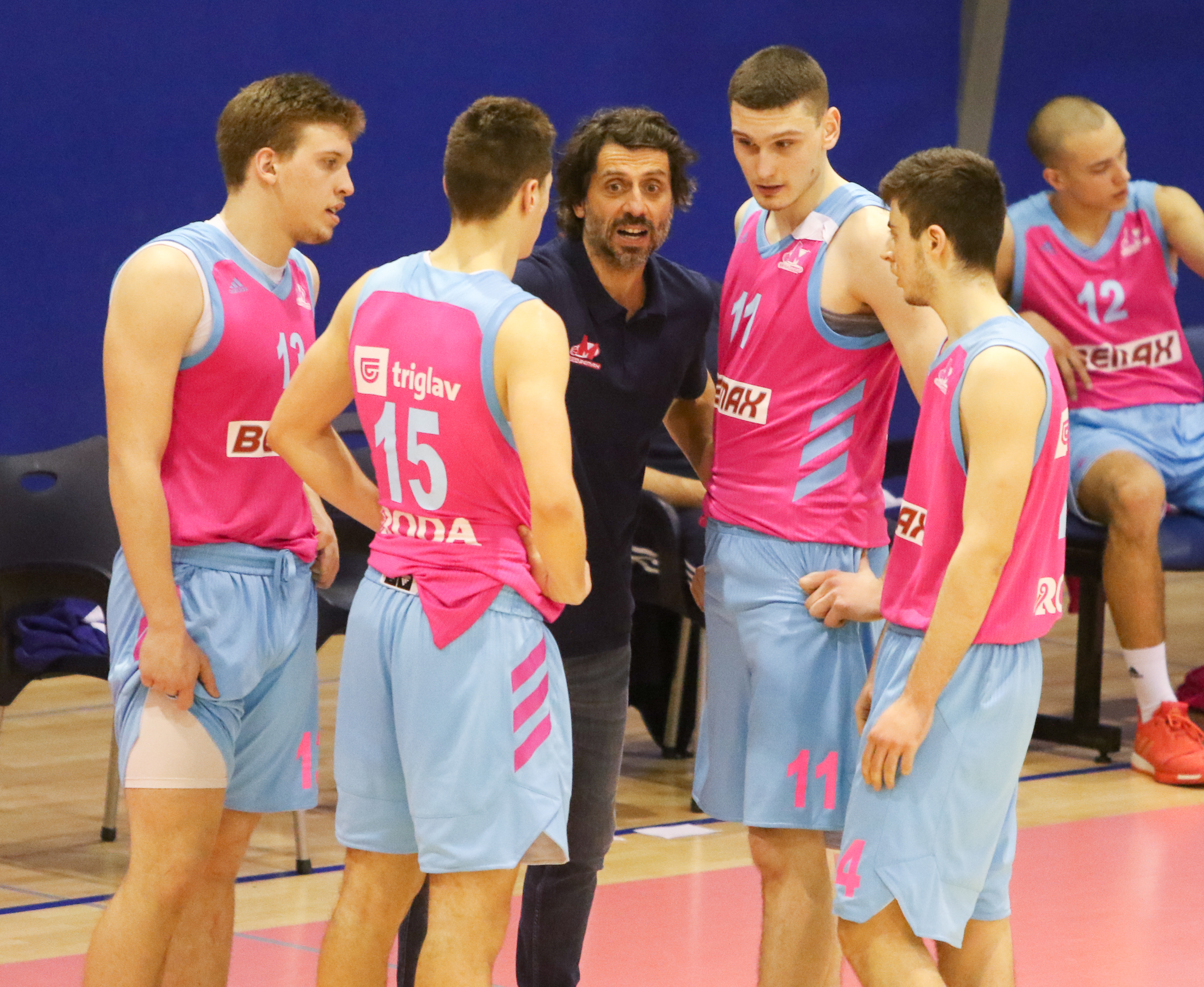 If they win on Friday, players of coach Branko Milisavljevic will in the semifinals on Saturday at 15.00 play with a better from the match between Crvena zvezda mts – Mladost Veternik Odeon Basket. At Sunday at 12:00 is scheduled match for the 3rd place, while the final is at 14:30.
Mega Bemax juniors finished Roda Junior League of Serbia in 3rd place with a score of 17 victories and 5 defeats, and in addition, they triumphed at Junior Euroleague qualifying tournament which was held in February in Belgrade an thus, secured the fourth consecutive participation in the F8 junior Euroleague which will be held from May 16 to May 19 in Vitoria, Spain.
Photo: Mega Bemax/Ivica Veselinov